Swarms of Ladybirds with STIs have invaded the UK
Harlequin Ladybirds carry a fungus which is dangerous for native species
Caroline Mortimer
Monday 31 October 2016 19:00 Comments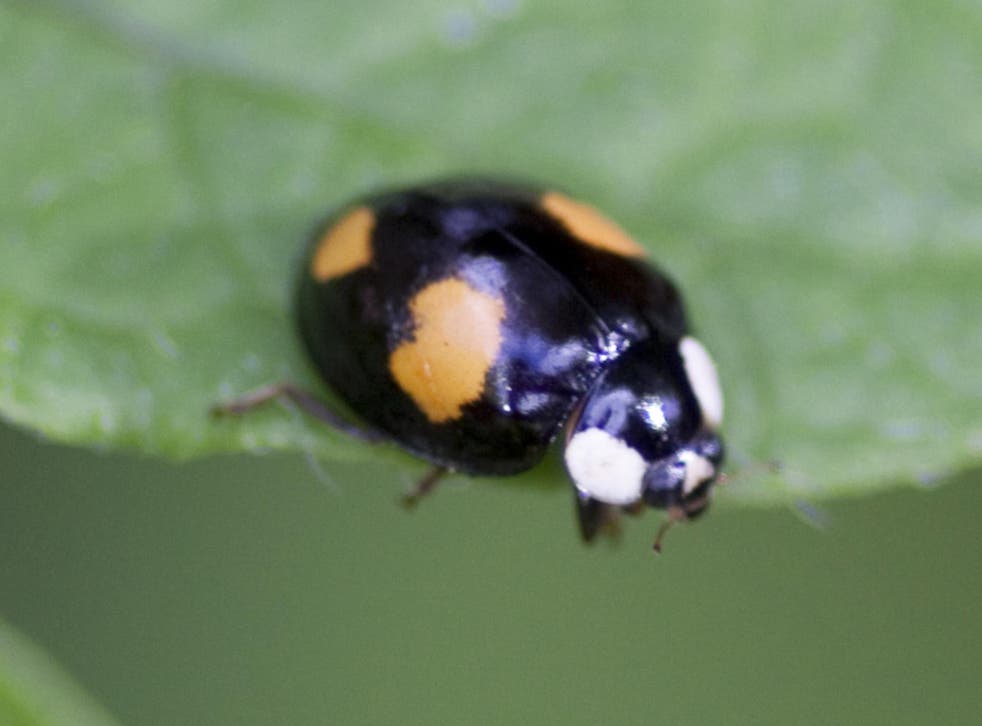 Swarms of ladybirds infected with dangerous STIs have been spotted in the UK.
The ladybirds, known as Harlequin Ladybirds, are originally from Asia and were first spotted in the UK in 2004, but this year homeowners have reported scores of the insects hibernating in their homes.
The bug carries a type of fungus called Laboulbeniales which is transferred during mating.
Although not harmful to humans, it sucks nutrients from its host making them slow and more vulnerable to predators such as certain types of birds and spiders.
The UK Ladybird Survey said they don't know the extent of the damage the fungus causes but it could also affect the number of eggs a female can produce in her lifetime.
They typically do not look different to other types of the creature though some are black with red spots.
They tend to cluster around boilers, window frames and smoke detectors.
UK news in pictures

Show all 50
Aaron Greenwood, from Benchill in Manchester, noticed the ladybirds swarming around a light but has decided to let them stay.
He said: "I noticed all the articles on social media regarding the ladybird invasion. I was with a close friend in my flat having lunch and we both noticed a small insect flying around the room.
"My friend made a comment that it was a fly I could tell it was a ladybird as am a nature fanatic. This ladybird flew near my light on my living room roof."
Register for free to continue reading
Registration is a free and easy way to support our truly independent journalism
By registering, you will also enjoy limited access to Premium articles, exclusive newsletters, commenting, and virtual events with our leading journalists
Already have an account? sign in
Join our new commenting forum
Join thought-provoking conversations, follow other Independent readers and see their replies