Lake District farmers at odds with conservationists over plan to turn valley into wetlands
The Environment Agency wants to switch off four water pumps that drain the Lyth Valley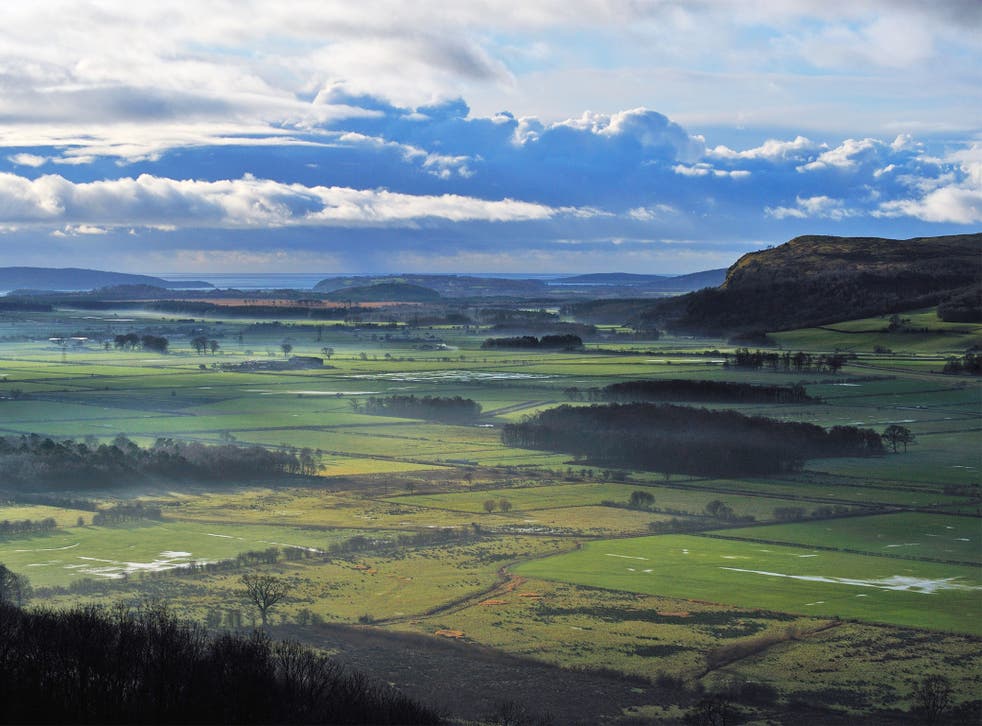 Plans to switch off pumps which drain prime farm and grazing land in a Lake District valley have set farmers and landowners at odds with conservationists who want to see the area revert to wetlands.
The Environment Agency wants to switch off four water pumps that drain the Lyth Valley, near Kendal, in a cost-cutting move. The agency also wants to withdraw maintenance of drainage channels in the fields.
But up to 40 farmers and other landowners have launched alternative plans to take control of the pumps so that they can continue draining thousands of acres of farmland and prevent the risk of flooding.
They say their plan to form an Internal Drainage Board to manage the water level in the valley, which has 60 inches of rain a year, would also help protect housing and infrastructure, including gas pipes and a road to the Sellafield nuclear plant.
But the plan has brought them up against conservationists from the RSPB and other organisations who say parts of the valley should be allowed to revert to wetland.
The Environment Agency and the National Farmers Union have completed a consultation that has shown farmers are willing to pay towards funding the board. The agency will continue maintaining the pumps until next summer as talks continue.
Jim Bland, a councillor on Cumbria County Council, who farms land in the Lyth Valley, said: "When the soil in this valley is well drained and well managed, it is good fertile soil. But it is also delicate land to manage and if it gets too wet it will turn into a swamp."
David Martin, a farmer with a herd of 230 cows, whose family have been farming in the valley since the 1930s, said: "This is a very fertile, productive valley. On a dry day, there is no better place to farm. But there is no way that we would be able to continue to farm here without the drainage. I can't invest in the farm until I know what the outcome will be."
The RSPB, which has a small nature reserve in the valley, says intensive draining over 30 years has caused a "dramatic" decline in numbers of wading birds including redshanks, lapwings and curlews. It says breeding numbers of redshanks have fallen by 93 per cent and curlews by 60 per cent.
Jeremy Sutton, conservation officer for the RSPB, said the charity wants to work with farmers to find the best solution. He said: "As it stands, the valley is essentially a green desert. We want to find a solution that will be a win-win for local people and for wildlife."
The valley is within the Westmorland and Lonsdale constituency of Liberal Democrat leader Tim Farron. A spokesman said he has been working to try to create a solution that works for all sides.
An Environment Agency spokesman said: "We invest funding where the risk of flooding is highest and it will benefit the most people and property. We will continue to work closely with the local community, conservation organisations, local authorities and the NFU to develop alternatives for land drainage in these areas."
Join our new commenting forum
Join thought-provoking conversations, follow other Independent readers and see their replies