Lancashire fracking in doubt following critical report
Energy firm Cuadrilla has applied to drill for shale gas in two Lancashire sites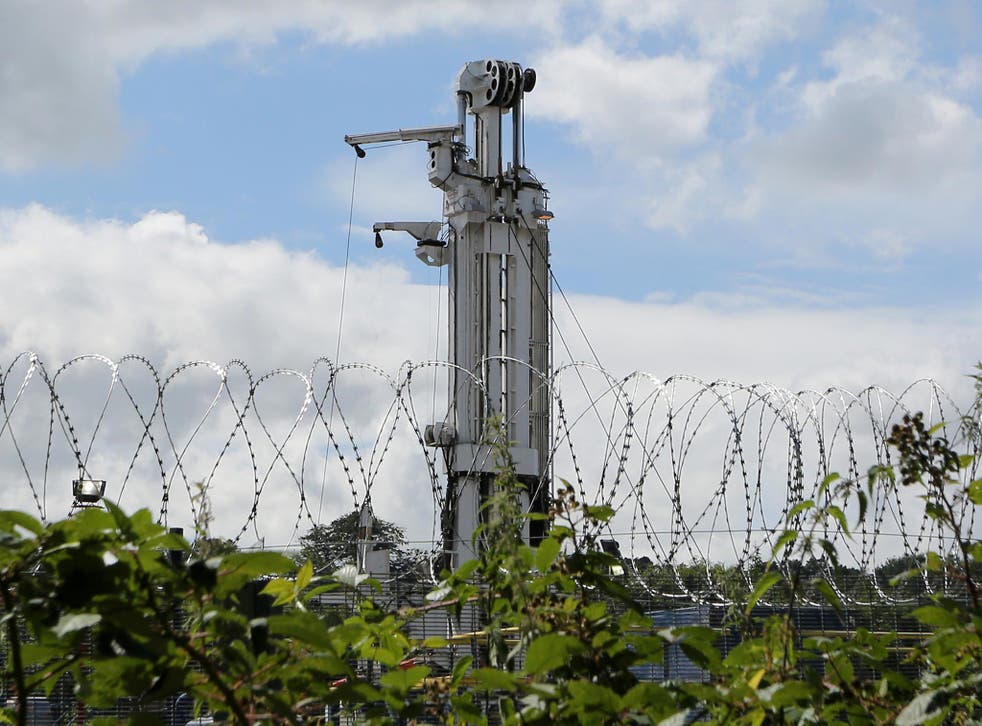 A new report advising against fracking in Lancashire looks likely to have delayed the UK's dash for shale gas.
Ahead of next week's final decision by councillors on whether to grant energy firm Cuadrilla permission to frack, the report from Lancashire County Council could make all the difference.
The report said fracking should not go ahead at Little Plumpton and Roseacre Wood, two sites between Blackpool and Preston.
For the former, the council claimed accompanying noise pollution would "unnecessarily and unacceptably" affect the neighbourhood; the latter would see traffic - particularly trucks and the like - cause "an unacceptable impact" on rural roads, reducing safety.
A Cuadrilla spokesperson said they were "disappointed" with the recommendation, and "surprised" over the issue of background noise as mitigation measures had been proposed.
He said the council "will have to weigh the relatively minor impacts which affect only a small number of households against the wider local and national economic and energy security benefits."
Friends of the Earth campaigner Helen Rimmer welcomed the decision, and called on local councillors to reject the applications and "ensure that fracking is not allowed to cause further climate change while also putting communities and the local environment at risk."
Should the applications be turned down, it would represent a blow to David Cameron's ambition to use shale gas to stimulate economic growth much in the same way it did in the US.
Although the government said in 2012 that fracking was safe if well-regulated, green groups claim the process - in which water and chemicals are pumped into shale rock as a means of extracting gas - is harmful to the environment.
The process emits less carbon dioxide than other fossil fuels, but there remain questions over methane emissions.
In 2011, tremors near Blackpool were thought to the fault of fracking tests.
In the US, where the industry enjoys minimal regulation, there have been reports of water contamination and seismic activity.
West Sussex local authorities have also turned down applications from energy companies to shale gas exploration.
Join our new commenting forum
Join thought-provoking conversations, follow other Independent readers and see their replies