Landmark Chinese-US climate deal leaves the others no excuse
Climate changed politics have been transformed
Tom Bawden
Wednesday 12 November 2014 20:34 Comments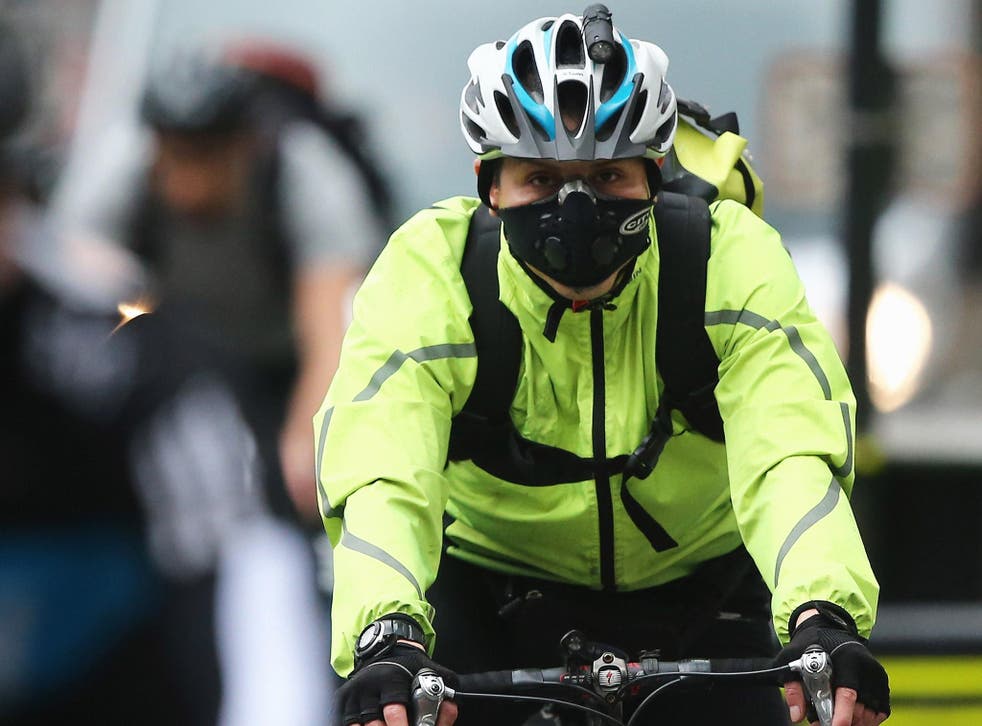 The carbon emissions deal between China and the US, struck secretly and announced suddenly, has transformed the dynamic of climate change politics.
With the exception of the EU, which has led the way on tackling climate change, the attitude of most countries has tended to be "if you don't, why should we?" But now the world's two greatest polluters – the one most responsible for historical carbon emissions and the one currently making the greatest contribution – have teamed up to pledge dramatic action to tackle climate change.
This is a potent combination of two countries traditionally hostile to setting meaningful emission targets. It's important because it lets no one off the hook. No longer can any country, large or small, developed or undeveloped, point to inactivity elsewhere to excuse itself.
As unlikely as it sounds, the deal may also turn emissions targets into a new competition. China and the US compete in every other respect and, now that they've identified climate change as a major concern, there's no reason to suspect that they won't spur each other on to pledge ever greater cuts. Not wanting to be outdone, others will want to keep their end up – including the EU, which last month agreed to cut emissions by "at least" 40 per cent by 2030.
It's easy to get carried away and important to remember that climate change remains the world's greatest global challenge. Getting nearly 200 governments around the world to agree legally-binding commitments to cut carbon emissions – as world leaders have pledged to do next December – is an unprecedented political task.
But recent signs have been extremely encouraging as the EU sets new targets, world governments agree to totally halt deforestation by 2030, and environment campaigners take to the streets in unprecedented numbers.
Register for free to continue reading
Registration is a free and easy way to support our truly independent journalism
By registering, you will also enjoy limited access to Premium articles, exclusive newsletters, commenting, and virtual events with our leading journalists
Already have an account? sign in
Join our new commenting forum
Join thought-provoking conversations, follow other Independent readers and see their replies