Leading environmentalist Sir Jonathan Porritt hits out at colleagues' unrealistic aims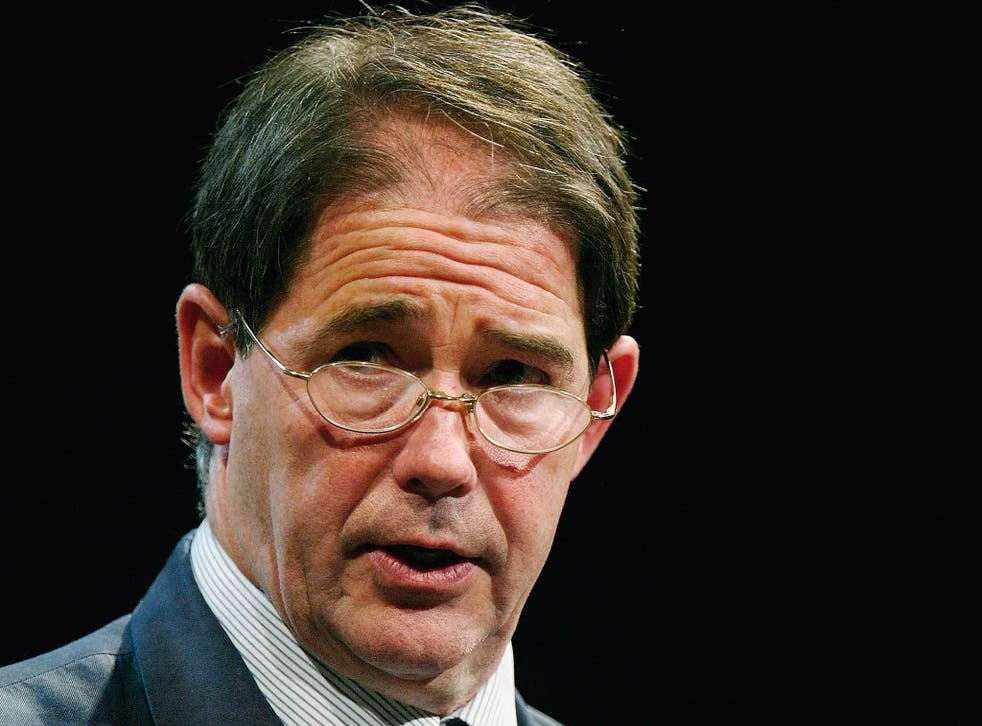 One of the country's leading environmentalists, Sir Jonathan Porritt, has accused fellow conservationists of being blind to other problems in the world and for fighting causes that ultimately stop poor countries from developing.
Sir Jonathan, the former Green Party chairman, said he is increasingly concerned by environmentalists who have unrealistic ideas about sustainable living – both in terms of protecting the environment, as well as many of the people who live in it.
"If anybody thinks we're going to have a sustainable world that is only sustainable in terms of keeping very, very large numbers of people in chronic poverty, they're insane. I'm sorry but they're just mad," he told The Independent.
"Countries have a right to develop their natural wealth and assets," he continued, adding that the goal should be to do this as sustainably as possible. "But that doesn't mean not a single tree is going to be cut down."
Sir Jonathan, who is in charge of a key study into deforestation that is just beginning, says there is a tendency among some in conservation circles to ignore other aspects of a situation and focus entirely on the environmental repercussions of an action.
He says the problem is getting worse as campaign groups opt more and more to make their point through simple, powerful messages that help to win the argument but make the case in an increasingly black-and-white manner. For reasons of communication, the public debate is becoming more polarised, he said.
For example, campaign groups are increasingly using the term "zero-deforestation", not because their goal is literally to stop the world chopping down trees but because asking people or companies to sign up to "no deforestation" is a nice, clear message, Sir Jonathan says.
"Zero deforestation sounds like a form of absolutism. Everybody wants simplicity in these campaigns because when you say only a certain amount of deforestation that is done in the most responsible and accountable way, taking into full consideration the interests of local communities, people just want to give up and die, it's just so complicated," he says.
The study Sir Jonathan is overseeing is being led by Dr John Raison, a renowned soil scientist at the Commonwealth Scientific and Industrial Research Organisation in Australia. It will be the first research to determine a formula that will enable developers to calculate the total carbon emissions that will result from chopping down an area of trees planted in standard "mineral soil". By analysing factors such as the type of soil, species of tree and their age, it will be possible to calculate the carbon footprint of a development, helping crops such as oil palms and soy beans to be grown more sustainably.
The study, due to be completed next summer, will focus on palm oil but its findings can be applied to any change in land use which involved deforestation, Sir Jonathan says.
It will look at the amount of carbon dioxide released from deforestation both above the ground – from the trees, branches and leaves – and below the ground, from the roots, woody stuff around them and organic matter in the soil, which gets thrown up by deforestation.
Join our new commenting forum
Join thought-provoking conversations, follow other Independent readers and see their replies