Legendary Belgian brewery Cantillon faces problems as climate change ruins traditional brewing methods
Climate change and an unusually warm Autumn is preventing Cantillon from brewing its signature sour beers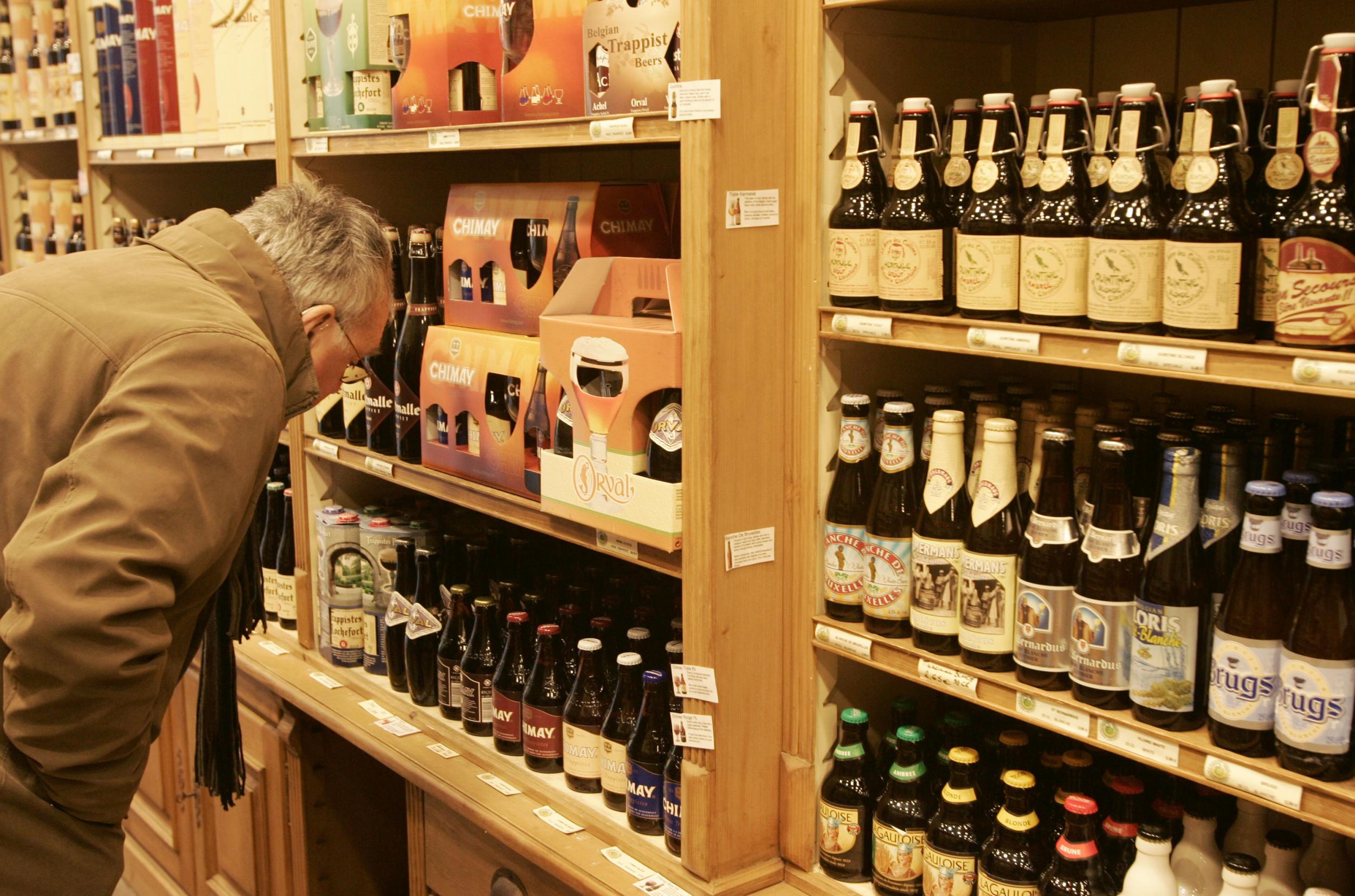 The boss of legendary Belgian brewery Cantillon has said he has been forced to stop production due to climate change, as an unusually warm autumn has meant temperatures are too high to cool the beer overnight.
Cantillon has been making what are considered some of the world's best sour, spontaneously fermented lambic beers in its Brussels brewery since it opened in 1900.
According to the traditional recipe, Cantillon leaves their wort, the fermenting mix of grain and warm water, overnight in the cool late October air so it is exposed to the wild yeasts around it.
As the wort cools, it draws in these airborne yeasts and mixes with them. This mixture is then transferred to barrels for fermentation.
The mix picks up more yeasts inside the barrel, enough to make it ferment - but you need the airborne yeasts to produce the best lambics.
Speaking to AFP, fourth-generation brewer Jean Van Roy said the perfect temperature for cooling is between -3C and 8C.
The ten best beers
Show all 10
However, due to the changing climate, winters have become warmer and these temperatures have become harder to reach - and this year's unseasonable warmth has meant that some of their brews aren't cooling at all.
Van Roy said: "We had to pour away three brews for today, Thursday and next Monday because the night-time temperatures are currently at between 10C and 15C, which is far too warm."
The traditional methods used to make Cantillon beer are integral to its taste - cooling the wort artificially would completely change the finished product.
And because the beer needs to be air-cooled, the brewing season where the air is the right temperature is getting shorter every year.
Van Roy said: "Climate change has been notable in the last 20 years."
"My grandfather 50 years ago brewed from mid-October until May, but I've never done that in my life, and I am in my 15th season."
"Last year we didn't start until November 10," he said, saying they never go past the end of March as the temperatures get too high.
"I adapt because I don't have any option, but obviously it's a shame."
Van Roy says he is now worried for the brewery's future - and this year, he and his team will have to rush to produce their usual yearly outturn of around 400,000 bottles before the weather gets warmer and brewing season finishes.
"We only have five months to brew and our production is very limited. If we lose a week we can survive but three weeks or more would be more complicated."
Join our commenting forum
Join thought-provoking conversations, follow other Independent readers and see their replies