TV naturalist Chris Packham: 'Let hunters kill deer and mink for a fee'
The self-confessed 'pragmatic conservationist', says he abhors the idea of killing any animal for fun, but insists there is logic in his plan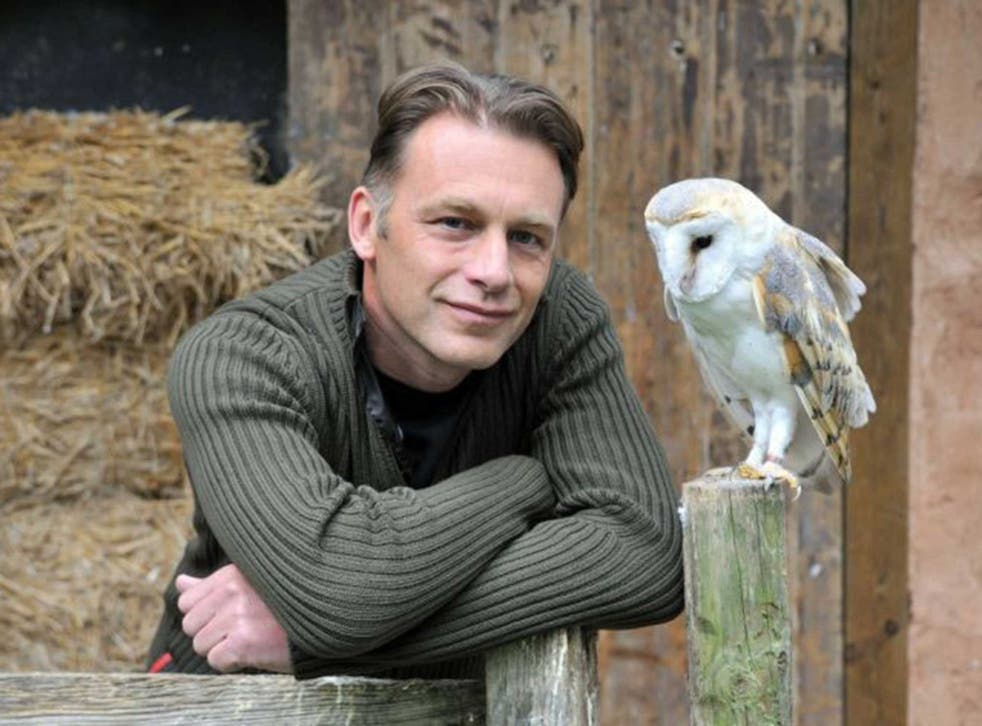 TV naturalist Chris Packham is working on controversial plans to marry the apparently opposing interests of conservationists and the shooting fraternity by opening up areas overpopulated with deer, of which four of the UK's six species are non-native, and American mink – and let hunters kill them for a fee.
The TV presenter, who describes himself as a "pragmatic conservationist", says he abhors the idea of killing any animal for fun, but insists there is logic in his plan. "I can't understand why anyone would want to kill animals for fun, and anybody who does, I think, is psychopathic," he said. "But I'm not a bunny-hugger. Some areas would benefit from a reduction in deer or American mink because they have no natural predators and cause notable damage.
"I could see a creative partnership between the conservationists and the shooting fraternity," added Packham, who is working with the World Land Trust conservation charity.
The non-native American mink is bad for the environment because it kills water voles, while deer destroy valuable habitat for our woodland birds, dormice and other species. Packham called for a scientific survey to measure populations of both species to determine how many animals should be killed and which areas could benefit.
But Packham's plan was slammed by animal welfare groups. "It's massively disappointing to have someone like Chris come up with an idea like that," said Jay Tiernan, spokesman for Stop the Cull. "It's a slippery slope. If you get into bed with people like that, they will make the most of it," he added.
Joe Duckworth, chief executive of the League Against Cruel Sports, said three tests should always be applied when it comes to controlling animal populations – is there scientific evidence to justify it, is it humane and is it sustainable. "The notion that culling could be carried out by hunters to satisfy their desire to kill these animals for sport, fails all three of these tests," he said.
But the Countryside Alliance has backed Packham's plan. "We are always keen to work with anyone genuinely interested in conservation," a spokesman said.
Join our new commenting forum
Join thought-provoking conversations, follow other Independent readers and see their replies