London Underground finds 57 tube stations are at 'high risk' of flooding
Some parts of the network will be closed during May to have drainage systems improved
Jess Staufenberg
Sunday 10 April 2016 19:24 Comments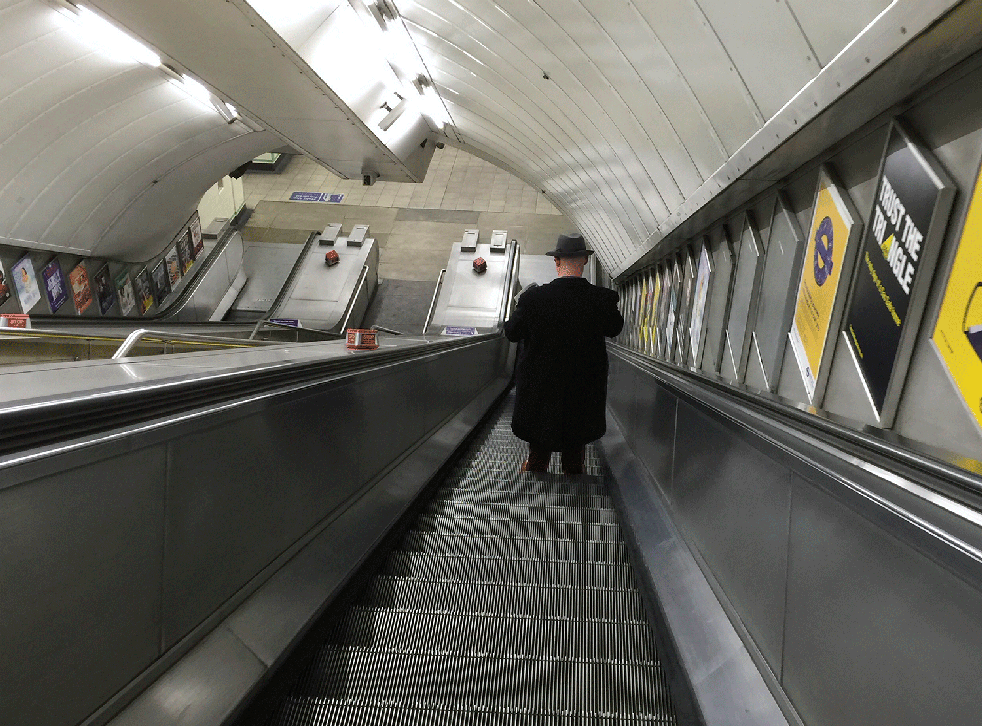 Dozens of London Underground stations are at "high risk" of flooding, with London "fortunate to have escaped" the worst consequences so far.
An unpublished report seen by The Independent reveals Transport for London has identified 85 sites across its network which are at high risk of flooding.
And 57 of those are underground Tube stations, with some of the busiest terminals such as King's Cross, London Bridge and Waterloo the most likely to be affected.
"London has been fortunate to escape the worst of recent storm events in the UK, but it is only a matter of time before heavy rainfall seriously affects London and the underground network," says the report.
Two major reasons for more flooding are reportedly increased laying of asphalt over earth surfaces, which places more pressure on sewers, and large-scale storms and rainfall becoming "more likely" because of climate change.
"Climate change predictions are that storms will become more intense, therefore the type of storm that causes surface water flooding are becoming more likely," says the report.
Gallery: 150 years of London underground

Show all 27
A spokesperson told The Independent that maintenance work would soon be carried out on certain lines.
"Things we're doing at the moment include the Metropolitan line between Aldgate East and Wembley Park," he said.
"We're doing some work starting in mid-May to close sections of lines to replace and improve the drainage work there."
Flooding has affected the underground network before, such as at Mile End, where carriage-loads of people had to walk back up the tracks in 2012.
George McInulty, London Underground's programme director for renewals, added: "Like other metros around the world, we examine the risk of flooding and other issues that might affect the smooth running of the Tube service and what we can do to mitigate these.
"Some parts of the underground network are prone to flooding and we are investigating what more we can do to minimise any potential disruption this causes to our customers."
New York City saw some of the worst flooding to hit a underground transport system after "superstorm" Hurricane Sandy caused more than 40 million gallons to submerge parts of the subway in 2012.
The New York subway is used by 4.3 million people on a daily basis. The London Underground is not far behind, with some 3.5 million people journeying between its 270 stations every day.
Register for free to continue reading
Registration is a free and easy way to support our truly independent journalism
By registering, you will also enjoy limited access to Premium articles, exclusive newsletters, commenting, and virtual events with our leading journalists
Already have an account? sign in
Register for free to continue reading
Registration is a free and easy way to support our truly independent journalism
By registering, you will also enjoy limited access to Premium articles, exclusive newsletters, commenting, and virtual events with our leading journalists
Already have an account? sign in
Join our new commenting forum
Join thought-provoking conversations, follow other Independent readers and see their replies