Lynx to be reintroduced into wild in Britain after a 1,300-year absence
The predators eat deer, rabbits and hares among other animals but are not considered a risk to people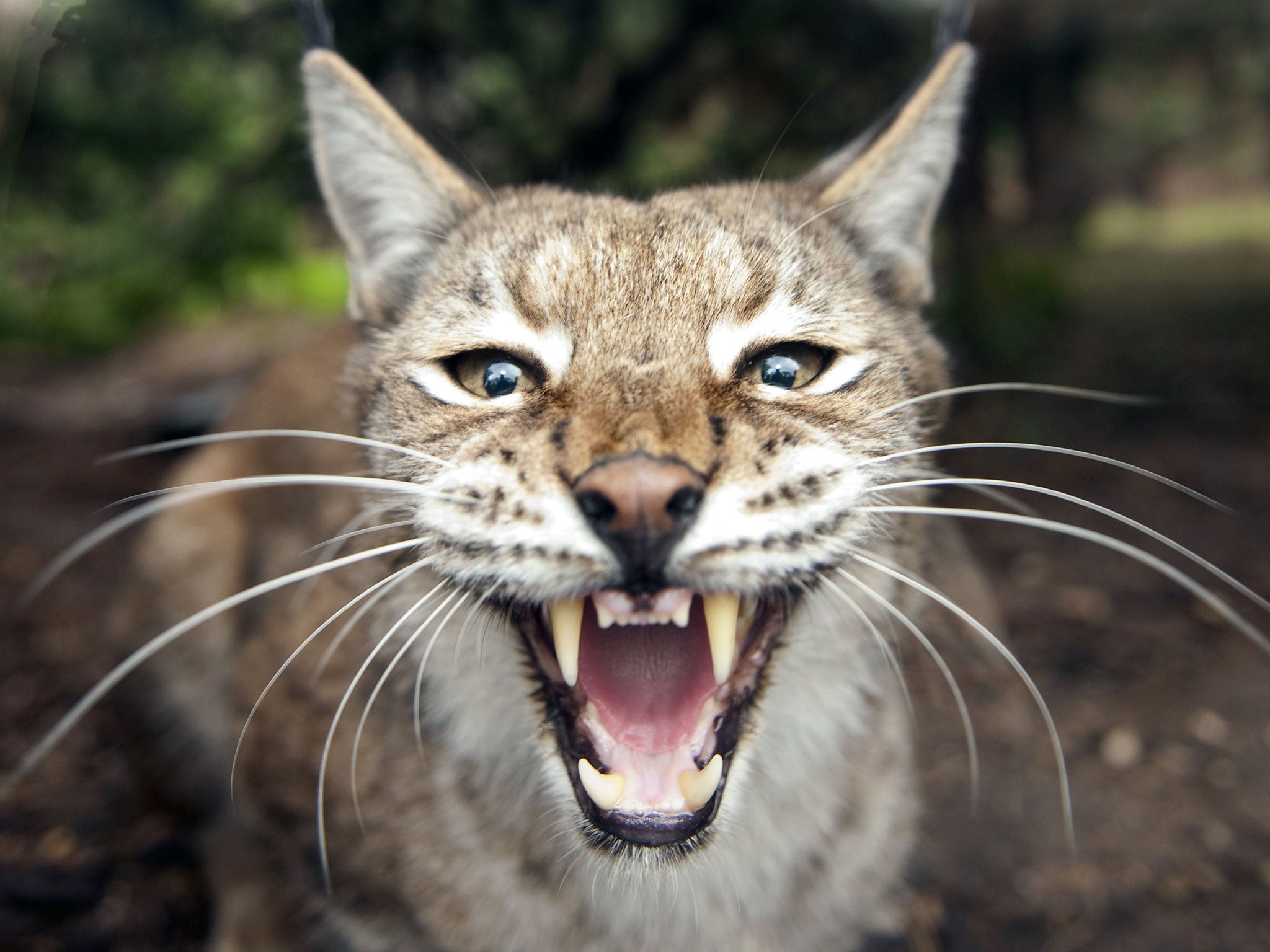 Lynx are to be reintroduced into the wild in Britain after a 1,300-year absence, under an ambitious "rewilding" plan drawn up by a conservation charity.
The Lynx UK Trust would release up to 18 of the cats onto private estates in Aberdeenshire, Cumbria and Norfolk if the idea is given the go-ahead by Natural England and Scottish Natural Heritage.
The predators eat deer, rabbits and hares among other animals but are not considered a risk to people as they tend to stay away from humans.
Dr Paul O'Donoghue, who advises the trust, told The Sunday Times: "The lynx is one of the most enigmatic, beautiful cats on the planet. The British countryside is dying, and lynx will bring it back to life."
Animals in decline
Show all 8
Ecologists have increasingly begun to realise the importance of top predators for the whole of the ecosystem. For example, when wolves were released in Yellowstone National Park in the US, the make-up of the flowers in the area changed.
And, in the UK, there have been problems with the burgeoning numbers of deer, partly because of the lack of predators.
Tony Marmont, who wants to see lynx in Grumack Forest, which he owns, near Huntly, Aberdeenshire, told the Times: "Lynx will have an extremely beneficial effect on our forest ecosystems, both directly and as ambassadors for wider conservation projects.
"I also believe we should try to reintroduce an animal that humans made extinct here."
Join our commenting forum
Join thought-provoking conversations, follow other Independent readers and see their replies