Risk of mass extinctions as climate changes faster than animals adapt, study finds
Even common birds such as great tits, blue tits and guillemot cannot adapt fast enough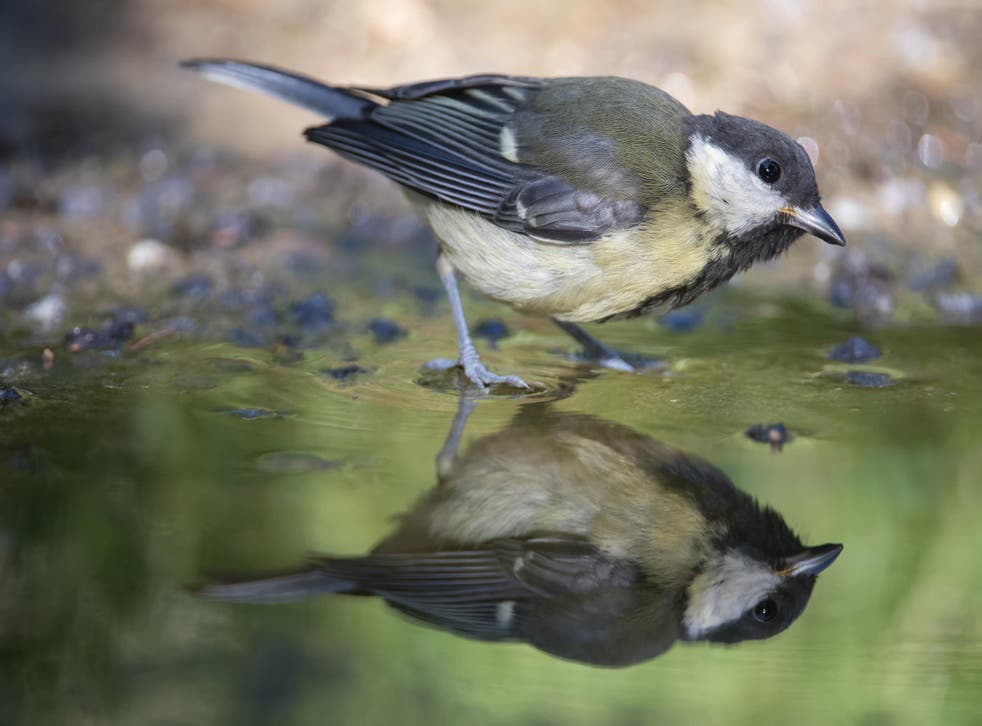 Animals are not adapting fast enough to keep up with rapid climate change and even populations of common birds such as great tits, blue tits and guillemot could be at risk of extinctions, according to a new study.
"These are species that adapt but even they are not adapting fast enough," Dr Alexandre Courtiol from the Leibniz Institute for Zoo and Wildlife Research told The Independent.
Scientists looked at 13 species in detail and found all but four of them were at risk. The species looked at were common, meaning this research paints an incredibly bleak picture for species that are already rare.
"It's likely that species even less accustomed to human environments may be struggling even more. I don't think this picture is going to get much better for birds or mammals," said Dr Courtiol.
A team of 64 researchers led by the Leibniz Institute evaluated more than 10,000 scientific studies, according to the paper published in Nature Communications.
Out of the 10,000 publications they found only 58 of them contained enough information to be included in the study. On average, the animals they looked at – which turned out mostly to be birds – had been studied in detail for 29 years.
Lead author Viktoriia Radchuk said "Our research focused on birds because complete data on other groups were scarce. We demonstrate that in temperate regions, the rising temperatures are associated with the shift of the timing of biological events to earlier dates."
Insects at risk of extinction

Show all 12
In nature, animals respond to a changing climate by altering the timing of biological events, such as when they hibernate, reproduce or migrate. Change in body size and mass is also another response to climate change.
Researchers looked at scientific literature to work out whether changes in these traits were associated with a higher survival rate or increased number of offspring.
They found that species could stay in their warming habitat if they evolved fast enough; however most were unable to change in time.
Dr Stephanie Kramer-Schadt said: "Adaptive responses among rare or endangered species remain to be analysed. We fear that the forecasts of population persistence for such species of conservation concern will be even more pessimistic."
Researchers hope their analysis will stimulate new work on the resilience of animal populations in the face of global change. This could also help conservations work out the best way to manage vulnerable populations.
The most up to date research suggests one million species currently face extinction.
Extinction Rebellion and Greenpeace stage march on the second day of Glastonbury Festival
Join our new commenting forum
Join thought-provoking conversations, follow other Independent readers and see their replies