Earth will take millions of years to recover from climate change mass extinction, study suggests
'Speed limit' on rate of evolution means diversity would be slow return to previous levels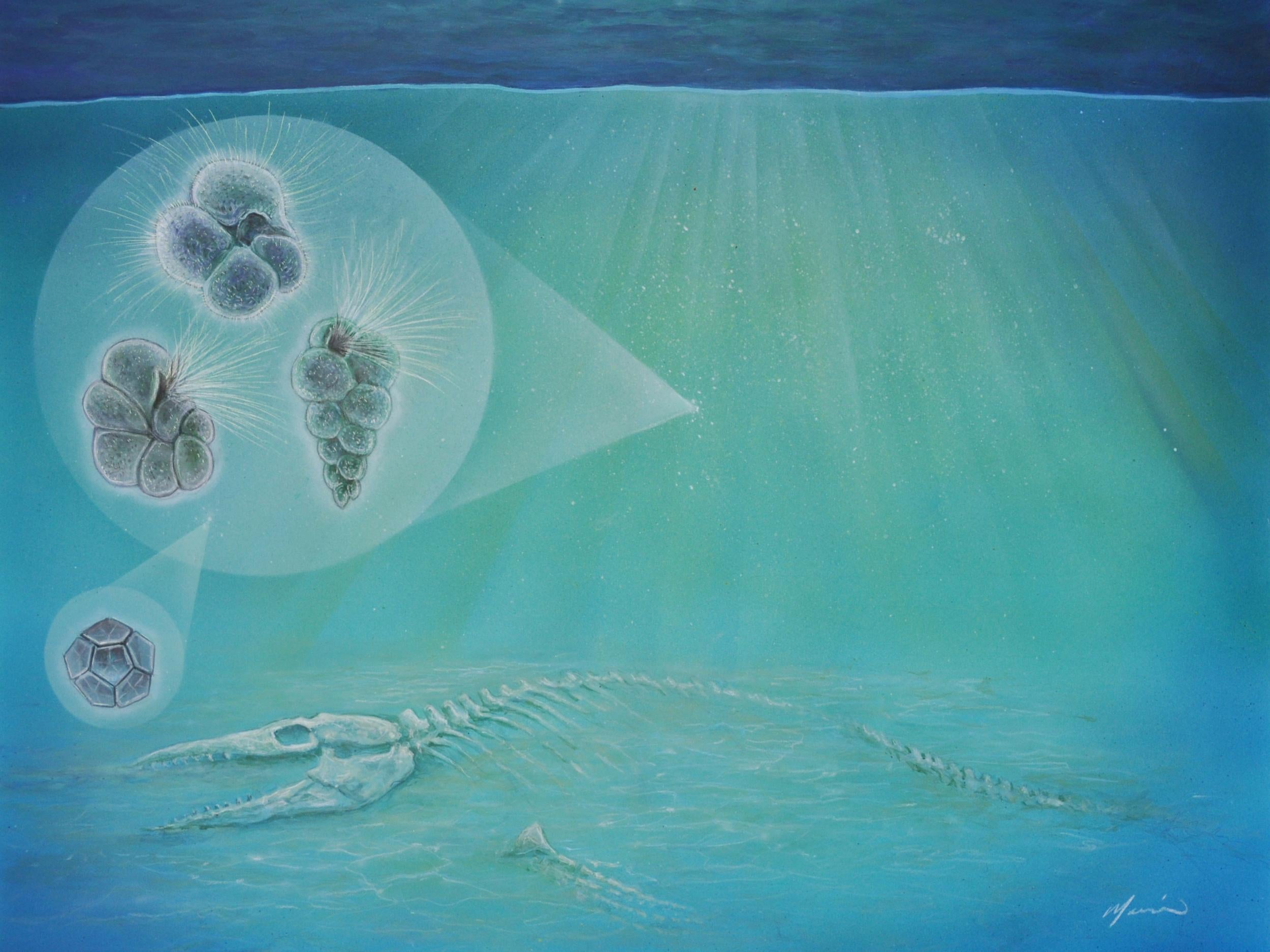 Earth is likely to take millions of years to recover from the destruction currently being inflicted by humanity, scientists have warned.
A "speed limit" on the rate of evolution means it will take at least 10 million years for the world's diversity to return to pre-human levels, according to a new study.
Manmade climate change is decimating ecosystems and currently wiping species out at such a rate that scientists have concluded we are living through the "sixth mass extinction".
Previous mass extinctions have come about as a result of asteroids or periods of natural climate change, and researchers can learn about the future by looking for clues from these past events.
In the new study, researchers used the remains of plankton called foraminifera, which are well-preserved throughout the fossil record, to measure the changes in species number and diversity over time.
Glacier collapse shows climate impact
Show all 20
They assessed the stretch of time following the end of the Cretaceous period, when an asteroid is thought to have wiped out the dinosaurs and much of life on Earth.
"From this study, it's reasonable to infer that it's going to take an extremely long time – millions of years – to recovery from the extinction that we're causing through climate change and other methods," said Dr Andrew Fraass, of the University of Bristol, who co-authored the study.
Like many other creatures, the foraminifera plankton were devastated by the asteroid strike, but the ones that survived bounced back fairly quickly.
However, their group as a whole was a shadow of its former self, with far less diversity than existed before impact.
It took millions of years for new characteristics to evolve so the plankton could spread out and fill every available space.
Scientists have been aware of a lag in the replenishment of life following mass extinctions, but have tended to assume it was the result of lasting environmental effects.
The new research, published in the journal Nature Ecology and Evolution, suggests it is the rate of evolution that is the limiting factor.
"We see this in our study, but the implication should be that these same processes would be active in all other extinctions," said Dr Christopher Lower, from the University of Texas, who led the study.
"I think this is the likely explanation for the speed limit of recovery for everything."
Support free-thinking journalism and attend Independent events
Join our commenting forum
Join thought-provoking conversations, follow other Independent readers and see their replies