Massive job cuts at the Environment Agency
15 per cent of staff are set to lose their jobs by October 2014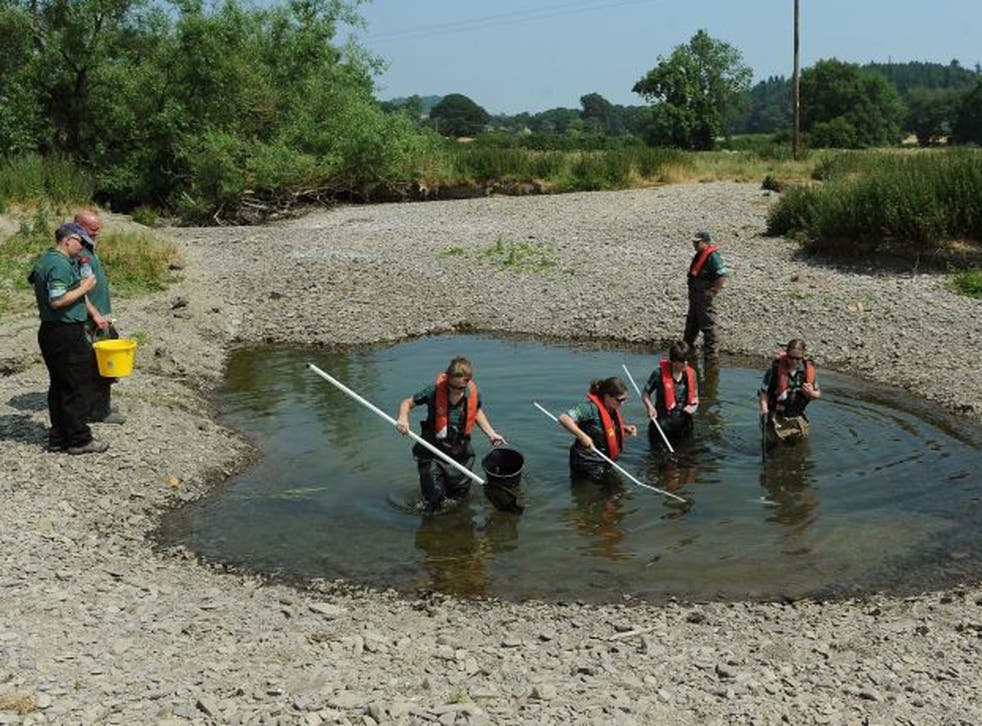 The Environment Agency is to shed 1,700 of its staff as it faces larger than expected government-led budget cuts.
The 15 per cent cut was reported in " The Ends Report" magazine on Friday, and risked being washed out of the news over the weekend by St Jude's storm, with which the organisation became quickly occupied, issuing 140 flood alerts across the UK on Sunday night.
11,400 members of staff make up the non-departmental agency, which is a body of the Department for Environment, Food and Rural Affairs (DEFRA). The cut will come into force by next October.
The organisation monitors the implementation of environmental regulations and delivers the government's green commitments. DEFRA itself is facing budget cuts of 10 per cent as part of Westminster's austerity measures, meaning the Environment Agency's cuts are deeper than expected.
According The Ends Report, Environment Agency chairman Lord Chris Smith and chief executive Paul Leinster emailed workers two weeks ago and said staff would be reduced to 10,000 by October 2016. It wasn't until an online question and answer session with senior management on 22 October that it became clear that only 9,700 staff would escape cuts.
The statement given to the magazine read: "Our budget for 2014/15 will be confirmed shortly," and went on to say: "However, we are likely to reduce staff numbers to around 9,700 by October 2014."
"We will then aim to keep numbers broadly at that level through to March 2015 dependent of course on future funding. We will only achieve this by looking across the whole organisation at our ways of working and structures."
Register for free to continue reading
Registration is a free and easy way to support our truly independent journalism
By registering, you will also enjoy limited access to Premium articles, exclusive newsletters, commenting, and virtual events with our leading journalists
Already have an account? sign in
Register for free to continue reading
Registration is a free and easy way to support our truly independent journalism
By registering, you will also enjoy limited access to Premium articles, exclusive newsletters, commenting, and virtual events with our leading journalists
Already have an account? sign in
Join our new commenting forum
Join thought-provoking conversations, follow other Independent readers and see their replies