Michael Bloomberg to bring his war on coal to Europe after US success
Since 2010, half of America's coal plants have closed down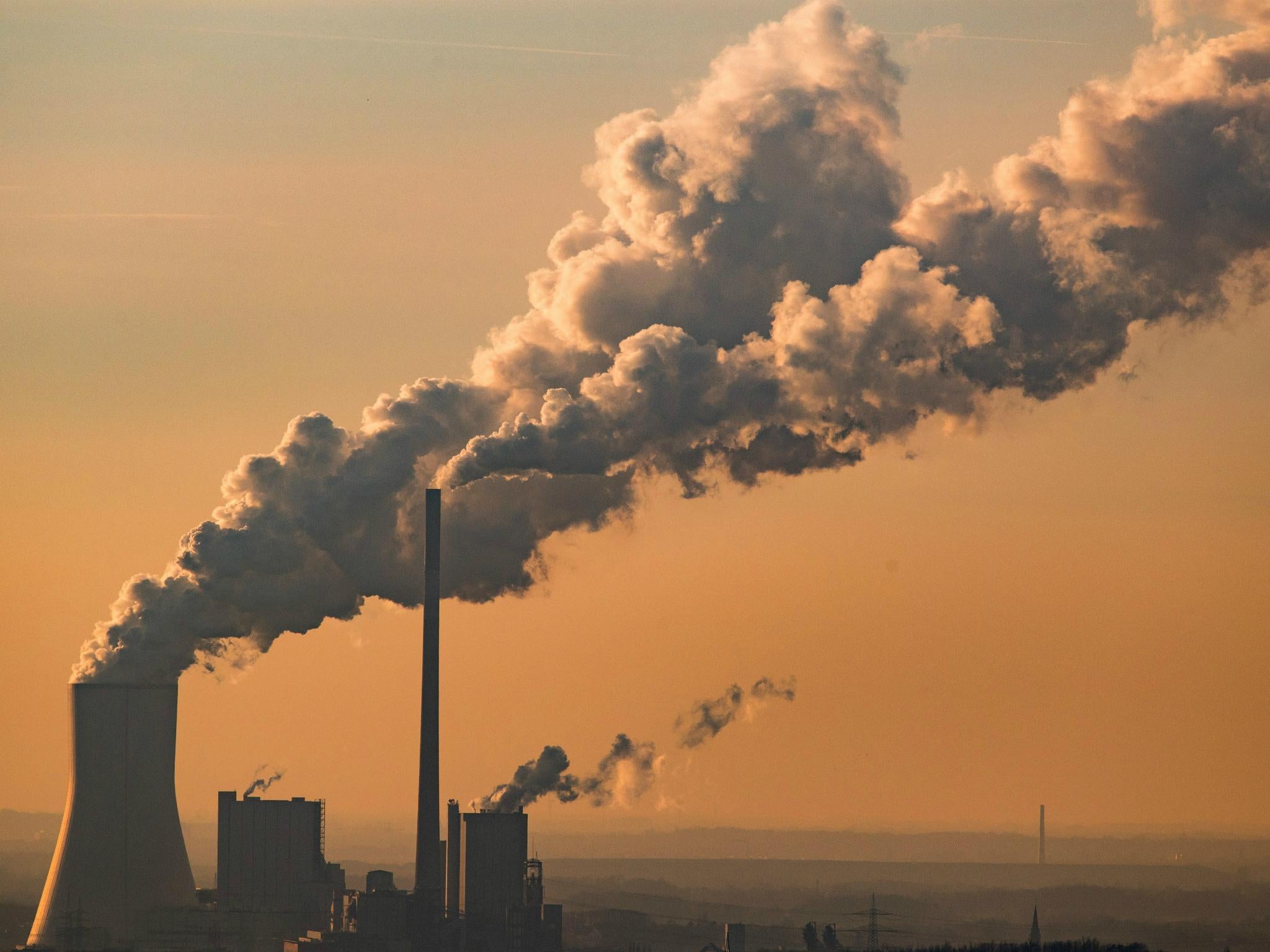 Michael Bloomberg is taking his campaign to reduce greenhouse gasses and reduce reliance on coal internationally, after a massive campaign in the United States that has seen success.
Mr Bloomberg is a United Nations special envoy on climate change and a former mayor of New York City, and has funded a $164 million campaign to reduce greenhouse gasses in America since 2010. During that time, more than half of the nation's coal-fired power plants closed down.
That program will expand to Europe and the rest of the world with a $50 million boost that will go toward funding grassroots campaigns, research on the impacts coal has to health, and potential legal action against coal power plants that break polluting rules.
Mr Bloomberg announced the expansion while attending a global climate change summit in Bonn, Germany, where he is leading an effort to encourage a group of states, cities, and businesses to address climate change now that President Donald Trump has begun pulling the US from the Paris climate accord.
"The war on coal.. was started and continues to be led by communities who are tired of having their air and water poisoned when there are cleaner and cheaper alternatives available," Mr Bloomberg said in October.
Coal accounts for roughly 20 per cent of all the carbon emissions in the European Union, but there are signs that those emissions could be dampened. In the United Kingdom, for example, efforts to reduce emissions have resulted in a rapid decline in emissions. The country recently accounted for 40 per cent of emissions, but has dropped to accounting for just 2 per cent of emissions from electricity production.
World news in pictures
Show all 50
"Coal is the single biggest polluter," Mr Bloomberg told the Guardian. "If you could just replace coal with any other fuel, you would make an enormous difference in the outlook for climate change."
Coal has been steadily declining in the United States over recent years, as renewable energy sources and natural gas have become cheaper and cheaper options. The fuel source amounts for 15 percent of America's energy production, behind both natural gas (29 per cent) and petroleum (37 per cent),according to the US Energy Information Administration.
Join our commenting forum
Join thought-provoking conversations, follow other Independent readers and see their replies