Plastic pollution is clear to see – but the invisible threats need our attention too
Analysis: What does living in an increasingly plastic-saturated world mean for us?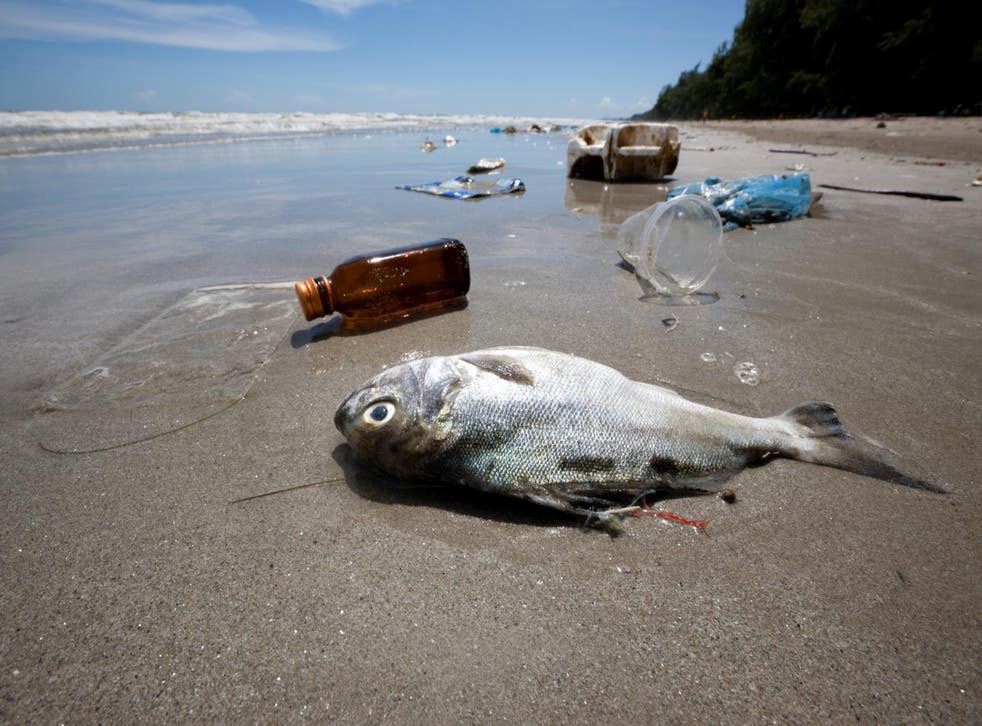 Until the early 20th century, the world was completely free of manufactured plastic. Metal, glass, leather, wood, stone, bone and ceramics were our species' most useful everyday materials.
The first entirely synthetic plastic was Bakelite, invented in 1907 in New York by Belgian chemist Leo Baekeland.
Just over 100 years later, our species has engineered a new world highly dependent on plastic and almost impossible to imagine without.
Register for free to continue reading
Registration is a free and easy way to support our truly independent journalism
By registering, you will also enjoy limited access to Premium articles, exclusive newsletters, commenting, and virtual events with our leading journalists
Already have an account? sign in
Register for free to continue reading
Registration is a free and easy way to support our truly independent journalism
By registering, you will also enjoy limited access to Premium articles, exclusive newsletters, commenting, and virtual events with our leading journalists
Already have an account? sign in
Join our new commenting forum
Join thought-provoking conversations, follow other Independent readers and see their replies