Morrisons to hire 200 British suppliers after warning only half the food eaten in UK comes from the UK
The supermarket will invite foodmakers to pitch for their place in supermarkets via a series of 12 regional events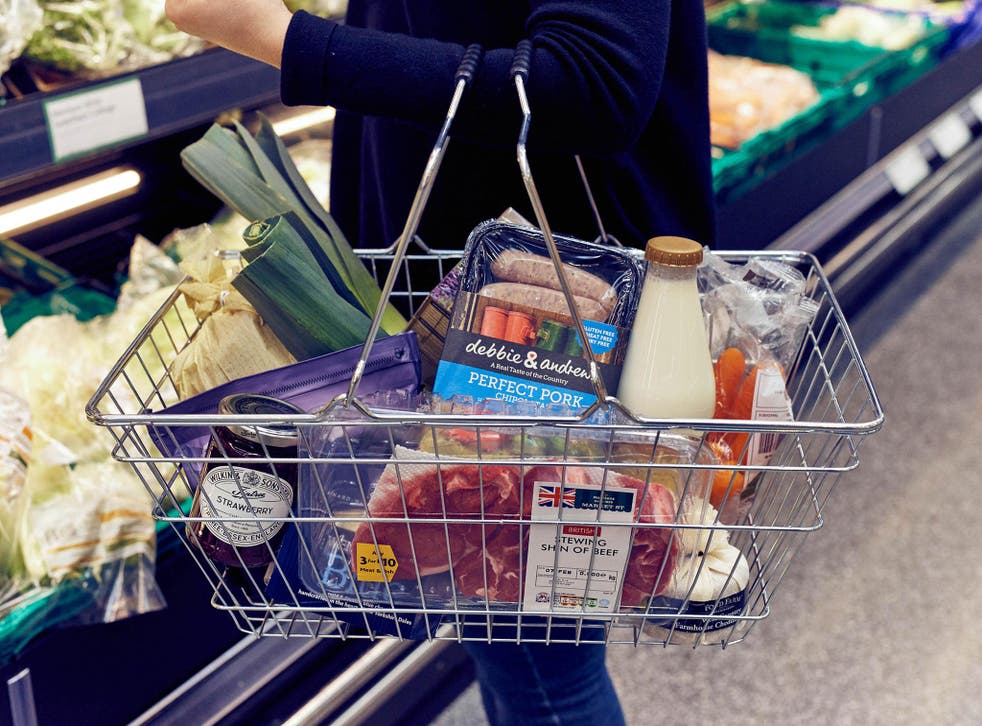 Morrisons is looking to recruit more British food suppliers after a report commissioned by the supermarket found that just over half the food eaten in the UK is sourced from British farmers.
The report, published on Friday and based on research led by Professor Tim Benton from the University of Leeds, shows that only 52 per cent of the food eaten in Britain comes from local sources. Just 23 per cent of the fruit and vegetable eaten in Britain is grown here, despite more than two thirds of shoppers agreeing that they would prefer to buy British where possible.
The supermarket is now aiming to recruit more than 200 new suppliers across England, Scotland and Wales over the next year. It will invite foodmakers to pitch for their place in supermarkets via a series of 12 regional events.
Andy Higginson, chairman of Morrisons, said: "Our customers tell us they want to see more food that is made just down the road from their own communities and that's why we are looking for the next generation of British and local foodmakers to serve our 12 million customers.
"We want small UK food suppliers to become bigger ones – the Innocent Smoothies of tomorrow – and we also want to give our customers the option of more food that meets their local food tastes."
In the British Food report, Professor Benton said that in light of global uncertainties, it makes "increasing sense" to build up a stronger local food sector in the UK.
The report warns that volatile weather conditions due to climate change, combined with political events such as Brexit and the election of US President Donald Trump may affect global trading relationships and compromise the food supply.
John Glen, an economist at the Chartered Institute of Procurement and Supply, and director of the centre for customised executive development at the Cranfield School of Management, said: "The UK's decision to leave the European Union and the election of Donald Trump reflect a growing trend of protectionism in the global economy. For this reason alone, supply chain risk is set to increase further in 2017.
Food and drink news

Show all 35
"It is more important than ever for supply chain managers to listen to their suppliers, develop closer relationships with them and to monitor any changes, so they can react quickly and ensure their supply chains remain resilient."
The supermarket's push for local food comes after retailers earlier this year implemented sales quotas on vegetables such as courgettes, aubergine and lettuce as a result of poor weather in Southern Europe.
Morrisons imposed a two-lettuce limit and banned shoppers from buying more than three heads of broccoli per customer across its 492 stores.
Register for free to continue reading
Registration is a free and easy way to support our truly independent journalism
By registering, you will also enjoy limited access to Premium articles, exclusive newsletters, commenting, and virtual events with our leading journalists
Already have an account? sign in
Register for free to continue reading
Registration is a free and easy way to support our truly independent journalism
By registering, you will also enjoy limited access to Premium articles, exclusive newsletters, commenting, and virtual events with our leading journalists
Already have an account? sign in
Join our new commenting forum
Join thought-provoking conversations, follow other Independent readers and see their replies