National Geographic unveils the 'photo of the day' top images for 2015
The list features photographs taken by National Geographic's "YourShot" community.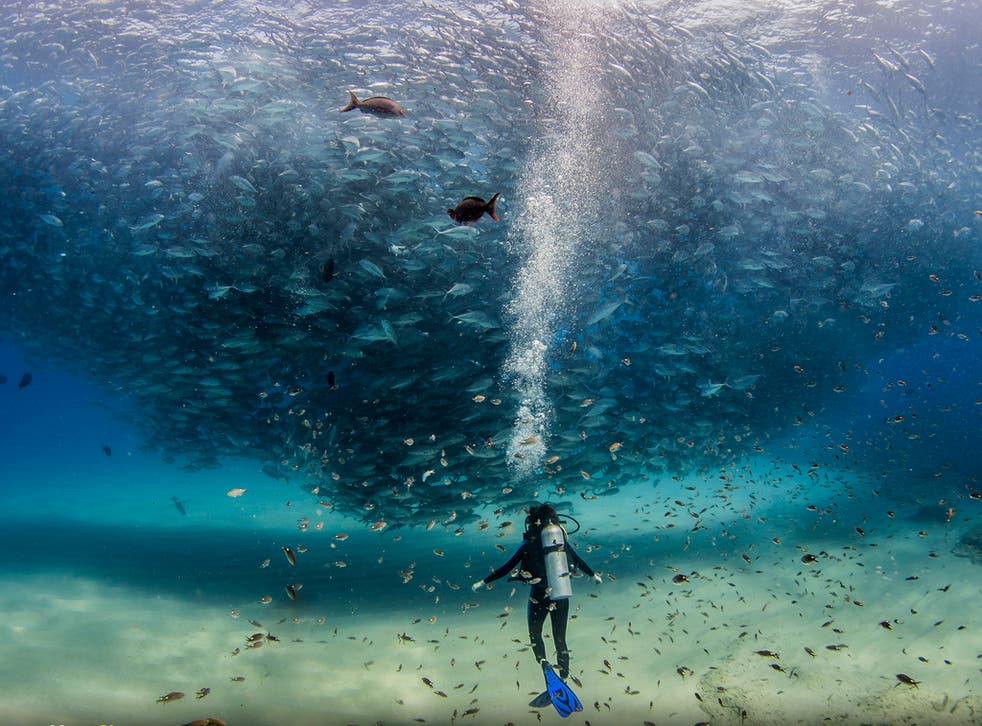 In anticipation for the new year National Geographic has released its 2015 "photo of the day" roundup featuring images taken by its YourShot community. The photo of the day segment featured on their website displays stunning photography captured from around the world, serving as a daily reminder of the beauty of nature.
YourShot is National Geographic community where members can take part in photo assignments, get expert feedback, a chance to get published in the National Geographic magazine and more.
Taken in loctions such as Antartica and the Persian Gulf the top pics were chosen by National Geographic magazine
To see the full list of their YourShot Photo of the day picks visit National Geographic.
Register for free to continue reading
Registration is a free and easy way to support our truly independent journalism
By registering, you will also enjoy limited access to Premium articles, exclusive newsletters, commenting, and virtual events with our leading journalists
Already have an account? sign in
Register for free to continue reading
Registration is a free and easy way to support our truly independent journalism
By registering, you will also enjoy limited access to Premium articles, exclusive newsletters, commenting, and virtual events with our leading journalists
Already have an account? sign in
Join our new commenting forum
Join thought-provoking conversations, follow other Independent readers and see their replies