Nematode worms use slugs like taxis to ferry them around the garden, study finds
The worms only stay inside the slugs for a day and it is thought that long journeys would be made using a number of slugs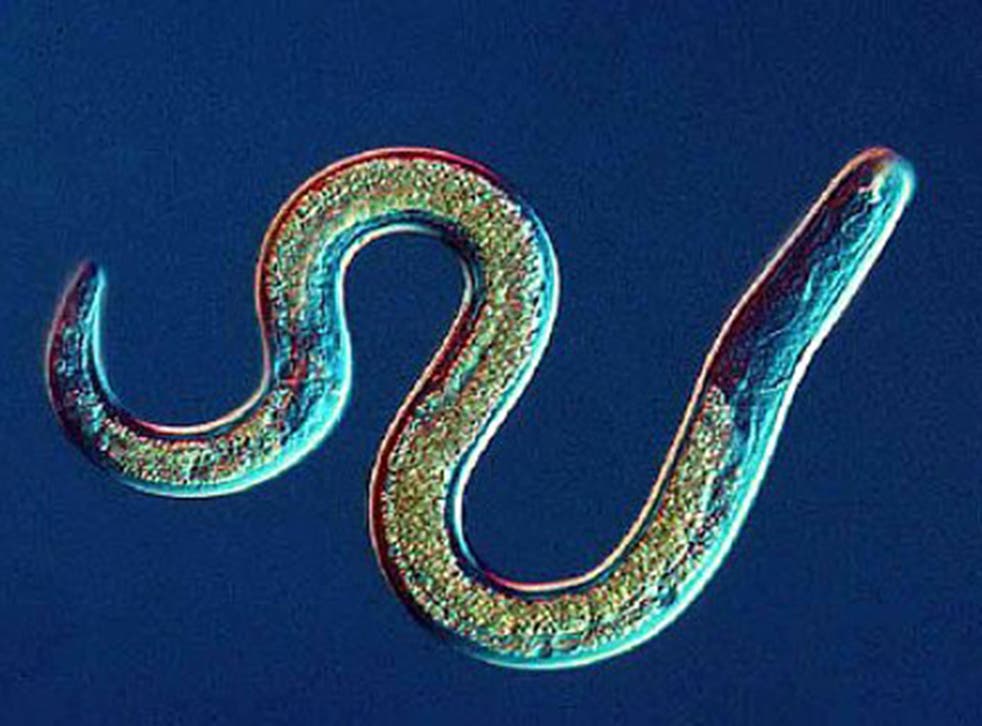 Small worms use slugs like taxis to ferry them around the garden as they look for rotting fruit and vegetation to eat, according to new research.
The nematode worms get into the slugs' intestines then travel to a different part of the garden where they are excreted, The Daily Telegraph reported. They may also use woodlice and centipedes in the same way.
Previously it was a mystery as to how the worms managed to make relatively long journeys.
Dr Hinrich Schulenburg, of Christian-Albrechts University in Germany, who led the research, said: "Even though nematode worms are one of the most intensively studied organisms in almost all biological disciplines, we still have very little understanding of their natural ecology.
"Our study reveals a previously unknown nematode lifestyle within the guts of slugs. The worms appear to have evolved to persist in the harsh environment of slug intestines, similar to a symbiont or even a parasite."
As part of the research, which was reported in the BMC Ecology journal, the scientists examined more than 600 slugs and 400 other invertebrates such as flies, centipedes, spiders, beetles and locusts.
Tests established the worms were able to survive and reproduce in the guts of slugs, woodlice and centipedes.
The worms only stayed inside the slugs for a day and it is thought that long journeys would be made using a number of slugs, which appeared to be unharmed.
Join our new commenting forum
Join thought-provoking conversations, follow other Independent readers and see their replies