Ten things the UK must do to reach net zero by 2050
Analysis: Phoebe Weston examines what needs to be done to hit the government's emissions target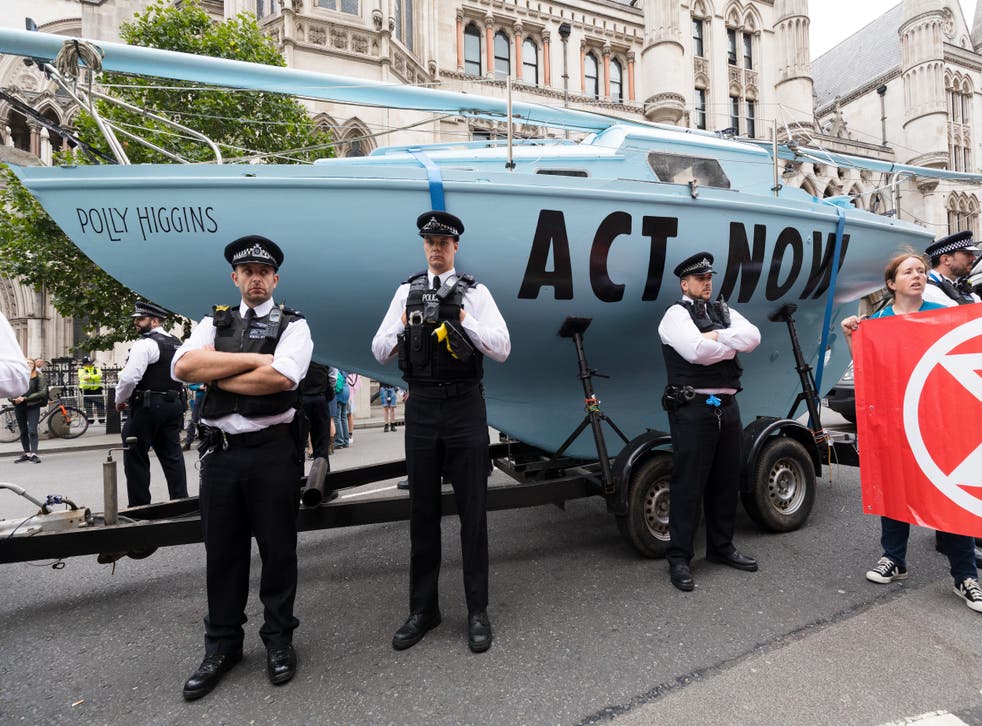 The UK's net zero 2050 pledge is meaningless without policies in place to deliver it.
The latest report by the Commons Science and Technology Committee has found the government can no longer promote change by essentially changing nothing.
Worse still – policies on fracking, reducing subsidies on renewable energy and opposing wind farms suggest the government is still moving in the wrong direction.
Join our new commenting forum
Join thought-provoking conversations, follow other Independent readers and see their replies