Nine out of ten companies failing to plan for low-carbon economy despite recognising need to tackle climate change
More than a third of business leaders do not see climate change and the transition to a low-carbon economy as a concern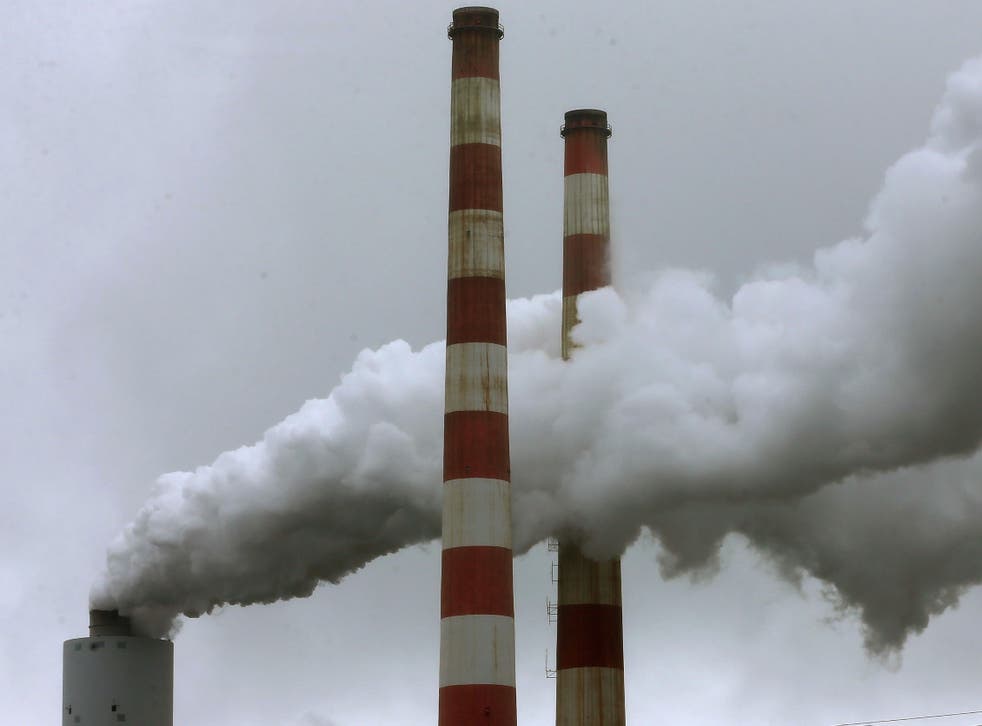 Nine out of 10 companies are failing to plan ahead for a low-carbon economy despite recognising they have a duty to tackle climate change, according to new research.
More than a third of business leaders (38 per cent) do not see climate change and the transition to a low-carbon economy as a concern, while 41 per cent see it as only a "minor concern", according to research by Aston University.
Figures from a survey, conducted by YouGov, suggest that 7 per cent have adapted their corporate strategy and future business plans to accommodate the issue, even though 66 per cent believe they have a responsibility to tackle climate change. A third of business leaders have admitted that their business has failed to adapt any of its plans so far.
Craig Bennett, chief executive officer of Friends of the Earth, has warned that firms that fail to adapt are in danger of missing out on the benefits of a low-carbon economy. He said: "Businesses worth their salt will already be talking about how they can adapt to the future challenges and expected opportunities of a low-carbon economy.
"But a lack of consistency from the Government, and George Osborne's appalling leadership on climate change, are causing confusion in the business community."
Aston University's first Carbon Week starts on 2 November.
Register for free to continue reading
Registration is a free and easy way to support our truly independent journalism
By registering, you will also enjoy limited access to Premium articles, exclusive newsletters, commenting, and virtual events with our leading journalists
Already have an account? sign in
Register for free to continue reading
Registration is a free and easy way to support our truly independent journalism
By registering, you will also enjoy limited access to Premium articles, exclusive newsletters, commenting, and virtual events with our leading journalists
Already have an account? sign in
Join our new commenting forum
Join thought-provoking conversations, follow other Independent readers and see their replies