No 10's new energy adviser is a former British Gas lobbyist
Ministers are working furiously to complete the ambitious and important Energy Bill
Tom Bawden Comments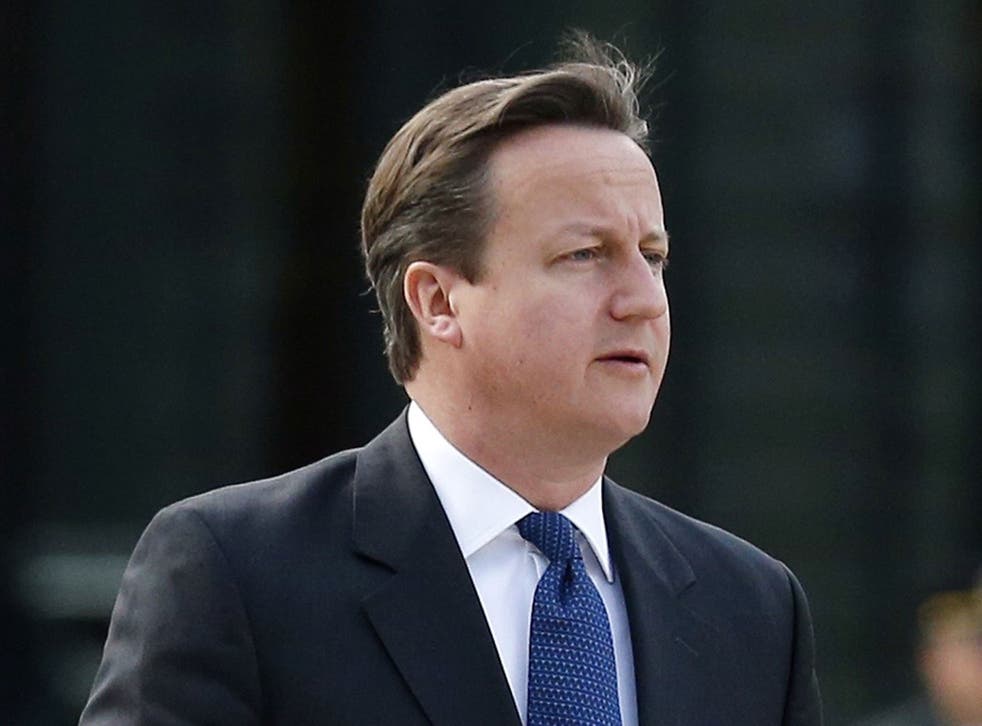 David Cameron has appointed a former lobbyist for British Gas to be his personal advisor on energy and climate change.
Tara Singh, whose previous role as public affairs manager at British-Gas owner Centrica involved frequent contact with the Conservative Party, took up her newly-created role at Number 10 this week.
She is responsible for briefing the prime minister on a day-to-day basis on issues relating to energy and climate change.
This is a crucial role as the government works furiously to complete the Energy Bill, a hugely important and ambitious piece of legislation that will dictate the shape of the country's power infrastructure and will determine whether Britain's lights stay on.
Ms Singh is also likely to be heavily involved in the run-up to the crucial Paris climate change summit in 2015, where nearly 200 countries will attempt to reach a hugely challenging agreement to significantly cut their carbon emissions. Energy Minister Ed Davey has said he wants Britain to play a key role in agreeing a global settlement.
Ms Singh joined Centrica in July 2009, working there for nearly four years before joining the public relations firm Hill & Knowlton in January for a short stint.  The PR company represents the US defence giant Lockheed Martin, the RenewableUK trade association and Statoil, the Norwegian oil company raided by the European Commission last week on suspicion that it sought to inflate oil and petrol prices.
However, while her appointment raised eye-brows in some quarters, it was generally welcomed by people worried that the Tories are becoming increasingly sceptical about climate change.
One environmental campaigner said: "She is not a climate sceptic by any stretch of the imagination".
Ms Singh's appointment comes in the thick of a period of turmoil in the government's energy and climate change teams that has been fuelled by policy tensions between the Treasury and the Department for Energy and Climate Change (DECC). This has resulted in the recent resignations of the top-level DECC civil servants who are among the key architects of the Energy Bill - head of strategy Ravi Gurumurthy and Jonathan Brearley, head of energy markets and networks. Ben Moxham, an advisor to Mr Cameron on energy and the environment has also quit, although Ms Singh is not thought to be a direct replacement for Mr Moxham because the prime minister is understood to be shuffling his climate change advisory team around.
George Eustice, the MP who recently complained that wind turbines are blighting the Cornish landscape but advocates marine power, was this month given the energy and climate change brief on Mr Cameron's new Conservative Parliamentary Advisory Board.
A Downing Street press officer confirmed Ms Singh's appointment but declined to give details about her role.
Register for free to continue reading
Registration is a free and easy way to support our truly independent journalism
By registering, you will also enjoy limited access to Premium articles, exclusive newsletters, commenting, and virtual events with our leading journalists
Already have an account? sign in
Join our new commenting forum
Join thought-provoking conversations, follow other Independent readers and see their replies