North Dakota Access pipeline protester 'may lose her arm' after clash with police
The 21-year-old is currently being treated in a hospital in Minneapolis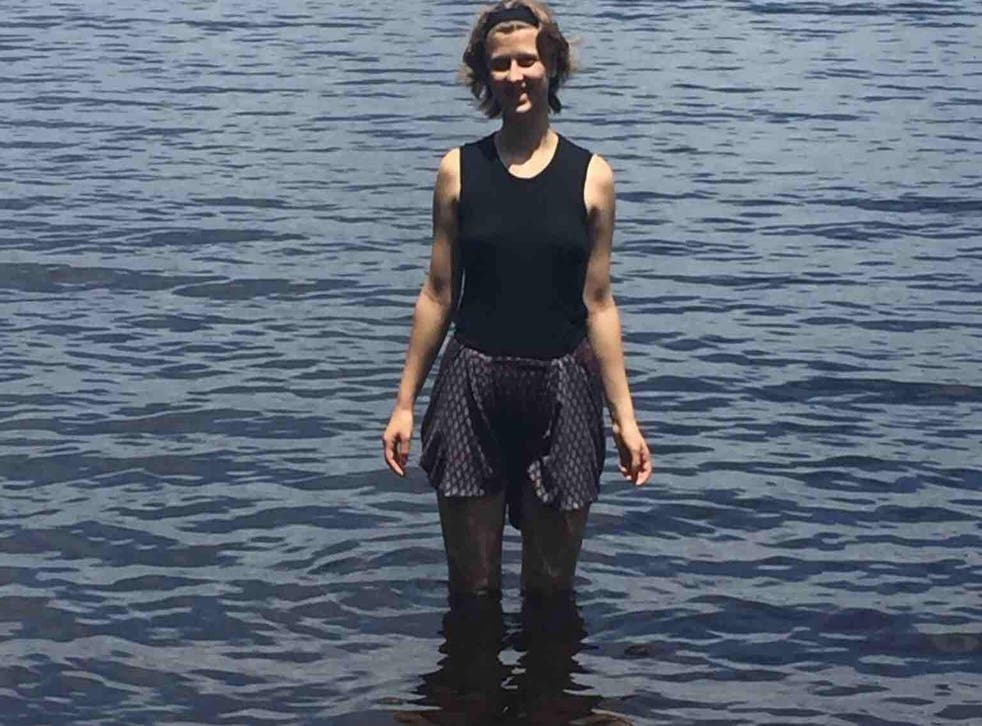 Medics in the Upper Midwest are battling to save the arm of a demonstrator who was injured at a protest against a pipeline where police used water cannons to disperse crowds in sub-zero temperatures.
Activists trying to block the Dakota Access Pipeline said that Sophia Wilansky was hit by a concussion grenade and flown to the County Medical Center in Minneapolis where experts are trying to save her arm. She was inured on Sunday night as protesters tried to breach back water bridge, close to the city of Cannon Ball.
"A water protector sustained a critical injury last night and is now facing a possible amputation of her arm. Her name is Sophia Wilansky. She is currently at a Minneapolis hospital," Dallas Gooldtooth, an activist Indigenous Environmental Network, said on Facebook.
"Sophia was struck directly by a concussion grenade last night on the front lines of back water Bridge. I will not share the images based on request of family."
A spokesperson from the Hennepin County Medical Centre in Minneapolis told local media that Ms Wilansky was in a "serious condition".
Ms Wilansky, who is from New York, travelled to North Dokota several weeks ago to join the mounting protests located close to the Standing Rock reservation.
Activists are seeking to stop the 1,200-mile, four-state pipeline, which is being built to carry oil from western North Dakota to a shipping point in Illinois, from passing close to a reservation of the Standing Rock Sioux. The tribe and its supporters believe the $3.8bn pipeline could suffer a breach and contaminate their drinking water.
A fund-raising page has been established for Ms Wilansky, who was described as a "water protector". As of Tuesday morning, it had collected close to $100,000.
"Sophia has always been committed to confronting injustice through vigilance and resistance," said a posting on GoFundMe. "Sophia was giving out bottles of water to protectors holding down the space when she was shot with a concussion grenade."
The Morton County Sheriff's office has failed to respond to enquiries. However, a spokesman told the Los Angles Times the agency had not deployed concussion grenades and suggested the injury may have occurred while protesters were "rigging up their own explosives". Police had previously accused the protesters of rioting.
Graphic photographs Ms Wilansky injured arm with broken bones visible were circulated on social media. However, Mr Gooldtooth said he was not releasing them out of respect for the family.
Join our new commenting forum
Join thought-provoking conversations, follow other Independent readers and see their replies