Half of all new cars in Norway are now electric or hybrid
 Norway already has the highest per capita number of all-electric cars in the world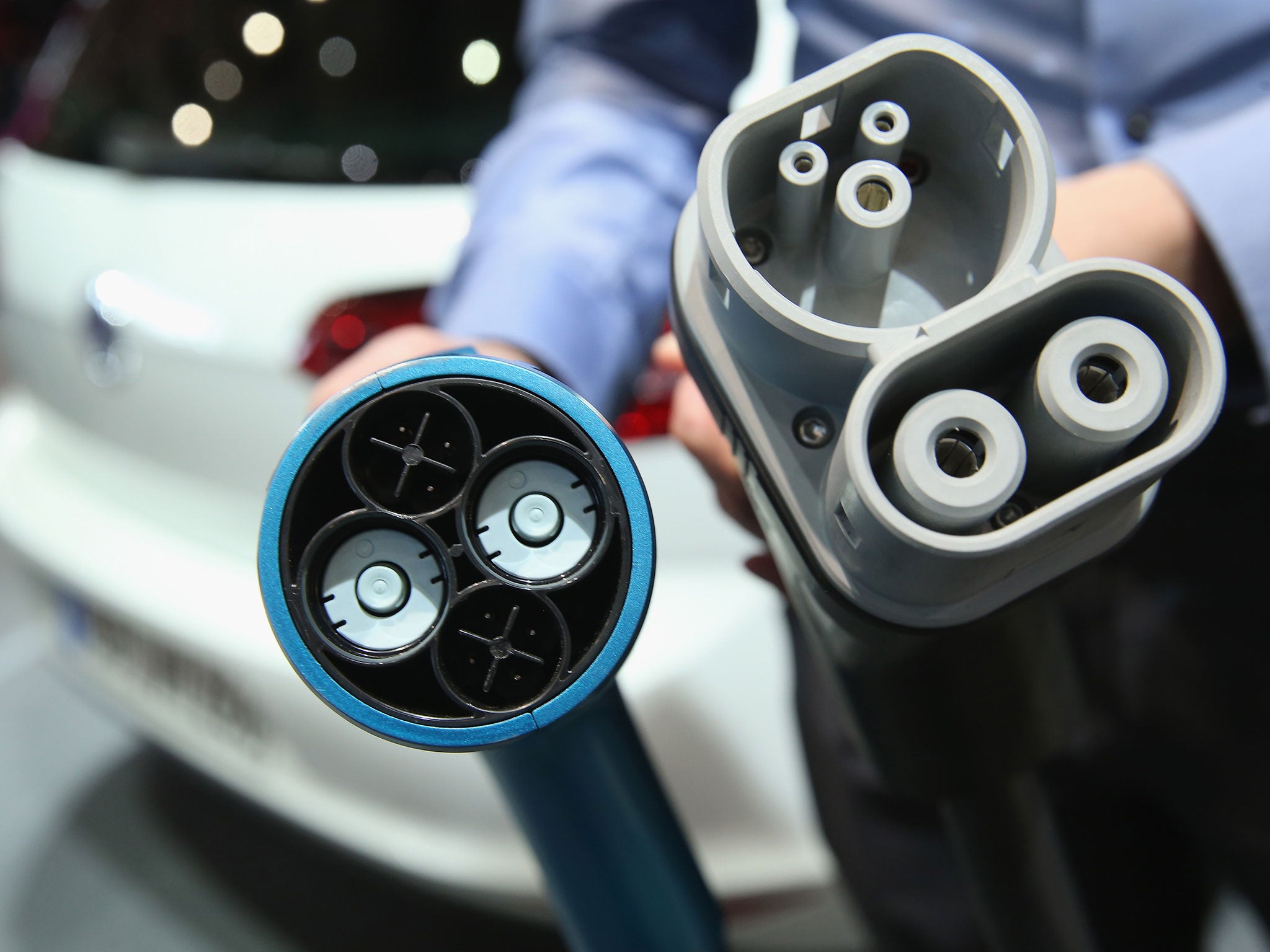 Norway said that electric or hybrid cars represented half of new registrations in the country so far in 2017, as Norway continues its trend towards becoming one of the most ecologically progressive countries in the world.
According to figures from the Road Traffic Information Council (OFV), cited by AFP, sales of electric cars accounted for 17.6 per cent of new vehicle registrations in January and hybrid cars accounted for 33.8 per cent, for a combined 51.4 per cent.
Norway already has the highest per capita number of all-electric cars in the world and the experiment shows every sign of accelerating.
The milestone is also particularly significant as a large proportion of Norway's funds rely on the country's petroleum industry
"This is a milestone on Norway's road to an electric car fleet," Climate and Environment minister Vidar Helgesen told AFP.
"The transport sector is the biggest challenge for climate policy in the decade ahead. We need to reduce (CO2) emissions by at least 40 per cent by 2030 and ... this requires the electrification of the car fleet," he added.
Last year, the government agreed on a proposal to ban the sale of new gasoline and diesel-powered car starting in 2025. It also aims to reduce carbon dioxide emissions of new cars to 85 grams per kilometre by 2020 - a goal it has almost achieved: the figure stood at 88 grams in February compared to 133 grams when the decision was taken five years ago.
The worst countries in the world for air pollution deaths
Show all 10
In December, Norway registered its 100,000th electric car.
Norway has also become the first country in the world to commit to zero deforestation.
Join our commenting forum
Join thought-provoking conversations, follow other Independent readers and see their replies