How schools in Nottingham are saving nearly £6m on energy bills
Sites use wood fuel through adoption of boilers that require wood pellets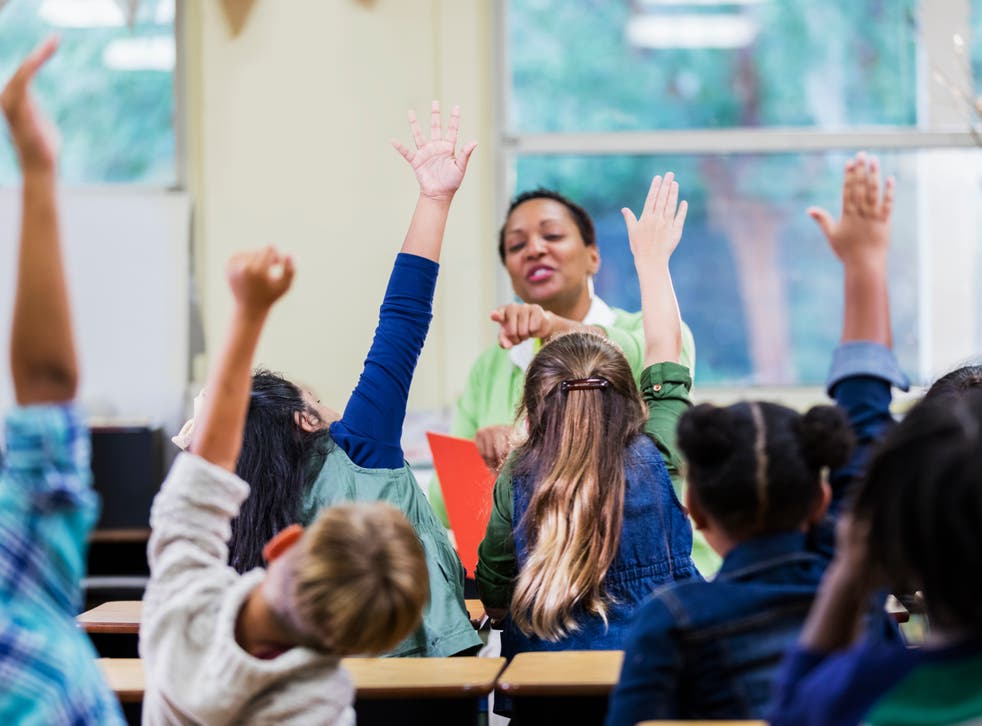 Schools in Nottingham are saving more than £5.9m on energy bills over the long term as a result of funding secured by Nottinghamshire County Council (NCC). 
NCC is one of many councils across the UK to develop a carbon management plan and commit to reducing carbon emissions across their estate and operations.
These plans build on the council's work for the use of wood fuel, heating more than 60 sites - many of them schools - with boilers using wood pellets.
The adoption of energy efficiency measures form part of the council's management service for schools.
It is not the first initiatve in Nottingham to help schools reduce their carbon emissions and energy bills through investment in low-carbon technologies.
In 2005, the council used an interest-free loan from Salix Finance to set up its recycling fund, a long-term ring-fenced fund held by the public sector body, where financial savings are reinvested by the council year-on-year to fund further energy efficiency projects.
As a result, local schools in the area are thought to be saving an estimated £950,000 and 4,440tns of carbon annually.
From the adoption of LED lighting upgrades to boiler replacements, the council has supported energy efficient projects in 78 schools across the region.
Any financial savings from a reduction in energy bills are reinvested year-on-year to fund future green projects.
One example of the work undertaken by the council is Mornington Primary School, in Nuthall, which utilised £13,545 of funding to replace inefficient lighting, reducing their energy bills by about £2,625 and saving approximately 10.5 tons of carbon a year.
NCC has implemented a number of renewable heat and on-site power installations across multiple school estates, including more than 10MW of renewable heat (generated from wood pellet boilers) and more than 1MW from roof-mounted solar panels.
Collectively, these projects are estimated to save the schools more than £460,000 and 2,700 tons of carbon each year.
Over the lifetime of these technologies, this leads to a substantial saving of more than £5.9m on their energy bills.
Hayley Veenhoven, senior programme manager at Salix, said: "As well as the substantial financial and environmental benefits the projects have enabled, multiple schools are now able to provide a more comfortable learning and working environment for pupils and staff."
SWNS
Join our new commenting forum
Join thought-provoking conversations, follow other Independent readers and see their replies