Government admits nuclear is far too expensive, but will renewables plug the gap?
Analysis: With more nuclear disappointment for the UK, green power is making more sense than ever before, says Josh Gabbatiss
Thursday 17 January 2019 19:02 Comments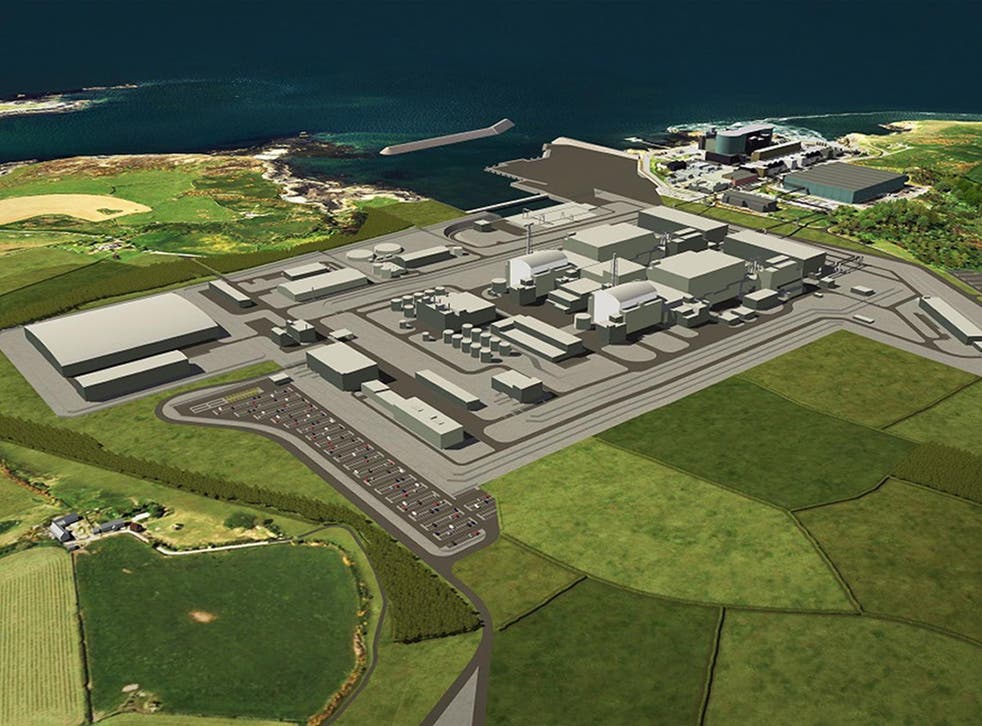 Hitachi has become the second Japanese company in just a few months to pour cold water on the UK's dreams of a nuclear future.
In backing out of a £16bn development in Wales, it has threatened hundreds of jobs and a considerable chunk of the nation's clean energy supply for the coming decades. This is despite a "significant and generous" offer made by the government to the firm in a bid to save the deal.
So what went wrong? Business secretary Greg Clark's address to the House of Commons in the aftermath gave us a clue.
Join our new commenting forum
Join thought-provoking conversations, follow other Independent readers and see their replies