Obama expands Hawaiian national monument, creating largest protected area on Earth
The president has created or expanded 26 national monuments, protecting almost 550 million acres of federal land and water, at least twice as much as any of his predecessors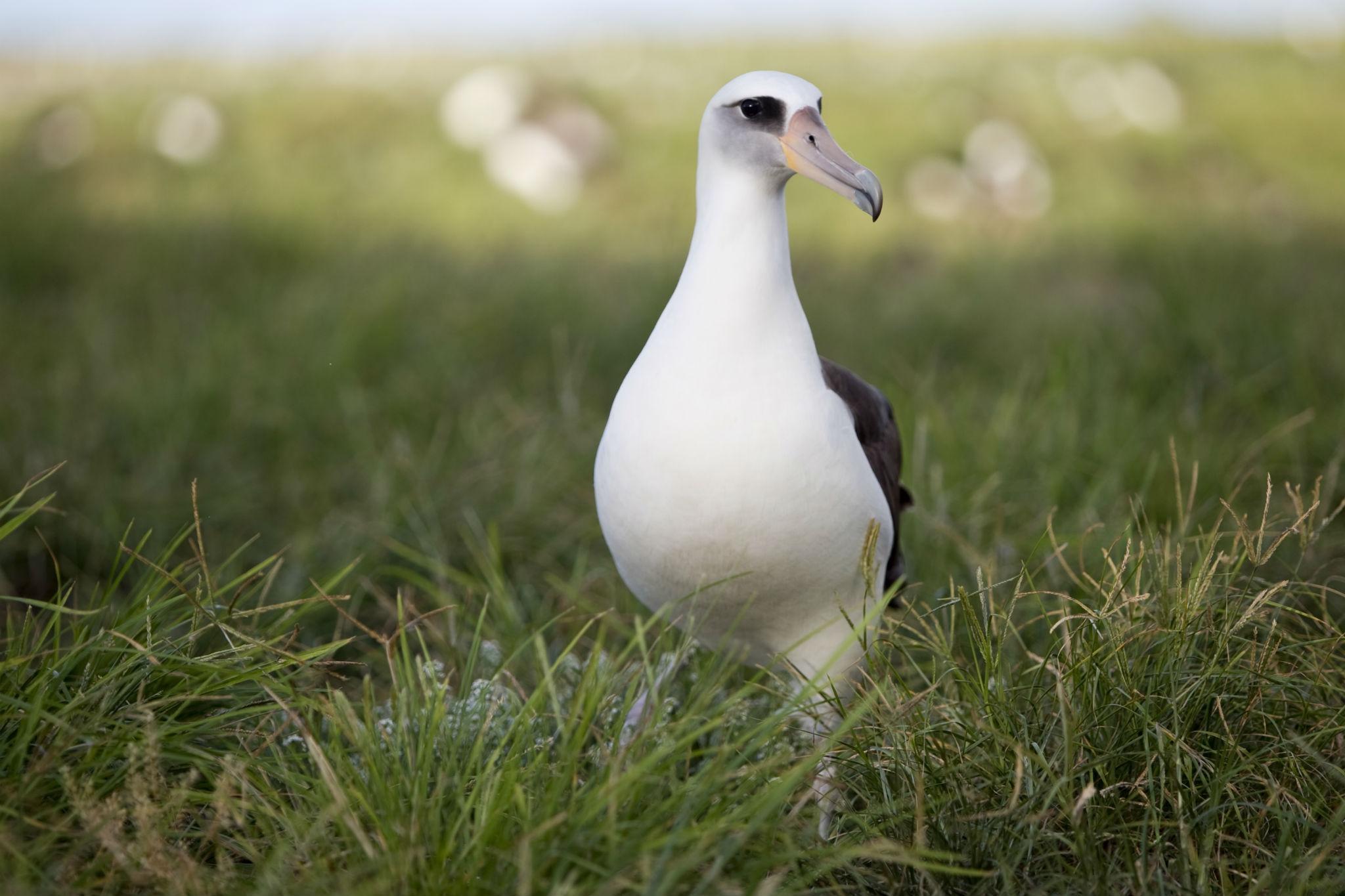 President Barack Obama has created the largest protected area on Earth, expanding a national marine monument in the Pacific Ocean around Hawaii to 582,578 square miles: more than twice the size of France and some 50 times greater than the land area of the Aloha State.
Under the US Antiquities Act, Mr Obama has now used his executive authority to create or expand 26 national monuments, protecting almost 550 million acres of existing federal land and water, at least twice as much as any other president in US history.
The new monument quadruples the size of an existing monument established in the area by President George W Bush in 2006, expanding it to the far western boundary of US territorial waters. The Northwestern Hawaiian Islands, a 1,200-mile-long archipelago almost 300 miles northwest of Oahu – the island that includes the state's capital, Honolulu – will now sit within a protected area that stretches 50 nautical miles from their shores in every direction.
The archipelago, whose marine habitats are home to more than 7,000 species, has received increasing levels of protection from seven different US presidents going back to Theodore Roosevelt, who signed the Antiquities Act in 1906.
The Northwestern Hawaiian Islands Marine National Monument created by President Bush a decade ago has since been renamed the Papahānaumokuākea Marine National Monument, in honour of the Hawaiian gods Papahānaumoku and Wakea. In 2010, UNESCO designated the area a world heritage site to recognise its significance in native Hawaiian culture.
Meanwhile, scientists and environmentalists have pointed to the threats posed to the region's vast biological diversity by climate change and seabed mining. The archipelago contains the world's largest seabird gathering site, frequented by 22 species and some 14 million birds in total. Beneath the waves, researchers have identified a 4,500-year-old black coral as the world's oldest living creature.
Matt Rand, director of the Pew Charitable Trusts' Global Ocean Legacy program, told the Washington Post that the protected archipelago offers "a glimpse of what our planet was like before the impacts of human activity, and it is critical that we preserve places in this way, both as a window to the past and for future generations."
Like the old monument, the expanded monument bans new mining and commercial fishing, to the concern of some local fishing groups. Recreational fishing and scientific research will be allowed with permits, as will the removal of fish or other resources for native Hawaiian cultural purposes.
Mr Obama, who has made climate change and conservation a central theme of his second presidential term, said in his official proclamation that it was "in the public interest to preserve the marine environment."
The president is expected to travel to Hawaii, his home state, next week, where he will address the Pacific Islands Conference of Leaders and the IUCN World Conservation Congress in Honolulu, before visiting the Midway Atoll, part of the existing monument.
Join our commenting forum
Join thought-provoking conversations, follow other Independent readers and see their replies