14-year Gulf of Mexico oil spill could be worst in American history
The Trump administration plans to allow to expand opportunities for offshore drilling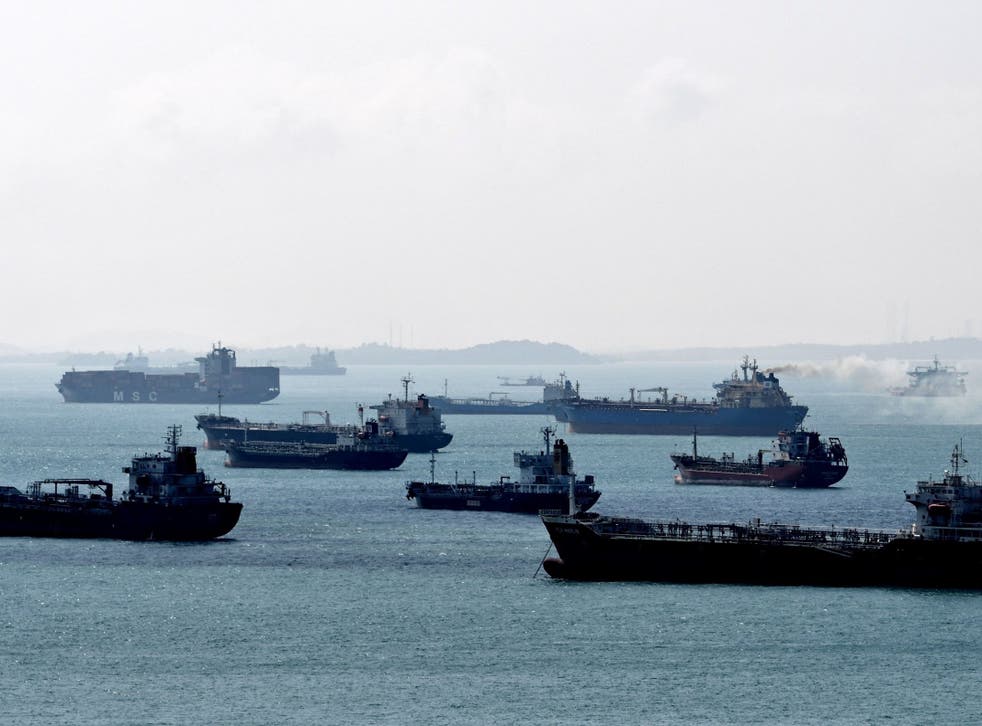 Oil has been leaking into the Gulf of Mexico for the last 14 years in what may soon become the worst oil spill in US history.
In 2004, Hurricane Ivan disrupted an offshore drilling operation owned by Taylor Energy. Between 300 and 700 barrels leak into the gulf each day. That's 12,600 to 29,400 gallons per day for 14 years, and it continues to this day, just 12 miles off the coast of Louisiana.
The apparently leaking wells are under 400 feet of water and 60 to 100 feet of mud. Taylor Energy has argued that there's no evidence to prove any of the wells are leaking.
An independent analysis submitted by the Justice Department last month, showed that the spill was much larger than the one-to-55 barrels per day that the US Coast Guard National Response Center (NRC) said, having used data supplied by the oil company.
To date, the biggest oil spill in the world was in 1991 in the Persian Gulf, with 380 to 520 million gallons of oil spilled. In the US, an oil spill in Kern County, California in 1910 and 1911 resulted in 378 million gallons spilled.
The Post reports that the public was unaware of the spill in the Gulf of Mexico for years after it occurred, and the nonprofit legal group Earthjustice sued the National Oceanic and Atmospheric Administration (NOAA) earlier this ear for not producing a timely report about it. That case is pending.
World news in pictures

Show all 50
It's unclear what toll the spill has taken, and will take, on the environment, marine life, people and economy nearby. However, scientists hoping to study the spill have had to wear respirator masks just to get close.
In 2015, environmental groups signed a settlement agreement with Taylor Energy. The settlement required Taylor energy to publicly disclose information about the leak, as required by law. They also had to pay for environmental research to address the impact of the oil slick.
Support free-thinking journalism and attend Independent events
Coupling the fact that there may be more opportunities for offshore drilling and worse hurricanes, we might face more, worse oil spills in the future. Currently, the Trump administration is considering opening nearly all US waters to offshore drilling. North Atlantic hurricanes become more frequent, more intense, and longer since the 1980's, according to the National Climate Assessment.
Join our new commenting forum
Join thought-provoking conversations, follow other Independent readers and see their replies