Judges to decide fate of Paddington family's ultra-biodiverse forest home in landmark ruling
Court must choose between mining licences and the 'rights of nature' in groundbreaking case with thousands of species at stake, writes Jane Dalton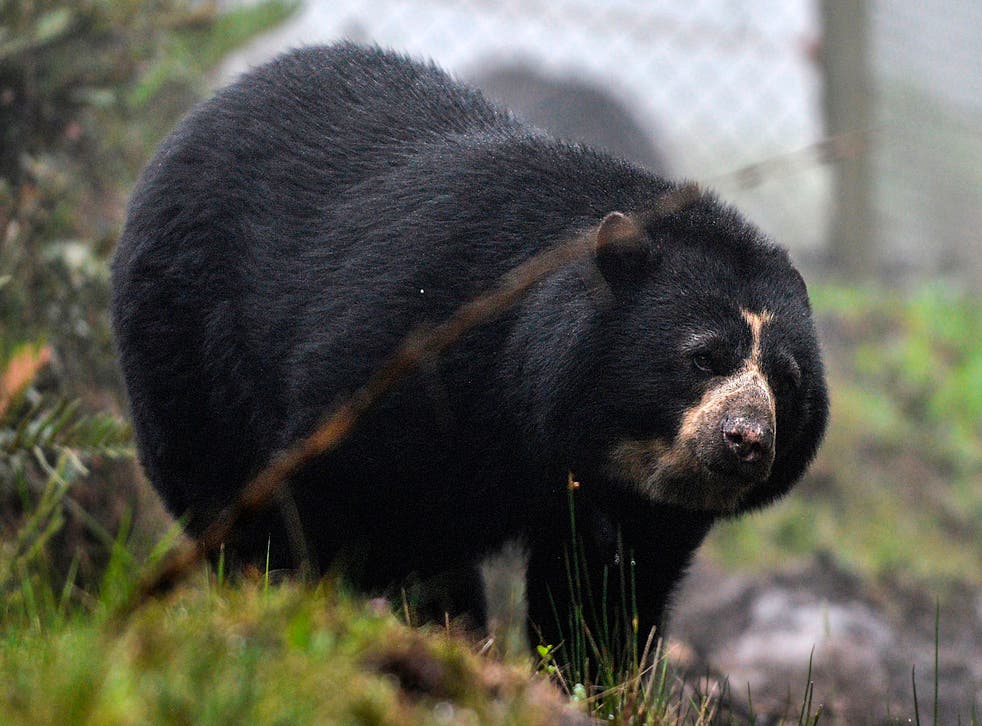 In the film Paddington, the forests of South America are the furry hero's native land – and represent all that's good in the world.
Now, judges are poised to rule on the fate of a forest reserve that's one of the most biologically diverse habitats in the world and home to Andean bears just like Paddington.
In a landmark test case, the first of its kind in the world, a court will decide whether mining licences take precedence over the "rights of nature", which are enshrined in Ecuador's constitution.
Join our new commenting forum
Join thought-provoking conversations, follow other Independent readers and see their replies