Paris climate change talks: David Attenborough praises unprecedented gathering of humanity, but says he is 'not confident' about a solution
'But it seems to me that the danger is becoming more and more clear to the people attending this conference and that there is, at last, the chance that something might come out of it,' Attenborough said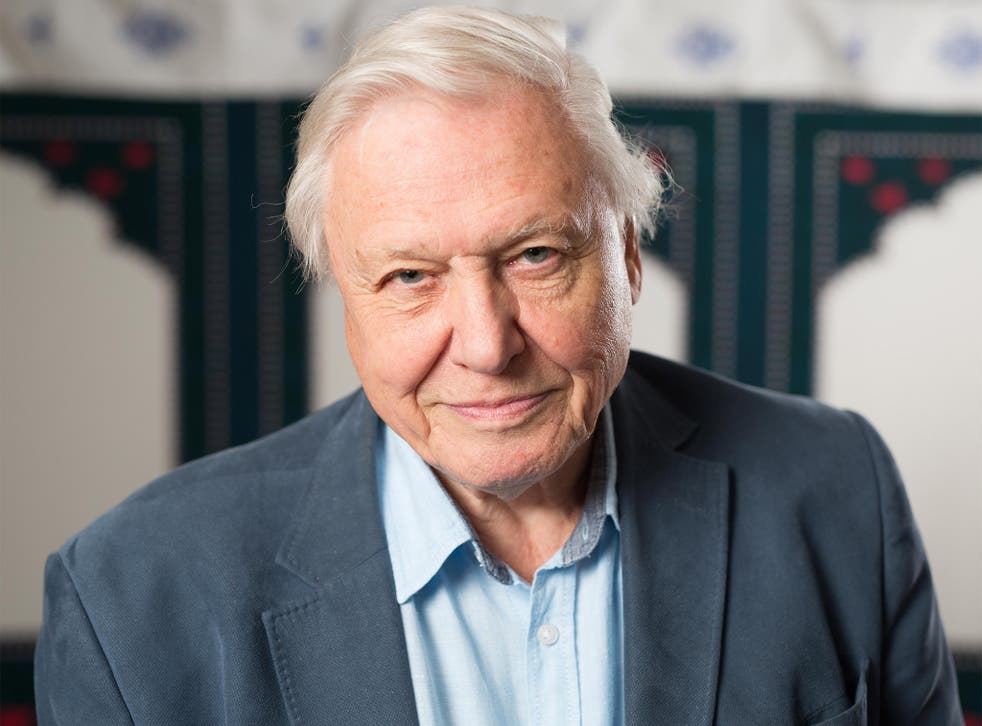 David Attenborough says that he is not confident that the Paris climate talks will tackle global warming, but that for once "something might come out of it".
The naturalist and broadcaster has warned that the huge scale of the problem means that it is not surprising that governments have taken so long to agree on how to tackle climate change. But the huge effort going into the new conference in Paris could mean that progress will be made, he said.
Sir David warned that the danger of global warming is becoming much more of a clear problem and so it would become harder for countries to ignore it.
He said: "Of course I'm not confident. This is a hideous problem. Never in the history of humanity have all the people of the world got together to deal with one particular problem and agree on what the solution should be.
"Never, ever, has that happened before. We shouldn't be surprised that it is difficult. We shouldn't be surprised that there are huge problems.
Climate change protests around the world

Show all 25
"But it seems to me that the danger is becoming more and more clear to the people attending this conference and that there is, at last, the chance that something might come out of it."
Sir David also urged that governments work to create cleaner forms of fuel so that all countries could more easily work against climate change. The relationship between developed and developing countries has become strained in advance of the talks, with poorer countries asking for money from richer ones to help move towards cleaner energy sources.
5 things you should know about the Paris climate change talks
He told BBC Radio 4's Today programme: "We are suggesting that the developed countries of the world should get together the scientists of the world to solve the remaining problems in the gathering, the transmission and the storage of energy, renewable energy directly from the sun, and to do so at a price that will undercut energy that comes from oil and coal.
"If we do that, developed nations and under-developed, everybody, humanity, will be much the better, much-helped.
"A lot of the problems will disappear because the oil and the coal which is causing all the problems will remain in the earth where it does no harm at all."
Join our new commenting forum
Join thought-provoking conversations, follow other Independent readers and see their replies