Paris climate treaty is dead, Australian MPs claim after Donald Trump's election
'Ensuring that we maintain energy security, energy affordability and meet emissions reductions, that is not a matter of ideology,' says Australia's right-of-centre Prime Minister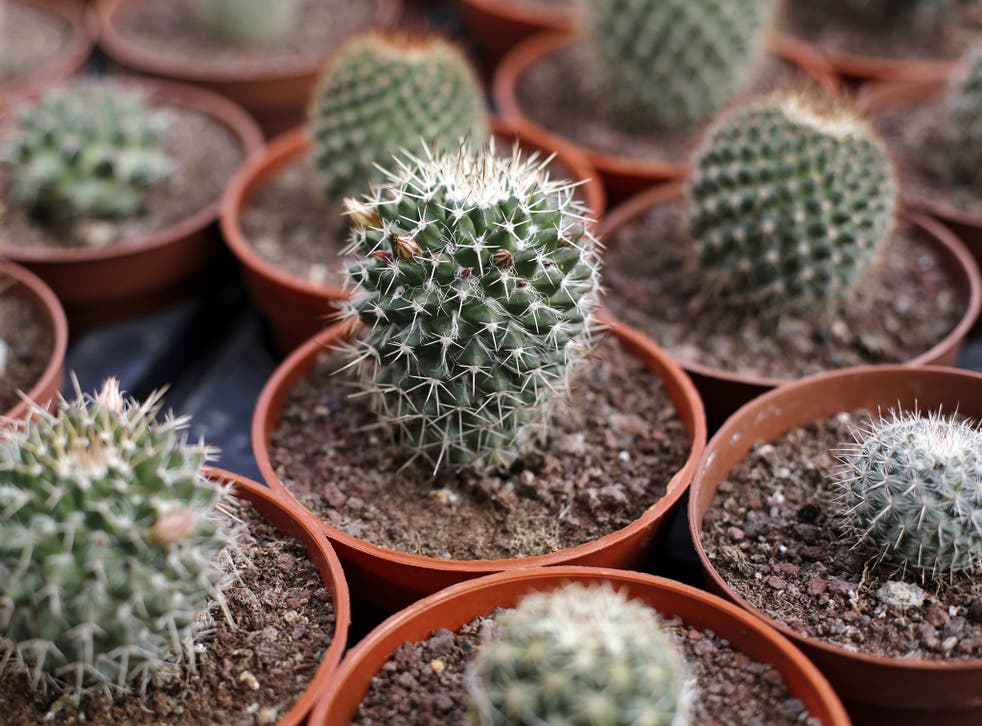 The Paris Agreement on climate change is dead following the election of Donald Trump as the next US President, right-wing MPs in Australia have claimed.
The Republican has dismissed climate change as a "hoax" and pledged to scrap the Environmental Protection Agency (EPA) "in almost every form" – a move with echoes of Theresa May's decision to close the UK's Department for Energy and Climate Change, giving its responsibilities to the new Business Department.
Mr Trump has also appointed one of the most prominent climate change deniers in the US, Myron Ebell, to lead his transition team covering the EPA as he prepares to take office.
In Australia, the right-of-centre ruling Liberal Party decided to ratify the Paris Agreement.
But some of its MPs suggested the treaty was now dead, just days after it came into force.
George Christensen MP tweeted: "With #ParisAgreement my vote would've been no. Australia has ratified but US withdrawal means Paris is cactus."
However he added that he thought parliament should approve treaties already negotiated by the Government.
Fellow Liberal MP Craig Kelly also wrote on Facebook that "Paris is cactus".
Mr Kelly appeared to suggest he was from the Trump school of climate change denial with the President-elect having bizarrely claimed China is behind the global warming "hoax".
"I understand the faux outrage those in pockets of the Chinese solar panel manufacturers; they have a guilty conscience – and want silence the debate by yelling insults like 'you idiot'," Mr Kelly wrote.
He also condemned protesters who gathered outside Trump Tower after the US election result.
World reaction to President Trump: In pictures

Show all 29
"Violent socialists, spew their Neo-fascist hate against the results of a democratic election on the streets of New York – while claiming to be all about 'love'," Mr Kelly wrote.
"So blinded by their self-righteousness, they can't even see their hypocrisy."
However the Liberal Party leader Malcolm Turnbull dismissed a question from opposition Labor party leader Bill Shorten about whether Australia's ratification of the Paris treaty was "consistent" with Mr Kelly's "cactus" remark.
Donald Trump's most controversial quotes

Show all 14
Mr Turnbull replied: "The government has indeed ratified the Paris agreement and Australia is now the 104th country to do so – 196 nations have entered into the Paris agreement.
"Ensuring that we maintain energy security, energy affordability and meet emissions reductions, that is not a matter of ideology, it should not be a matter for political game playing as we have seen from the other side."
Join our new commenting forum
Join thought-provoking conversations, follow other Independent readers and see their replies