'Vote the a**holes out': Patagonia praised for new clothing tags
The brand is encouraging customers to vote against climate change deniers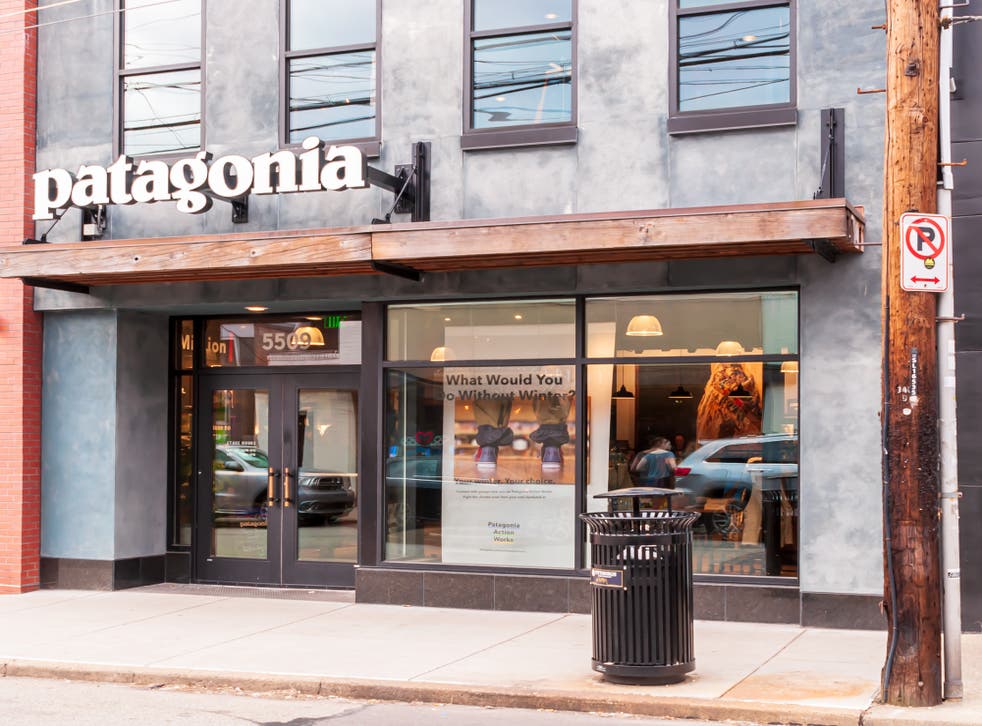 Clothing brand Patagonia has sent a message out to its customers with its new line of shorts – by adding a tag reading "Vote the a**holes out".
A photo of the tag – which is sewn into its Regenerative Organic Stand-Up Shorts for both women and men – has gone viral.
Patagonia, best known for its fashionable outdoor gear, has confirmed that the tags are intended to "stand up to climate change deniers", and to encourage customers to do the same.
"The tags are real. They were added to our 2020 Men's and Women's Road to Regenerative Organic Stand-Up Shorts because we have been standing up to climate deniers for almost as long as we've been making those shorts," the brand confirmed to The Independent.
Patagonia has a history of social activism – having closed its offices in both 2016 and 2018 on Election Day in the US, and reportedly has plans to do the same later this year.
A message on the brand's website stresses its investment in the 2020 US Presidential Election result and the impact it will have on environmental policy.
"We need to elect climate leaders," it reads. "The 2020 US Senate races will have a significant, long-lasting impact on the strength of our nation's climate policies and the existence of our wild places."
Yvon Chouinard, the brand's founder, has even referenced the "Vote the a**holes out" motto before in an open letter he published in April this year. He argues in it that the events of the coronavirus pandemic show us that "if we put off what needs to be done, it ends up coming back to bite us".
"The problems we're facing now have to be solved on a global basis, and can only be solved by people working together and staying tough together," he wrote.
"So, hang in there, stay the course, and remember that this community matters. And vote the assholes out—all of those politicians who don't believe we should do anything about climate change."
Friends of the Earth's corporate partnership manager Adam Scott said: "It's great to see Patagonia taking a stand against politicians who deny or disregard the climate crisis.
"We need more businesses and brands to play an active role in tackling the climate emergency - both by reducing their own impact on the environment, and using their influence to raise awareness and inspire action."
Join our new commenting forum
Join thought-provoking conversations, follow other Independent readers and see their replies