'Phony peach': British trees under threat as deadly plant disease spreads across southern Europe
UK on high alert amid fears that a new strain of Xylella fastidiosa could make its way to Britain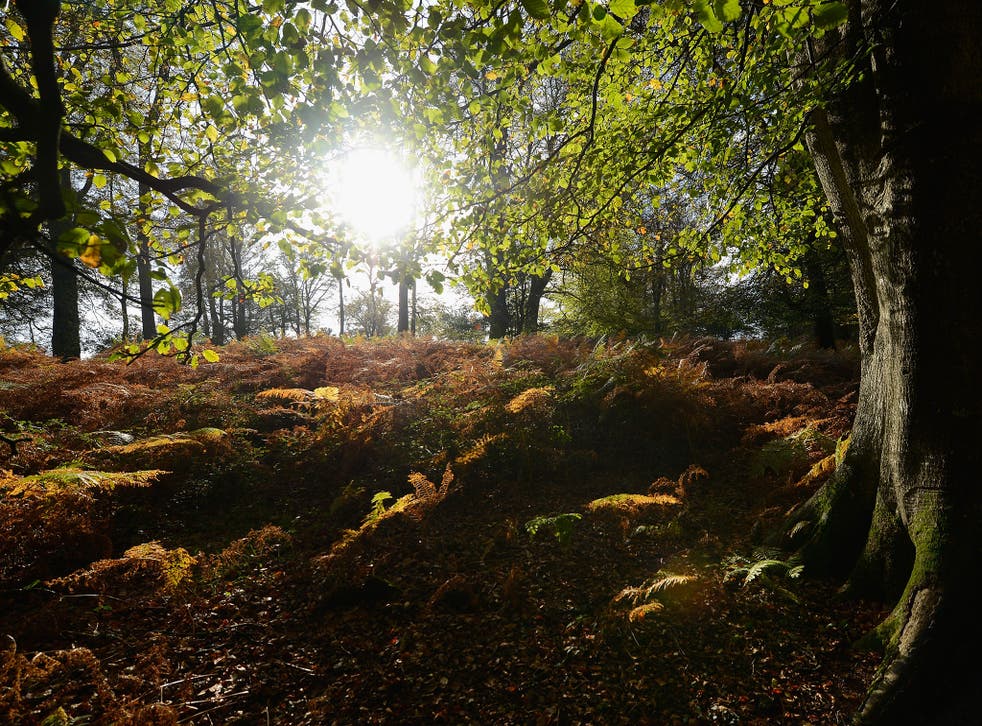 Britain's trees could be under threat as a deadly plant disease known as "phony peach" sweeps across the US and southern Europe.
The UK has been put on high alert amid fears that a new strain of Xylella fastidiosa, which has badly damaged olive plantations in Italy and peach trees in the US, could make its way to Britain.
The disease, which experts warn could be far more serious than the ash dieback decimating Britain's ash tree population, had not originally been thought a threat to this country because the climate is too cold.
But a new subspecies has been discovered in Corsica and France which can cope with the cooler weather.The disease causes wilting, browns leaves, stunts growth and death and is known to have infected oak and maple trees.
Experts said it was difficult to predict exactly how the disease would damage the UK tree population, but one told The Observer it would make ash dieback look "like a walk in the park".
Join our new commenting forum
Join thought-provoking conversations, follow other Independent readers and see their replies