Plastic chemicals discovered inside bird eggs from remote Arctic
'We are finding multiple plastic derived contaminants that are maternally transferred to the egg. It's really tragic'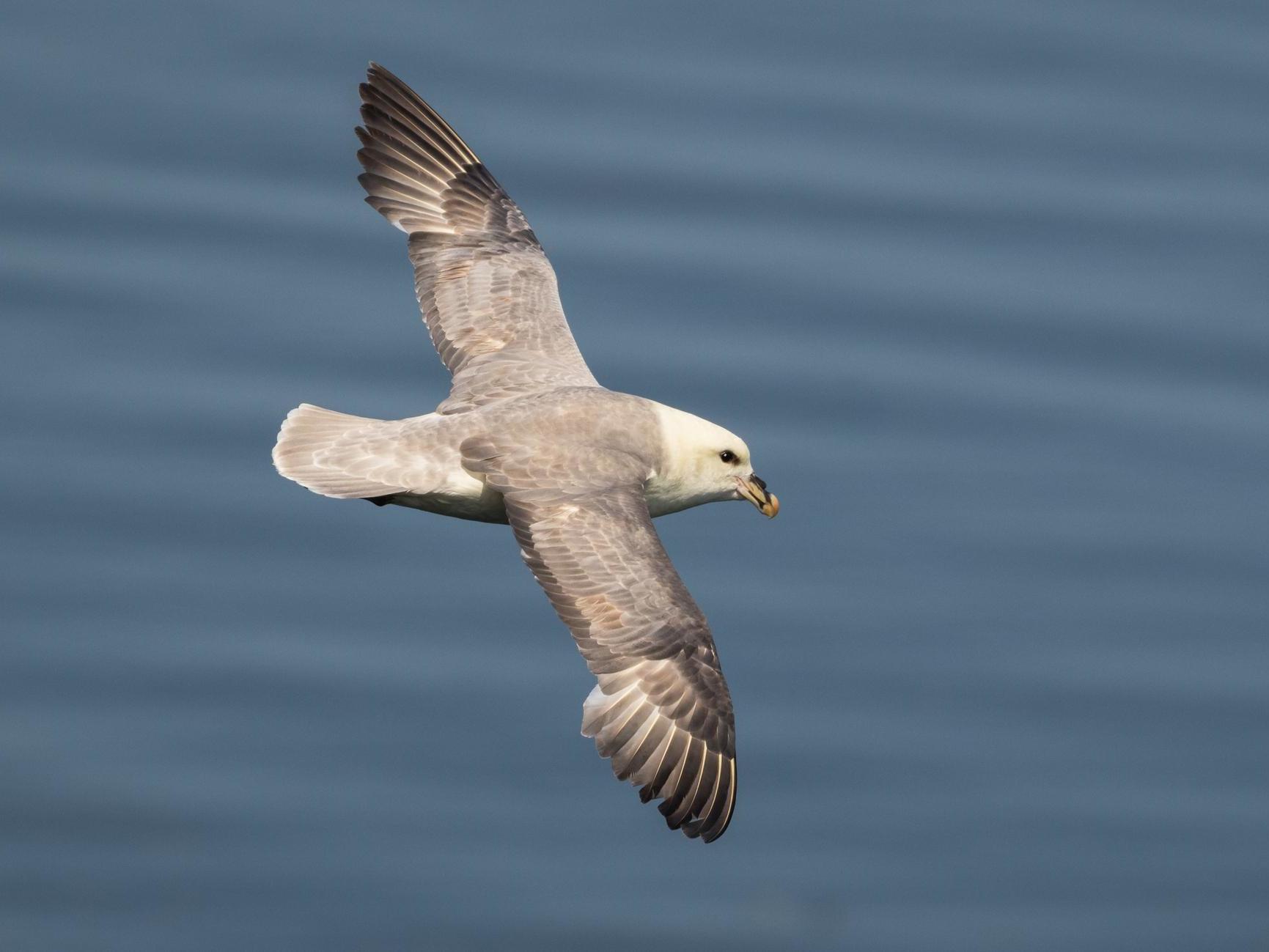 Chemicals from plastics have been found inside the eggs of seabirds living in remote Arctic colonies, in the latest sign of pollution contaminating the furthest reaches of the planet.
Scientists were concerned by the traces of phthalates, hormone-disrupting chemicals that have been banned from children's toys due to their potential "gender-bending" effects.
These substances are routinely applied to many plastic products, and probably came from the bottle tops and cigarette butts these seabirds often eat after mistaking them for food.
The eggs were taken from northern fulmars living on an island in Lancaster Sound, more than 100 miles away from the nearest human settlement.
In a preliminary study, Dr Jennifer Provencher of the Canadian Wildlife Service tested the eggs of five fulmars and found phthalates in one, but warned the problem is likely to be far more pervasive.
Plastic waste across the world: in pictures
Show all 15
"These are some of the birds who have the lowest levels of accumulated plastic," explained Dr Provencher.
If fulmar colonies were tested in the North Sea, where levels of plastic consumption are far higher, she said the results could be far more dramatic.
"Now the thing is to look at other populations and to see if they have the same chemicals, or other chemicals," she said.
In another study, Dr Provencher and her colleagues examined the eggs of both fulmars and black-legged kittiwakes, and found traces of more chemicals known as UV stabilisers and antioxidants.
"We are finding multiple plastic-derived contaminants that are maternally transferred to the egg," she said.
"It's really tragic."
Once the birds have consumed plastic items, they are often too big to pass through their digestive systems meaning they sit in their stomachs, leaching out chemicals which can pass into developing eggs.
Discussing her early-stage work at the American Association for the Advancement of Science in Washington DC, Dr Provencher said it was now important to establish how widespread this problem is – and whether the chemicals were causing the birds harm.
Dr Alex Bond, a conservation biologist from the Natural History Museum who was not involved in the work, said this data provided "another example of the often-invisible impacts that plastics can have on wildlife".
Support free-thinking journalism and attend Independent events
"It may not be enough to result in mortality, but it's certainly not a positive thing."
Experts are concerned not only by the deadly impact of plastic as it chokes or ruptures the stomach of animals that eat it, but by the various "sub-lethal" effects as well.
Recent work has suggested that chemicals from plastics may even be changing animals' behaviour, making them more vulnerable to attack.
Join our commenting forum
Join thought-provoking conversations, follow other Independent readers and see their replies