Play.com owner linked to Japan trade in ivory and whale meat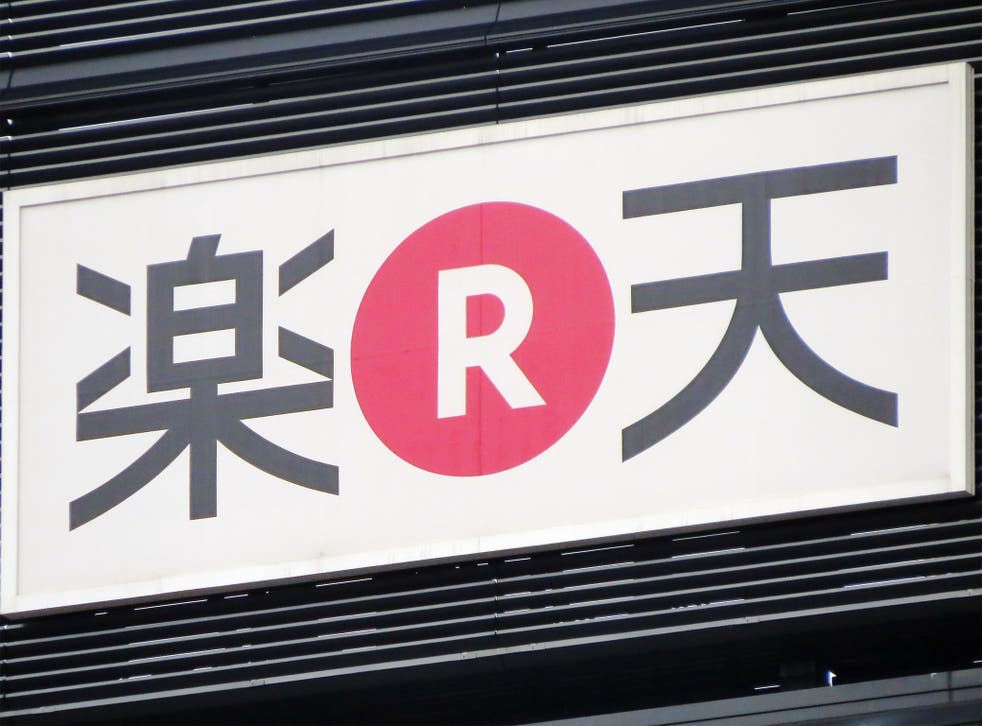 The Japanese owner of the CD and DVD e-commerce website Play.com has been identified as the world's biggest online retailer of elephant ivory and whale meat.
Rakuten's Japanese website carries more than 28,000 ads for elephant ivory products and some 1,200 whale meat ads, according to research by the Environmental Investigation Agency and Humane Society International, which are calling on the company to ban all such adverts.
More than 95 per cent of the ivory products sold on Rakuten Japan were "hanko" – carved name seals used to sign official documents. Much of Japan's trade in ivory hanko is supported by illegal African elephant ivory, which accounted for 87 per cent of the seals traded between 2005 and 2010, the groups claimed.
"We call on Rakuten subsidiaries in the US, UK, Canada, France, Germany, Austria and elsewhere to urgently press Rakuten headquarters in Japan to ban all ads offering ivory and whale products," said Kitty Block, the vice-president of Humane Society International.
Ratuken representatives in Japan and the UK could not be reached for comment.
Join our new commenting forum
Join thought-provoking conversations, follow other Independent readers and see their replies