Coronavirus: sharp rise in poaching of Africa's mountain gorillas as people hunt more bushmeat
Hunting of great apes has spiralled as cash flows from tourism have collapsed, as Jane Dalton reports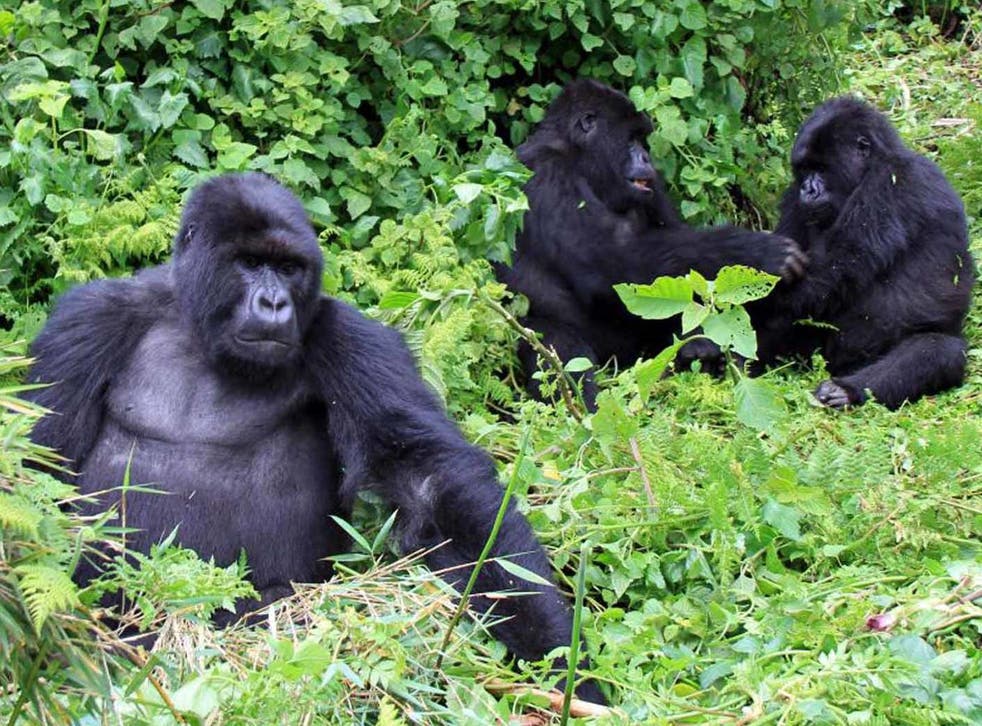 The economic impact of Covid-19 has caused a spike in poaching of the world's endangered mountain gorillas, African park authorities say.
People living in and near the Virunga national park in Democratic Republic of Congo have turned to hunting for bushmeat as jobs have been lost and food prices have risen.
At the same time, a collapse in tourism revenues in Congo and Uganda has reduced the funds available to protect the great apes and their habitats.
Join our new commenting forum
Join thought-provoking conversations, follow other Independent readers and see their replies