Pope Francis' campaign on environment is 'raving nonsense' without population control, says top US scientist
Paul Ehrlich spoke out after the pope addressed the UN General Assembly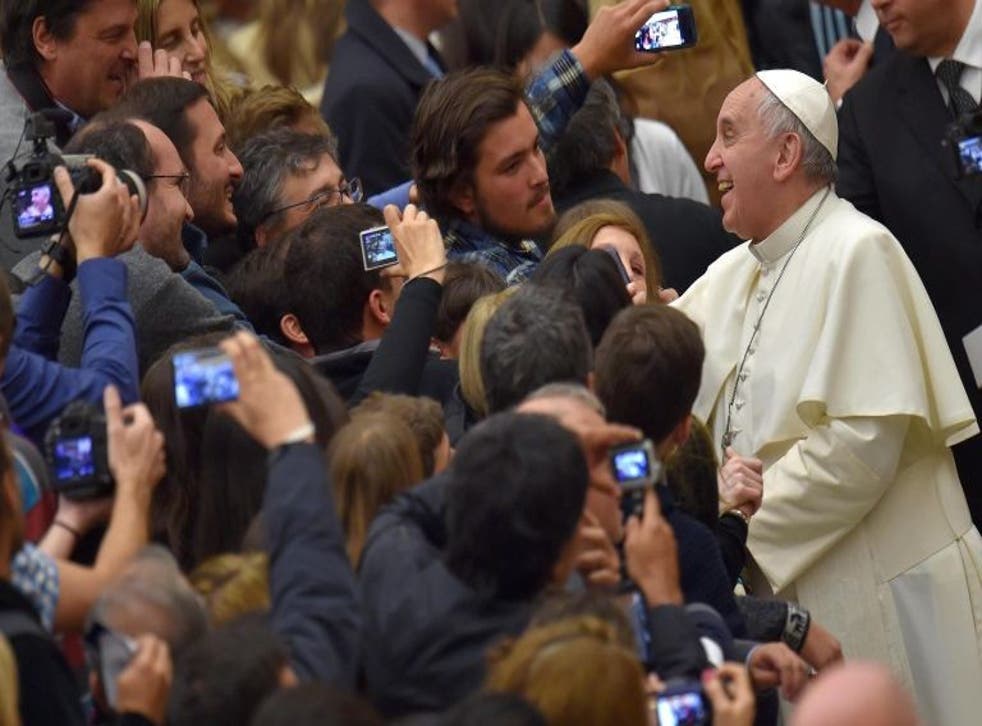 A leading US scientists has attacked the Pope's call for action on climate change, calling it "raving nonsense" if the pontiff does not also include a call for population control.
In a commentary in the journal Nature Climate Change, Paul Ehrlich, a senior fellow at the Stanford Woods Institute for the Environment, argues that Pope Francis wrong in trying to fight climate change without also addressing the additional strain on global resources from population rise.
"That's raving nonsense," Mr Ehrlich told the Guardian. "He is right on some things but he is just dead wrong on that."
Mr Ehrlich's comments came after Pope Francis delivered a speech on Friday to more than 100 world leaders and diplomats at the United Nations General Assembly and said urgent action was required to halt the destruction of the planet.
"In effect, a selfish and boundless thirst for power and material prosperity leads both to the misuse of available natural resources and to the exclusion of the weak and disadvantaged," he said.
"Either because they are differently abled or because they lack adequate information and technical expertise, or are incapable of decisive political action. Economic and social exclusion is a complete denial of human fraternity and a grave offence against human rights and the environment."
The Pope – who on Saturday continued his US tour by travelling to Philadephia - was seeking to spur concrete commitments at upcoming climate change negotiations in Paris, and he said the world's poor hd inherent rights to education and what he has termed the "three L's" - lodging, labour and land.
But Mr Ehrlich, in his Nature Climate Change commentary, accused Francis of a dangerous flaw in his indictment of consumerism and its effects on the poor and the environment.
The Pope had fallen for the usual clerical "obsession" with contraception and abortion, he said.
Join our new commenting forum
Join thought-provoking conversations, follow other Independent readers and see their replies