Power to the people: a revolution in Britain's energy market
Councils and social housing landlords unite to challenge dominance of Big Six suppliers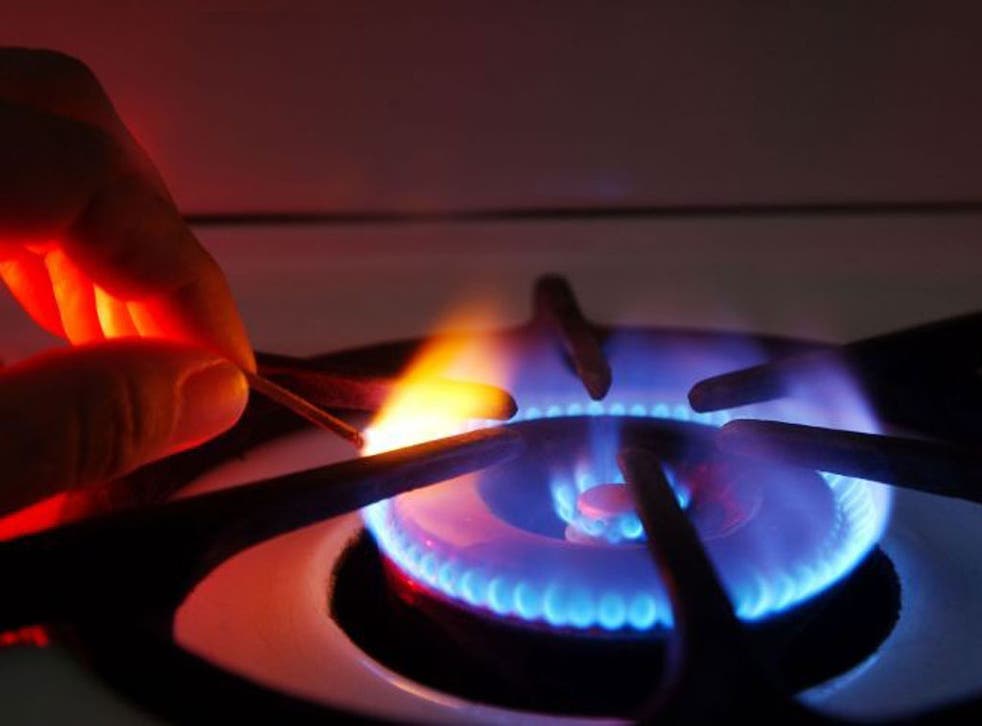 The energy market is poised for a revolution as councils and social housing landlords across the UK prepare to take on the Big Six providers by supplying their own electricity.
From Plymouth and London, to Nottingham, Bristol and Berwickshire, local authorities are working on plans to set themselves up as electricity and gas retailers, and promising to significantly undercut the traditional suppliers.
Some are promising to cut at least £100 from the average household dual-fuel bill of about £1,300 a year. Initially, the new suppliers will look to sell electricity generated by other power companies but in the longer term many plan to produce their own energy, through renewable sources such as wind and solar.
The move comes amid growing discontent at the big energy firms, which have consistently come at the bottom of customer satisfaction surveys after continued price hikes over the past few years.
A consortium of eight Scottish housing associations and a renewable energy charity is close to signing a financing deal which would allow it to supply power to tens of thousands of households. Last month, the independent supplier Ovo signed a deal with Plymouth council that will allow the city to become the first in the UK to provide its residents with energy. It believes that as many as one million customers could be served in the next few years by local authorities with the company's help in setting up as energy providers. By 2020, it hopes that as many as 500 partnerships could be formed across the country.
The Scottish consortium is well on the way to securing a licence to operate from regulator Ofgem and plans to launch next year. It already includes the Berwickshire Housing Association and the West of Scotland Housing Association and is in discussions with a further 27 social housing landlords, representing more than 100,000 homes.
"Social housing providers and local authorities across the country are looking at energy... and see real opportunities to do things differently," Dawn Muspratt, the leader of the project, known as Our Power, told The Independent.
"For Our Power, this is all about impacting on fuel poverty, particularly for those most disadvantaged in the energy market," she added. A survey this week, by the consumer website uSwitch, found that 57 per cent of the British population expects to ration its energy use this winter.
The group said it will initially buy power in the wholesale market and sell it to tenants for £100 cheaper than the typical Big Six provider, which presently charges the average household about £1,300 for their gas and electricity.
Ms Muspratt says the price cut is made possible because new entrants to the market have to comply with less onerous administrative and regulatory requirements – and because the group is non-profit making. The Big Six retailers claim they typically make a 5 per cent profit on the energy they supply, although some experts believe the true mark-up is much higher.
Numerous other councils are looking at schemes. A consortium of 39 Somerset social landlords this week launched a pilot scheme supplying 6,500 houses, with a view to extending the scheme next year.
Nottingham and Islington council in London are among the other local authorities working on plans to sell cheap electricity to their residents.
Local authority and community energy projects were going to pose "a big challenge to the incumbents," said Doug Parr of Greenpeace.
Join our new commenting forum
Join thought-provoking conversations, follow other Independent readers and see their replies