William to meet Earthshot finalists at Windsor retreat
The heir to the throne is the founder and president of the prize which honours environmental pioneers.
Aine Fox
Friday 20 January 2023 14:45 GMT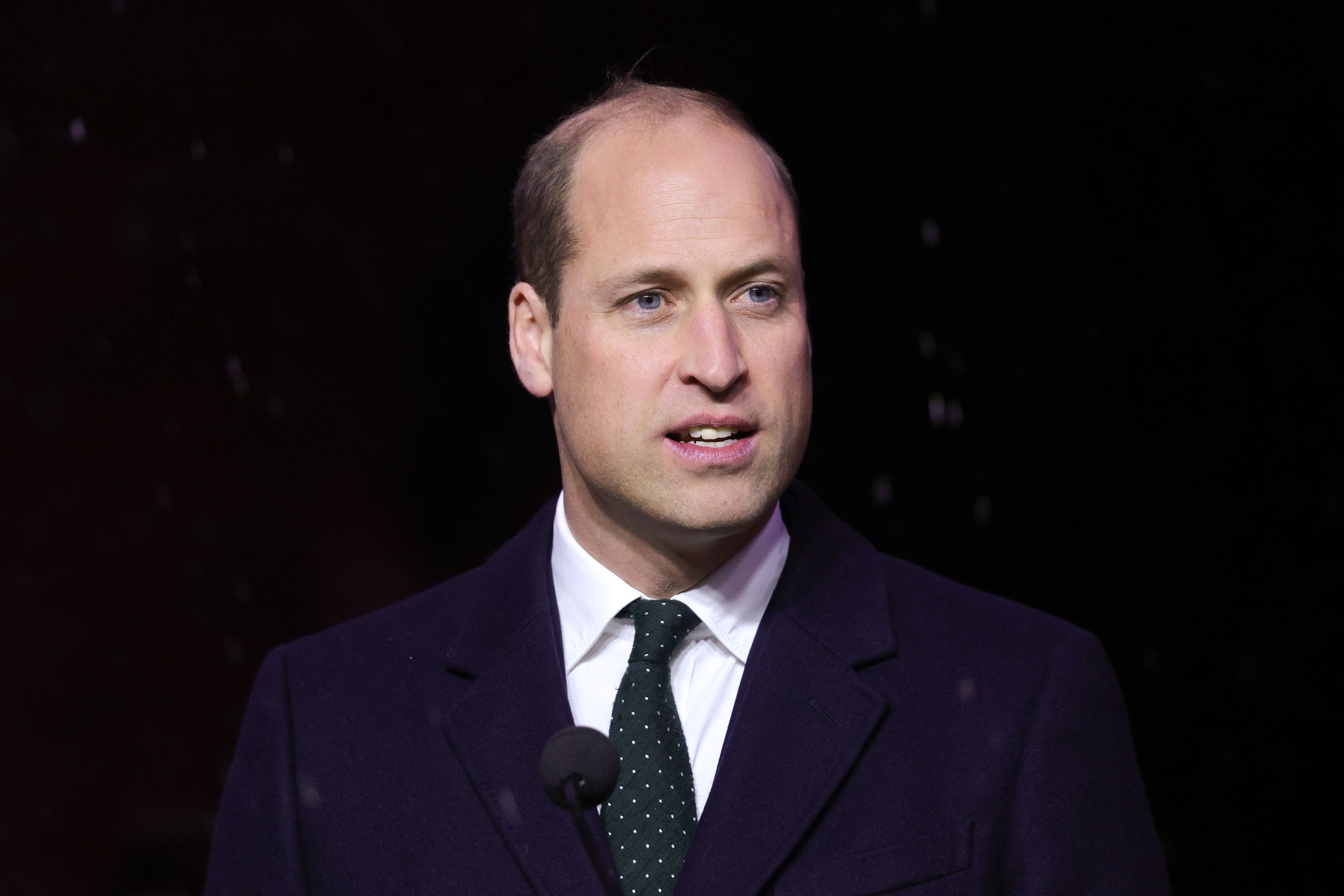 The Prince of Wales will join a retreat for the finalists of his Earthshot Prize to meet them in person for the first time and hear of their innovative plans for the year ahead.
William will join the 2022 finalists for an afternoon during their week-long retreat this month.
The heir to the throne is the founder and president of the Earthshot Prize, which honours environmental pioneers.
William will join the group at the Earthshot Prize Fellowship Retreat on Thursday at Cumberland Lodge in Windsor.
The inaugural retreat will allow finalists to meet, learn from and collaborate with each other, as well as hear from leaders and thinkers who will give their own insight and wisdom to enable the participants to scale up the projects they are working on.
Among those who will share their experiences will be Christiana Figueres, former UN climate chief and Earthshot Prize board chair, and Hindou Oumarou Ibrahim, environmental activist, geographer and Earthshot Prize council member.
Earthshot finalists are seeking solutions that will protect and restore nature, revive the oceans, clean the air, build a waste-free world and fix the climate.
Speaking in December during a film aired at a ceremony in Boston for the prize, William likened his faith that the world can "repair and regenerate our planet" to the belief of former US president John F Kennedy that man could land on the moon.
He described the current time as a "critical decade" in trying to overcome the destruction of unique habitats, plus the pollution of the atmosphere and oceans.