Prince William calls for end to 'greed-driven poaching epidemic'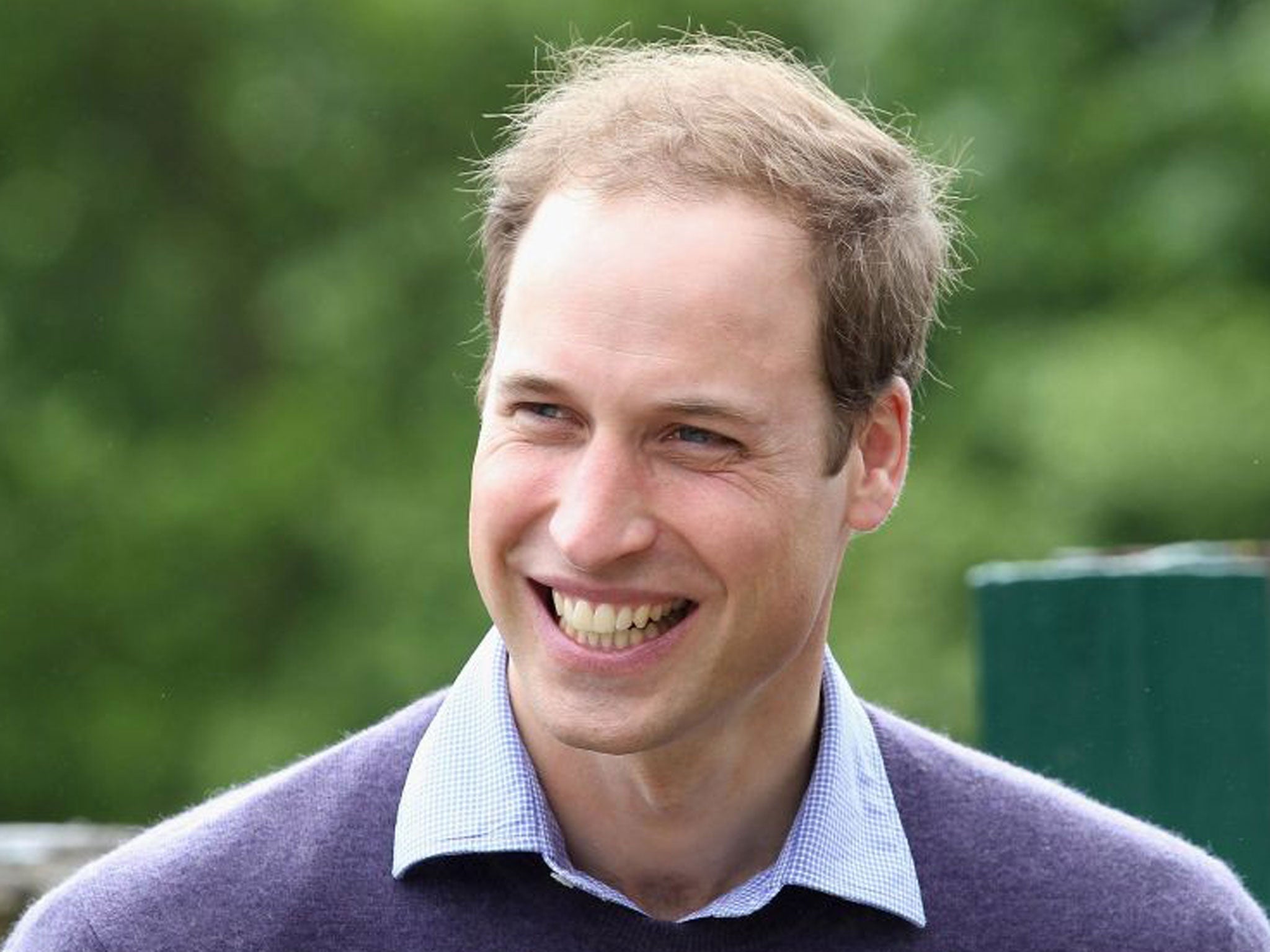 The Duke of Cambridge yesterday called on the world to halt Africa's "poaching epidemic" after he joined Labour leader Ed Miliband in becoming the latest public figures to back The Independent on Sunday's Christmas appeal.
The campaign, with support from our sister newspapers The Independent, the i paper and the Evening Standard, is raising funds to combat the illegal ivory trade presently killing around 100 elephants a day.
Prince William recently established United for Wildlife, an alliance of seven leading conservation bodies, to try to end poaching. He has previously warned that the "catastrophe" facing rhinos and other species could make them extinct within our lifetime.
"The poaching of rhino and elephants on an industrial scale is one of the great conservation crises of the 21st century," he told The Independent on Sunday. "The rate at which we are losing these animals is staggering and heartbreaking.
"Tackling species conservation is crucial, not only because of the plain and simple wrong that is being done, but, more than this, because it symbolises the challenges between us and the natural world. If we cannot halt this poaching epidemic, driven in large part by ignorance and greed, how will we ever be able to tackle more complex conservation issues?"
The Prince, who is also patron of the conservation charity Tusk, continued: "The world of conservation needs our support. Though these issues often seem remote, they touch each of us in one form or another, now and in the future. But, while the scale of the problem is massive, I am hugely heartened by the gathering efforts of governments and people across the world to help tackle it.
"I have been fortunate to see these incredible, beautiful yet touchingly vulnerable animals up close, and I am absolutely delighted that The Independent and the Evening Standard are shining a much-needed spotlight on this issue."
Mr Miliband also gave his "whole-hearted" support to The IoS campaign, saying he was particularly concerned how "the illegal trade in ivory funds war and terrorism".
Al-Shabaab, the Somalia extremists who carried out the massacre in Nairobi's Westgate mall, has known links to ivory poaching, as does Joseph Kony's Lord's Resistance Army and Janjaweed, the militia behind the genocide in Darfur.
Our campaign is in support of the charity Space for Giants, which provides anti-poaching rangers and is developing a new conservancy in East Africa. The charity also runs programmes to provide training for local judiciaries and security services, which improves their ability to ensure evidence is collected cleanly and fair process is used in tackling poaching crimes. The need for such action was sharply exposed yesterday when the Tanzanian president Jakaya Kikwete sacked four ministers after abuses by security forces during an anti-poaching operation were exposed.
A parliamentary inquiry had found 13 people were murdered, as well as allegations or rape and excessive brutality.
Now, with the help of money donated by Independent on Sunday readers, Space for Giants' judicial programmes are set to be rolled out into Tanzania next year.
Read more about The Independent Elephant Appeal here
Donate to The Independent Elephant Appeal here
Bid in the The Independent charity auction here
Join our commenting forum
Join thought-provoking conversations, follow other Independent readers and see their replies