'Public interest' will allow fracking on World Heritage sites
Government draws up guidelines for energy companies wanting to frack in Areas of Outstanding Natural Beauty, World Heritage sites and National Parks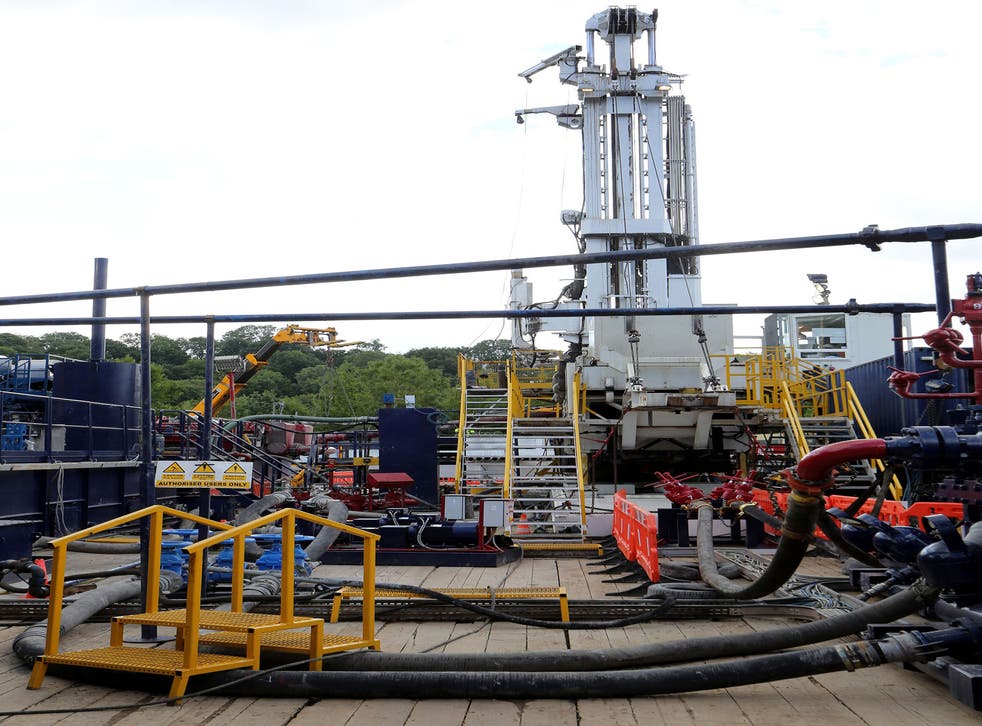 Some of Britain's most beautiful landscapes could be fracked for oil and gas after the Government today invited bids from energy companies for licences that would allow them start work wherever they think resources can be found.
Ministers believe fracking will make a major contribution to the nation's future energy requirements and are determined to see it go ahead despite the huge protests it often provokes.
In the hope of calming environmentalist fears, the Government has drawn up guidelines that will apply specifically to energy companies wanting to frack in Areas of Outstanding Natural Beauty, World Heritage sites, National Parks, or on the Norfolk Broads. Each application for a licence to operate in one of those areas will be personally vetted by the Communities Secretary, Eric Pickles. The announcement, which accompanied publication of the guidelines, added: "It is clear that applications should be refused in these areas other than in exceptional circumstances and in the public interest."
The Business and Energy Secretary, Matthew Hancock, who is opening the bidding process today, claimed that the Government's guidance is strong enough to protect outstanding landscapes from industrial damage. He added: "Unlocking shale gas in Britain has the potential to provide us with greater energy security, jobs and growth. We must act carefully, minimising risks, to explore how much of our large resource can be recovered to give the UK a new home-grown source of energy. As one of the cleanest fossil fuels, shale gas can be a key part of the UK's answer to climate change and a bridge to a much greener future."
Lord Ahmad of Wimbledon, the Communities minister in charge of protecting areas of outstanding beauty, added: "We recognise there are areas of outstanding landscape and scenic beauty where the environmental and heritage qualities need to be carefully balanced against the benefits of oil and gas from unconventional hydrocarbons."
Even with special conditions attached, any fracking licence is likely to face a public outcry, such as the campaign that last week stopped Celtique Energie from exploring for underground gas and oil around the West Sussex village of Wisborough. During that protest, the Tory ex-minister Nick Herbert warned that "rural West Sussex cannot become a carelessly industrialised landscape".
Lord Howell, a former minister and George Osborne's father-in-law, has said that fracking should be confined to derelict parts of the north of England. He warned: "Every time ministers open their mouths to claim fracking must start everywhere in Britain, not just in carefully selected and remote areas, they lose thousands of Tory votes."
Join our new commenting forum
Join thought-provoking conversations, follow other Independent readers and see their replies