Renewable energy providers may be paid to switch off as demand plummets over bank holiday weekend
Grid introduces 'temporary system' where smaller solar and wind operations can receive payments to reduce or switch off their power, writes Harry Cockburn
Saturday 23 May 2020 19:06 Comments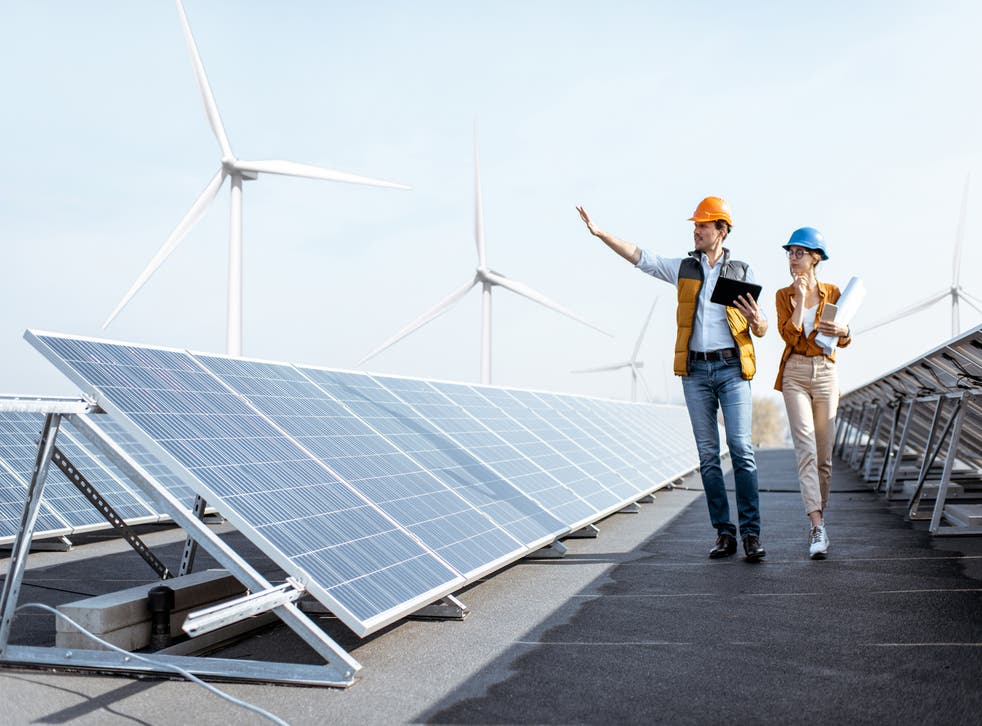 The UK's energy demands are forecast to hit record lows this weekend, requiring the National Grid to take additional measures to manage the UK's power network.
The coronavirus lockdown has caused demand for power to plummet an average of 15 to 20 per cent as businesses and manufacturing operations have been halted.
Over the bank holiday weekend the grid is preparing for demand to fall as low as 15GW on Saturday daytime, 14GW on Saturday night and just 13.8GW overnight on Sunday – well below half the average national demand of 31GW, measured over the last year.
Join our new commenting forum
Join thought-provoking conversations, follow other Independent readers and see their replies