Renewable energy makes up nearly 90% of new EU power capacity as wind overtakes coal
Germany builds an incredible 44 per cent of all the windfarms installed in Europe last year as it continues massive investment in renewables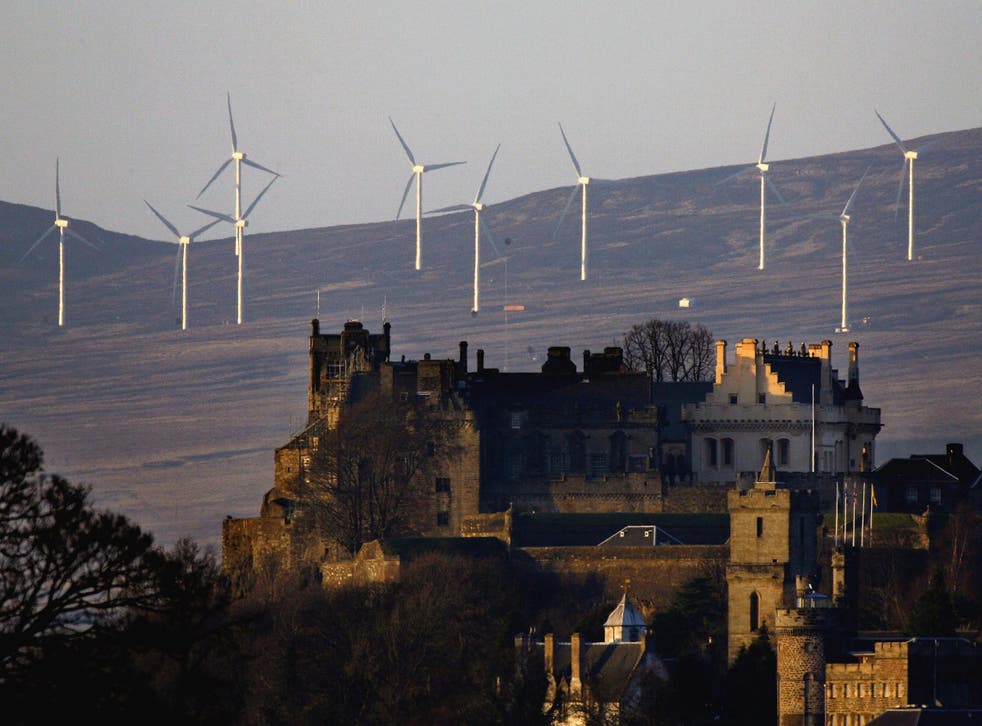 Renewable energy made up nearly 90 per cent of all new electricity generation in the European Union last year, as wind energy overtook coal to become the second largest form of power capacity.
A report by industry body WindEurope revealed that 21.1 gigawatts of renewables out of the total of 24.5GW had been installed in 2016.
In 2007, wind provided the sixth largest amount of power capacity but overtook fuel oil during that year. It went past nuclear in 2013, hydro in 2015 and has now eclipsed coal.
Wind made up 51 per cent of all new power capacity last year, followed by solar panels (27 per cent), natural gas (13 per cent) and biomass (4.3 per cent), the report said.
Germany installed the most windfarms over the period with 5.4GW – a massive 44 per cent of the EU total of nearly 12.5GW – followed by France (1.6GW), the Netherlands (0.9GW) and the UK (0.7GW).
However Giles Dickson, WindEurope's chief executive, warned the sector was facing troubled times ahead.
"With all the talk about the transition to low-carbon, things should be looking good long-term for the wind industry in Europe. But they're not," he said.
"Government policy on energy across Europe is less clear and ambitious than it was a few years ago.
"Only seven out of 28 EU Member States have targets and policies in place for renewables beyond 2020."
Wind energy, he stressed, was now "a mainstream and essential part of Europe's electricity supply", providing 330,000 jobs and generating billions of pounds in export revenue.
Despite this, Mr Dickson said: "We still have dysfunctional electricity markets that are not fit for renewables."
10 photographs to show to anyone who doesn't believe in climate change

Show all 10
Solar generation has also risen dramatically from virtually nothing in 2007 to a total of about 100GW of installed capacity across the EU last year.
However in the UK there are fears the solar industry could be killed off if a swingeing new business tax affecting rooftop solar schemes is introduced on top of a raft of cuts to subsidies and regulatory changes that have disadvantaged the sector.
Join our new commenting forum
Join thought-provoking conversations, follow other Independent readers and see their replies