The Start-up
How a subscription service for kids' bikes is making cycling more accessible to everyone
The Bike Club wants to put an end to the rusty kids' bikes in the shed, and make sure as many families as possible have access to high-quality cycling for their children with their 'pay-as-you-grow' subscription service, writes Sean Russell
Wednesday 27 January 2021 21:30 GMT
Comments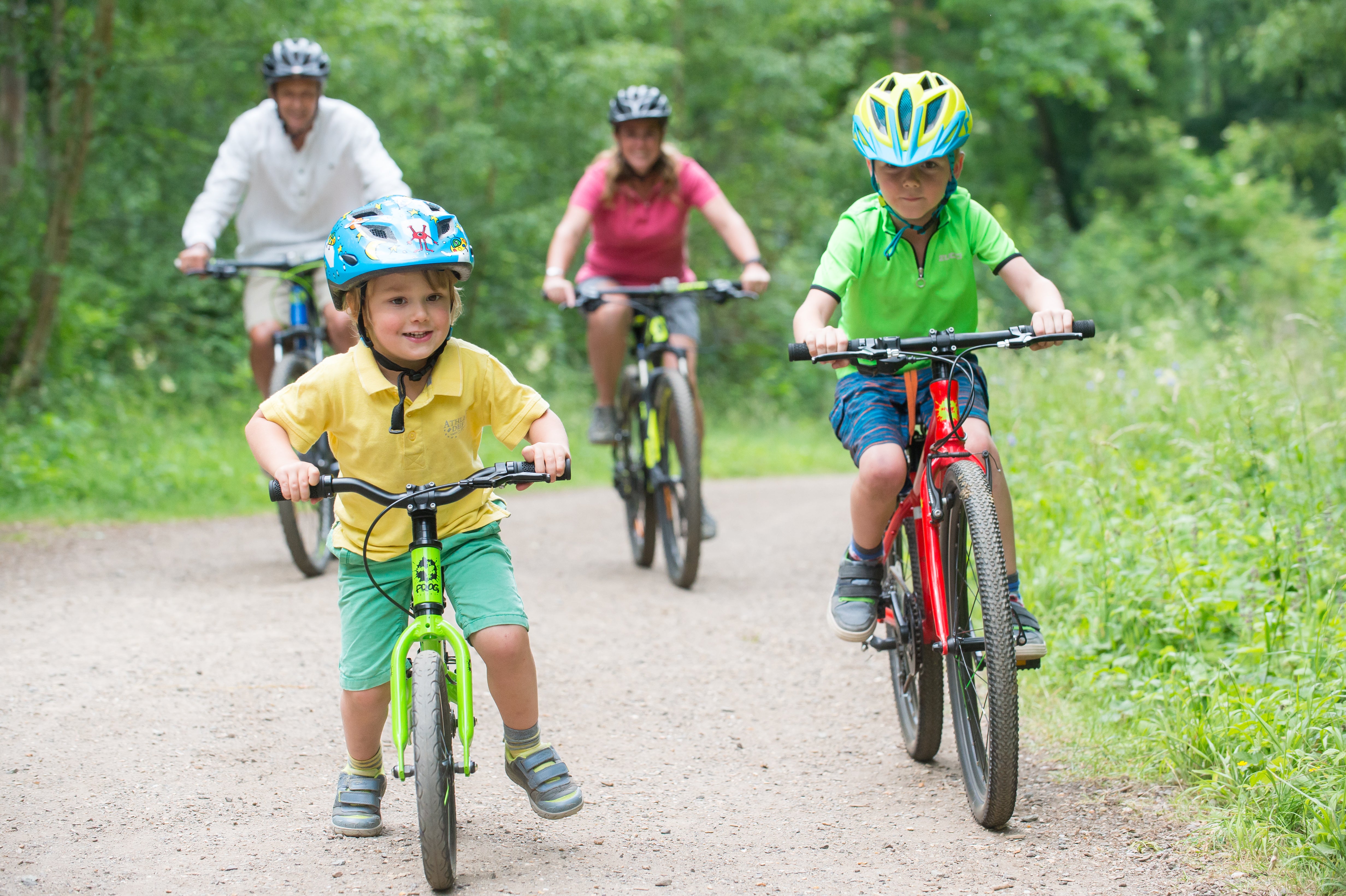 Sometimes it can feel like you're forever buying your child a new bike. Not long after you buy a new one, they seem to have grown yet again and then it's time to buy another, and another, and another until they eventually – mercifully – become adults.
It's normal to want our kids to be riding their bikes. We all remember that feeling of getting a new bicycle for Christmas – and getting out and active right now is more important than ever. But it adds up and for some parents the costs mean not being able to get their child cycling at all or having them ride the wrong size or type of bike.
The Bike Club, set up in 2016 by Alexandra Rico-Lloyd and James Symes, is trying to change this. With their subscription-based system, you pay a monthly fee for a high quality, well-maintained bicycle and when the child grows out of it, you simply swap it for a bigger one.
Join our commenting forum
Join thought-provoking conversations, follow other Independent readers and see their replies