Rich philanthropists urged to invest in 'saving civilisation' by putting money into fighting global warming instead of other green causes
Climate change  has the capacity to overwhelm efforts in other areas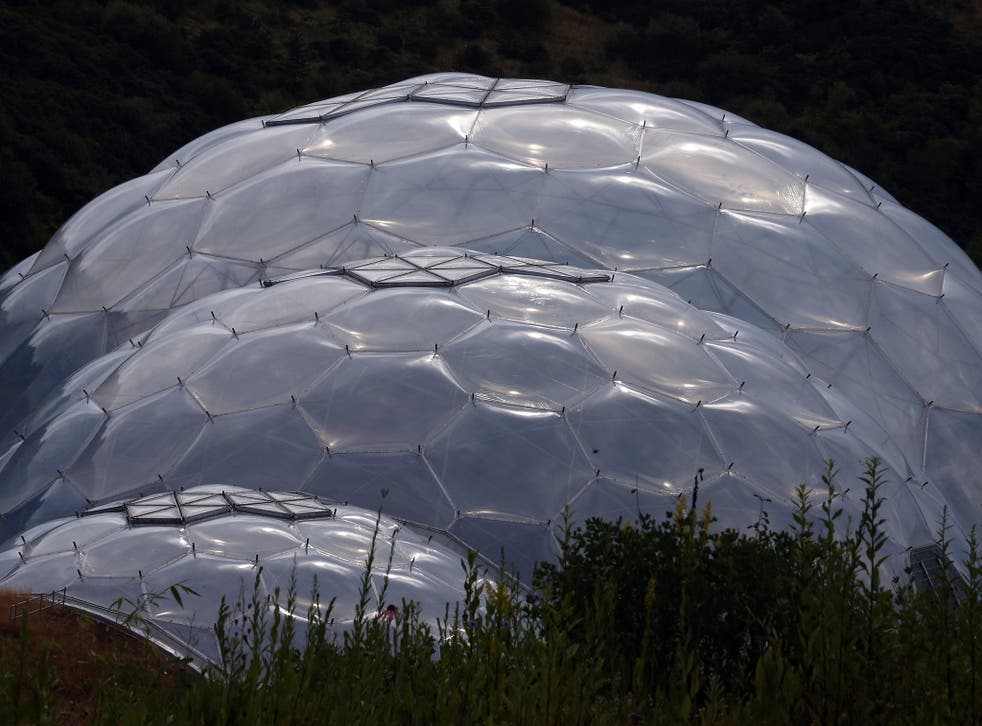 The world's richest philanthropists are being urged to put their fortunes into the fight against global warming rather than other green causes, as 160 eco-laureates seek help to "save civilisation".
The call to hike climate change spending is unprecedented in its scale, with the signatories – all winners of major environmental awards – taking out a full-page advert in today's International New York Times.
They include former Green Party chairman Jonathon Porritt, Bianca Jagger and Tim Smit, founder of the Eden Project of exotic ecosystem-domes in Cornwall and which hopes to prompt a "tipping point" in climate action.
The group urges foundations and philanthropists to prioritise spending on climate change, warning that all other charitable goals and schemes could be rendered worthless unless global warming is properly addressed.
"Climate change has the capacity to overwhelm all efforts in other areas such as poverty and biodiversity. Anyone concerned about improving quality of life or protecting natural areas should know that unless they also act on climate, they are likely to waste their efforts," said Paul Gilding, an Australian environmentalist.
The call to action comes a week before world leaders are due to attend a UN climate summit in New York.
Join our new commenting forum
Join thought-provoking conversations, follow other Independent readers and see their replies