Waste reduction law could force manufacturers to repair broken goods
'Right to repair' legislation aims to alleviate waste and make products easier to fix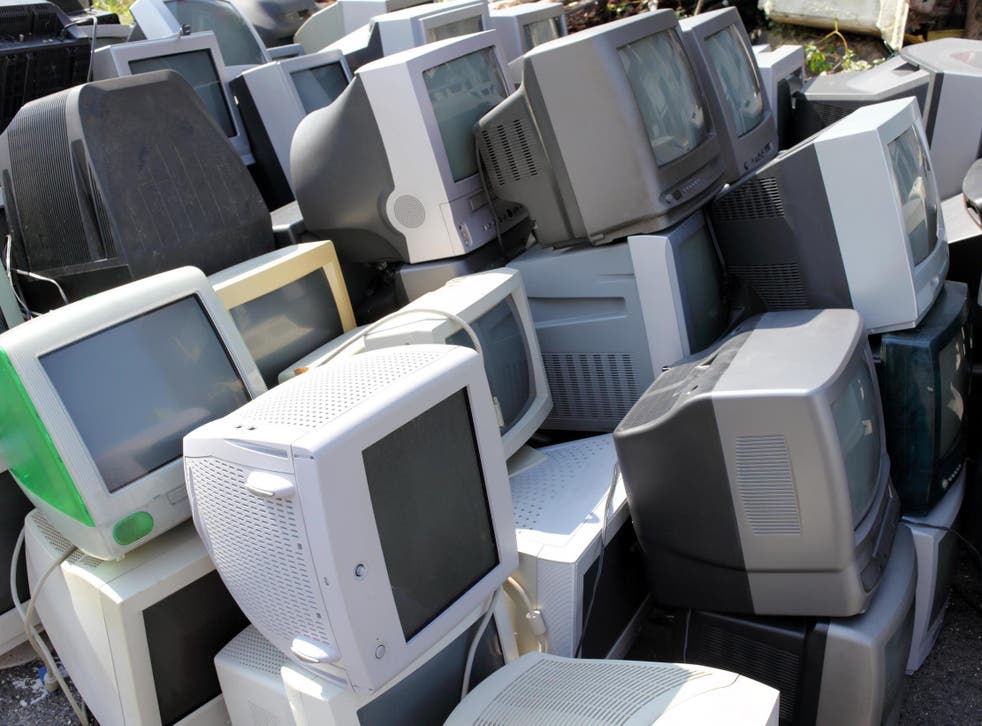 Manufacturers could be legally required to repair certain goods when they break down under new laws under consideration in Europe and in some US states.
The measures are intended to reduce volumes of waste and push manufacturers to make dependable products that are easier to maintain.
They would also have to offer replacement parts, and in some cases repair the goods when they go wrong.
Proposals under consideration by the European Union will examine electronics including televisions and white goods.
In America, California has become the 18th state to propose what has become known as the "right to repair" law, which would require electronics companies like Apple to make their devices easier for users to repair some parts when they break or go wrong.
The move comes amid a growing backlash against impervious products, some of which are glued together and which cannot be accessed.
As a result, innumerable products end up on the scrapheap for want of a simple repair.
The plans for European law, under the ecodesign and energy labelling directive, note the "world-wide demand for more efficient products to reduce energy and resource consumption".
The British government is supporting the plans. After leaving the European Union the UK's manufacturing standards will necessarily have to match those of the 27 nation bloc, in order for any trade to continue.
Plastic waste across the world: in pictures

Show all 15
Environment Minister Therese Coffey told The Independent: "We want manufacturers and producers to make products easier to reuse and repair, to make them last longer. We will consider mandatory extended warranties and clearer product labelling if necessary to achieve this.
"It is absolutely right that we move away from being a throw-away society so we can achieve our aim of leaving our environment in a better state for future generations."
Register for free to continue reading
Registration is a free and easy way to support our truly independent journalism
By registering, you will also enjoy limited access to Premium articles, exclusive newsletters, commenting, and virtual events with our leading journalists
Already have an account? sign in
Register for free to continue reading
Registration is a free and easy way to support our truly independent journalism
By registering, you will also enjoy limited access to Premium articles, exclusive newsletters, commenting, and virtual events with our leading journalists
Already have an account? sign in
Join our new commenting forum
Join thought-provoking conversations, follow other Independent readers and see their replies