Rome and Milan ban cars from roads in battle against air pollution
Smog levels in the Italian cities have exceeded healthy levels for more than 30 consecutive days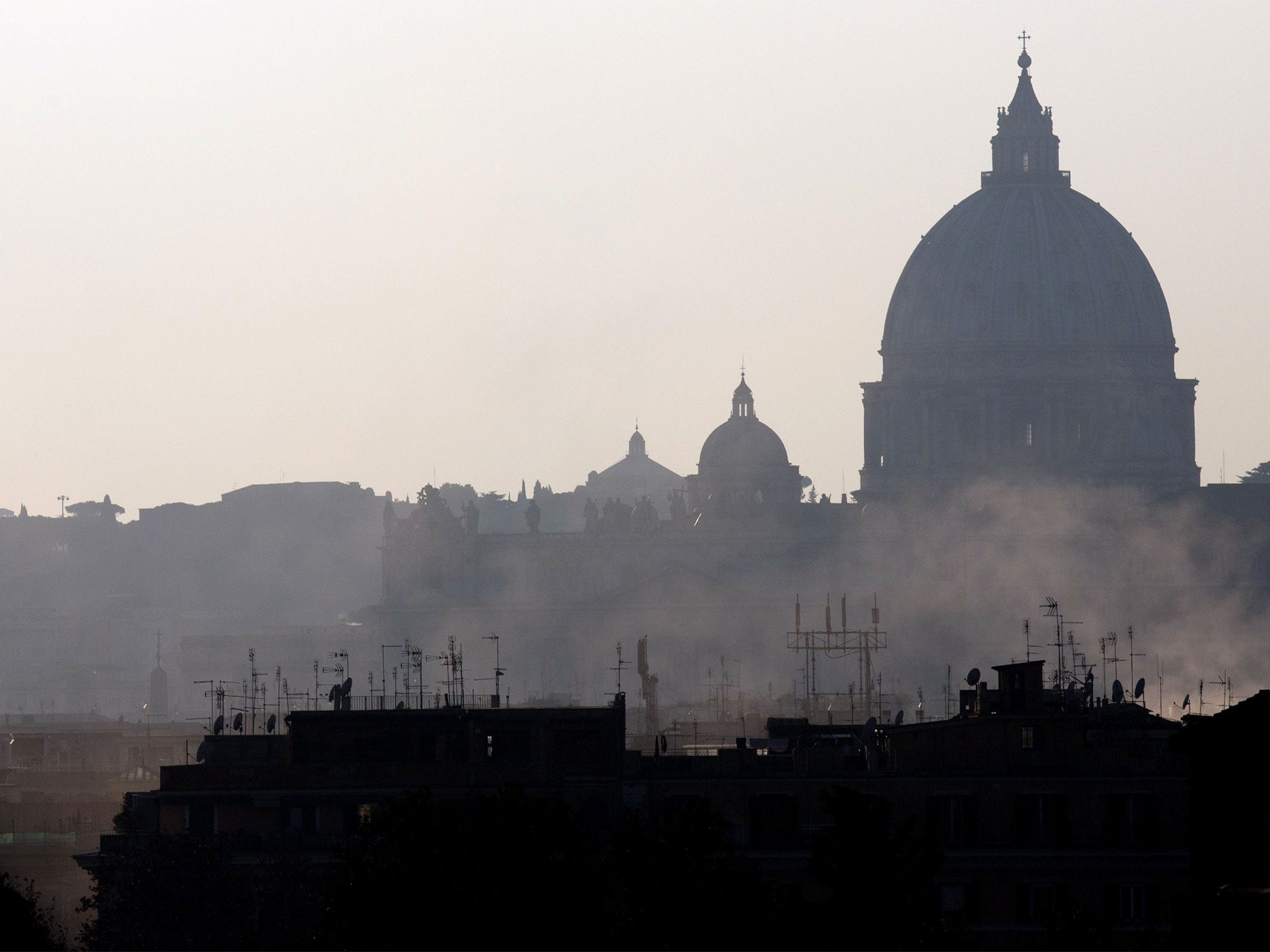 Rome and Milan have temporarily banned cars from their roads in a bid to battle air pollution.
Smog levels in the Italian cities have exceeded healthy levels for more than 30 consecutive days, prompting local politicians to enforce the drastic measures.
The three day long emergency intervention began yesterday and is due to continue until tomorrow. Milan has banned cars from taking to the roads between 10am and 4pm during this period.
The ban applies to cars, motorcycles and scooters. Motorists have been warned that anyone who breaches the ban will face heavy fines.
The city is also offering reduced travel rates on public transport, which will permit unlimited travel for €1.5 per day; the price of a standard single ticket.
In Rome, officials are enforcing a policy whereby cars with odd or even numbers on licence plates are banned on alternate days during the three day period.
The historic city of Florence has also announced it is restricting access to the city centre for those travelling by car, moped or motorbike.
World news in pictures
Show all 50
Italy has persistently suffered from air quality issues in recent years. In 2012, the European Environment Agency found that the country had the most pollution-related deaths in Europe; amounting to more than 84,000 people dying prematurely due to smog related issues.
Lack of wind and rain recently have exacerbated the issue, particularly in land-locked areas of the country.
Earlier this month, the mayor of San Vitaliano banned the use of wood-fired pizza stoves as part of efforts to quell smog. The measure is due to stay in place until March, despite protests from local residents and restaurant owners.
Elsewhere, a rise in pollution levels has today prompted Chinese officials to advise children and elderly residents in Beijing to remain indoors and avoid exposing themselves to the city's air amid concerns over heavy pollution.
With additional reporting by AP
Join our commenting forum
Join thought-provoking conversations, follow other Independent readers and see their replies