Schools move class trips closer to home as eco-conscious pupils try to lower their carbon footprint, leading headteacher says
London theatre excursions swapped for local shows after feedback from students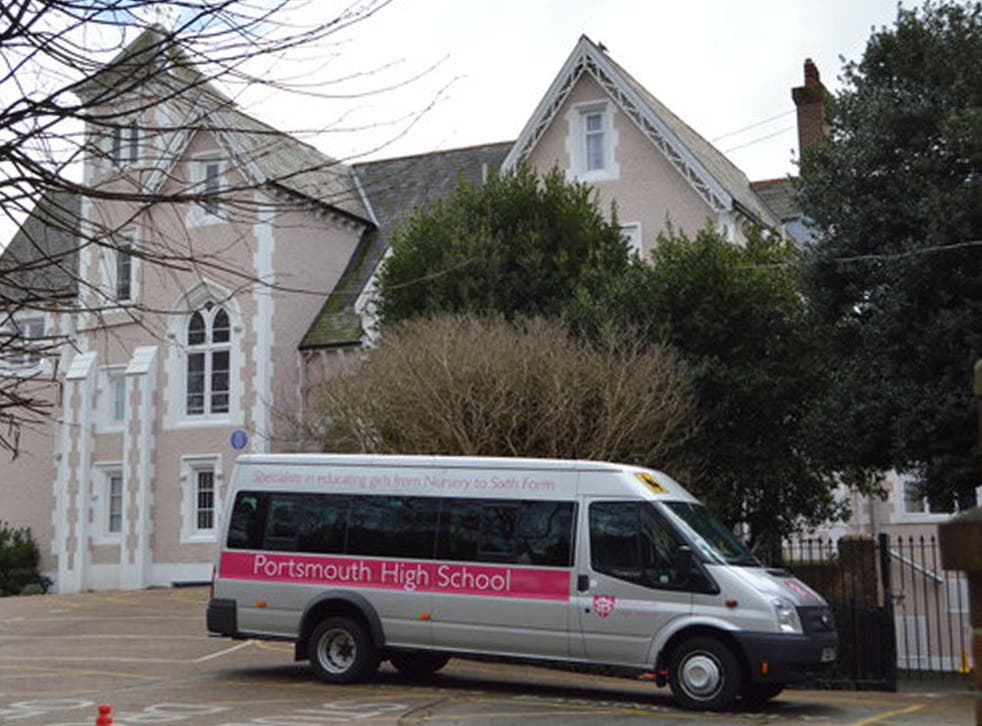 Eco-conscious pupils are calling for trips to be held closer to school to reduce their carbon footprint, a leading head has said.
Jane Prescott, headteacher of £14,400-a-year Portsmouth High School, said youngsters could start shunning school excursions altogether in a bid to protect the environment.
Ms Prescott, the new president of the Girls' Schools Association (GSA), said it was possible that students may take into consideration factors such as how many school trips they take and the value of taking one in the future.
Portsmouth High School has swapped London theatre trips for local shows, and groups are now more likely to walk to nearby museums than use the bus after students called for change.
Ms Prescott told The Independent: "It is about looking at the types of trips that we undertake as schools and what we can do to offset the environmental costs of those trips."
Greta Thunberg inspires climate activists everywhere: In pictures

Show all 12
In the future, it could be the case that there is still school fundraising for projects overseas, but pupils do not necessarily visit. Students can connect with environments around the world through video link rather than having to visit the location, she added.
"One of the problems for schools now is looking at their carbon footprint, looking at that green agenda, " Ms Prescott said. "How can they be sending children all over the world if they're going to want to be offsetting their carbon footprint?
"There are so many ways in which you can communicate, it doesn't have to be by actually going to visit that country."
Climate activist Greta Thunberg – who has inspired thousands of teenagers across the globe – avoids air travel because of its environmental impact.
In August last year, the 17-year-old campaigner travelled to the United States from Britain on a zero-carbon yacht to offset carbon emissions from flights.
Ms Prescott said she thinks pupils could take similar action in the future. "The girls are very interested in Greta Thunberg and her philosophy towards travel and the way she has travelled," she told The Independent.
"They have a greater awareness than they did six months ago."
Additional reporting by Press Association
Join our new commenting forum
Join thought-provoking conversations, follow other Independent readers and see their replies