Scientists 'must be emotionally charged' about climate change to highlight its dangers, claims expert
Professor Chris Rapley believes a narrative of insights based on experience provides a powerful alternative to 'academic, fact-based approaches'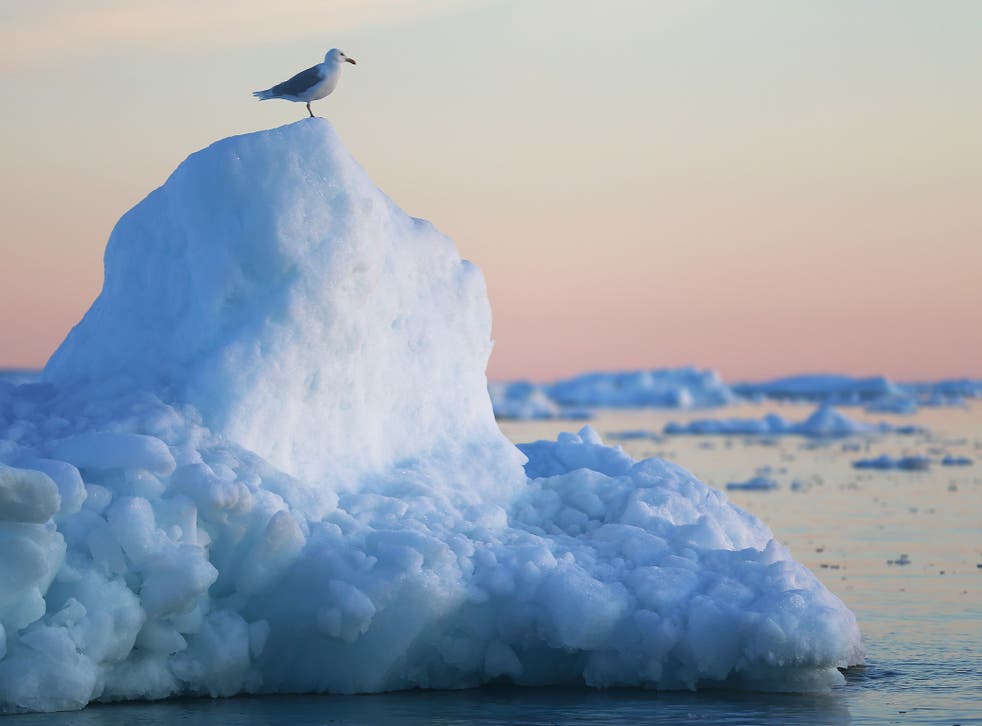 Climate scientists must inject more emotion and personal experience into their communications with the public to underline the dangers of global warming, according to a leading professor.
Chris Rapley, a professor of climate science at University College London, is urging colleagues to ditch "academic, fact-based approaches" to the subject in favour of "charged" narratives.
He recently performed 2071, a one-man show giving a personalised account of what climate change means for him, at the Royal Court theatre in London and the Deutsches Schauspielhaus in Hamburg.
Professor Rapley was prompted to do his show amid a growing realisation that scientists were not communicating the dangers of climate change and the importance of tackling it as well as they could.
"There is a growing recognition among the science community that results that are emotionally, ideologically or politically charged need to be communicated using a different approach to the traditional 'information deficit' method," Professor Rapley told The Independent.
In pictures: Changing climate around the world

Show all 15
"A narrative approach in which the scientist offers the insights based on their personal experience provides a powerful alternative. But it is one with which academics, trained to adopt an 'academic', fact-based approach, and driven to satisfy professional norms of impartiality and objectivity, find themselves uncomfortable."
He added: "Not all scientists have to engage with society as communicators or as participants in policymaking, but a sufficient number need to do so in order to justify society's investment in their science," he said.
It follows the warning from the UN's top climate-change official, Christiana Figueres, earlier this year that the battle against global warming is undermined by the use of "weird weirdo words" alienating the public and confusing policymakers.
Register for free to continue reading
Registration is a free and easy way to support our truly independent journalism
By registering, you will also enjoy limited access to Premium articles, exclusive newsletters, commenting, and virtual events with our leading journalists
Already have an account? sign in
Register for free to continue reading
Registration is a free and easy way to support our truly independent journalism
By registering, you will also enjoy limited access to Premium articles, exclusive newsletters, commenting, and virtual events with our leading journalists
Already have an account? sign in
Join our new commenting forum
Join thought-provoking conversations, follow other Independent readers and see their replies