Scottish parties urged to commit to making country first rewilding nation
Poll taken last year suggested 76 per cent of Scots would back rewilding plan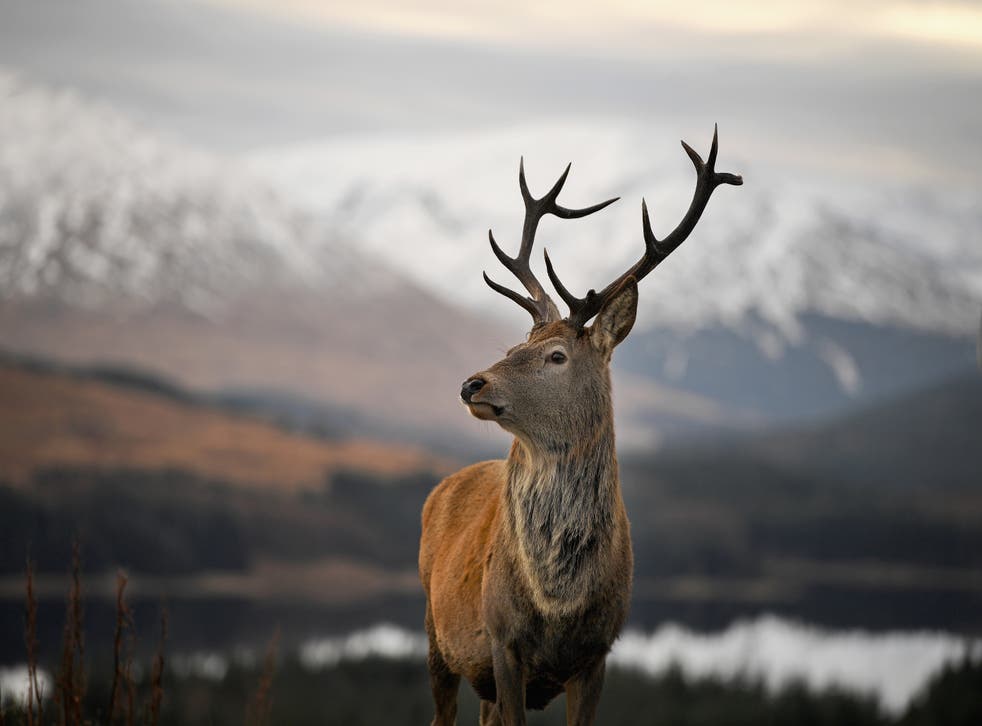 Politicians are being urged to make Scotland the world's first "rewilding nation," with the social and economic benefits of the move being highlighted.
Political parties are being called on by the Scottish Rewilding Alliance to commit to making policies that would help to achieve this. These would include policies such as a commitment to rewilding just under one third (30 per cent) of the country's public land. 
Public support for such a plan is high, with a poll for the Alliance taken last year finding that 76 per cent of Scots would back the idea of rewilding Scotland.
Rewilding is the process or returning an area of land to its natural state. According to the organisation Rewilding Britain, it can be defined as "the large-scale restoration of ecosystems to the point where nature is allowed to take care of itself." 
The Alliance wants parties to sign up to creating a special fund that would support rewilding within towns and cities, which would as a result make the benefits of rewilding available to even more people.
As well as this, they want to create an inshore recovery zone in Scotland's sea waters where dredging and trawling are prohibited and implement "robust" management of the country's deer population.
The organisation is also attempting to encourage the support of reintroducing animals such as the beaver and Eurasion lynx to Scotland, where they say there would be a suitable habitat for the creatures to live in.
The organisation believes that rewilding is needed to help tackle the climate crisis and wants Scotland to become the world's first "rewilding nation," saying that the country "can do so much better than the status quo."
Steve Micklewright, convener of the Scottish Rewilding Alliance, said: "The parties and the public face many choices at this election, including major decisions which will shape the future of Scotland's lands and seas."
He added: The Scottish Rewilding Alliance is today urging all the political parties to commit to five key policy decisions over the next session, measures which can unlock rural and coastal economic potential, help us protect against climate change and reduce our emissions, while allowing our plants and wildlife to come back in strength.
"We know the public wants to see politicians make real progress on rewilding, and we would encourage people to take these issues into account when they're looking at the parties' manifestos."
The Scottish Parliament election is due to take place on 6 May 2021.
Register for free to continue reading
Registration is a free and easy way to support our truly independent journalism
By registering, you will also enjoy limited access to Premium articles, exclusive newsletters, commenting, and virtual events with our leading journalists
Already have an account? sign in
Register for free to continue reading
Registration is a free and easy way to support our truly independent journalism
By registering, you will also enjoy limited access to Premium articles, exclusive newsletters, commenting, and virtual events with our leading journalists
Already have an account? sign in
Join our new commenting forum
Join thought-provoking conversations, follow other Independent readers and see their replies