Sea absorbs more radiation as Arctic ice fades
Scientists have calculated the impact of the melting Arctic ice for the first time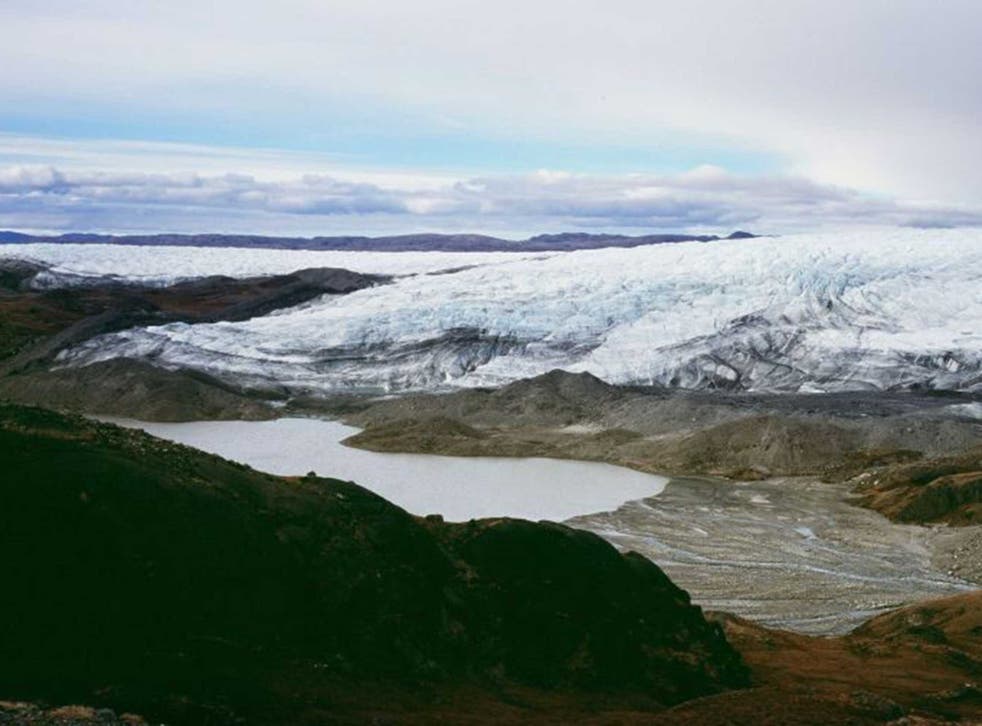 The dangers of melting Arctic sea ice have been laid bare after new research suggests that the loss of huge areas of the ocean's snow cover have made a significant contribution to global warming in the past 15 years.
As increasing quantities of ice gives way to water during the summer months, the amount of the sun's energy being absorbed by the sea has greatly increased, according to the report.
Scientists have calculated the impact of the melting Arctic ice for the first time and believe it is responsible for a 5 per cent increase since 2000 in the amount of solar radiation the ocean is absorbing during June, July and August – a finding that will fuel concerns about a 'feedback loop' of ever-greater rises in temperatures and snow thawing.
"While a 5 per cent increase may not seem like much, consider that the rate globally has remained essentially flat during that same time. No other region on Earth shows a trend of potential long-term change," said Norman Loeb, of NASA's Langley Research Centre in Hampton, Virginia.
Register for free to continue reading
Registration is a free and easy way to support our truly independent journalism
By registering, you will also enjoy limited access to Premium articles, exclusive newsletters, commenting, and virtual events with our leading journalists
Already have an account? sign in
Register for free to continue reading
Registration is a free and easy way to support our truly independent journalism
By registering, you will also enjoy limited access to Premium articles, exclusive newsletters, commenting, and virtual events with our leading journalists
Already have an account? sign in
Join our new commenting forum
Join thought-provoking conversations, follow other Independent readers and see their replies