Seagull cull blocked by Court of Appeal
The killing of 552 pairs of lesser black-backed gulls was backed by the Government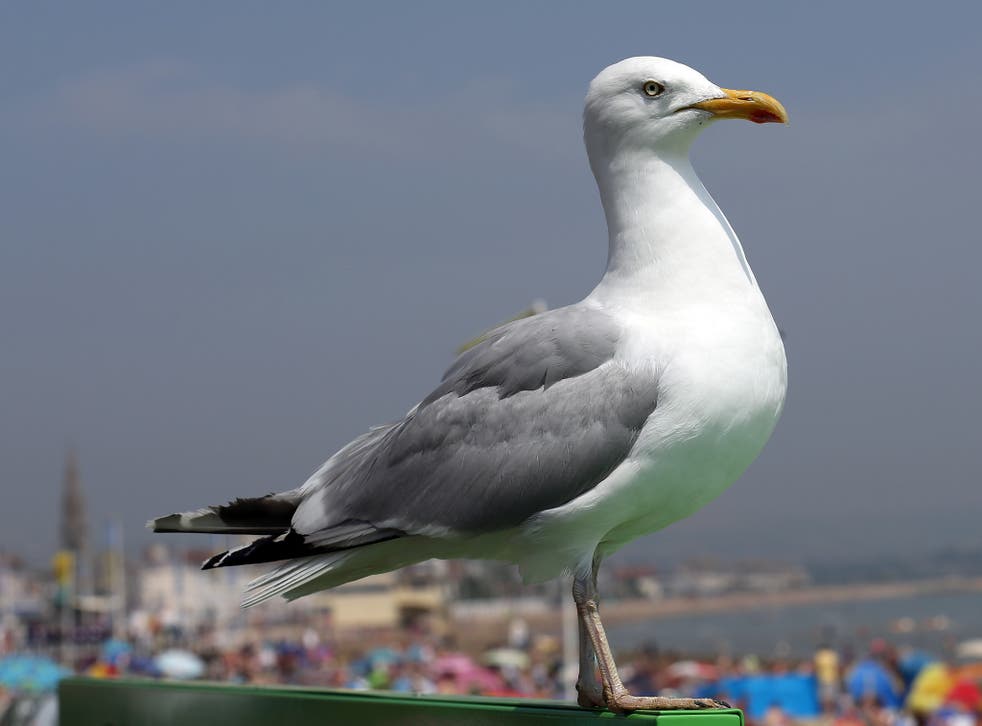 A controversial cull of seagulls to lower the risk of bird strike to aircraft has been blocked by the Court of Appeal.
The killing of 552 pairs of lesser black-backed gulls in Lancashire was sanctioned by the former Environment Secretary Owen Paterson at the request of aerospace company BAE Systems.
Further operations were also authorised to maintain the population at a reduced level, provided it did not fall lower than 3,348 pairs.
The High Court last year dismissed claims by the RSPB that the cull was unlawful and would set a dangerous precedent. The charity feared the plans could lead to further bird culls elsewhere.
But three appeal judges have unanimously overturned the High Court, ruling that Mr Paterson's decision, made in May 2013, was "fatally flawed".
Join our new commenting forum
Join thought-provoking conversations, follow other Independent readers and see their replies